Curious about a career in tech?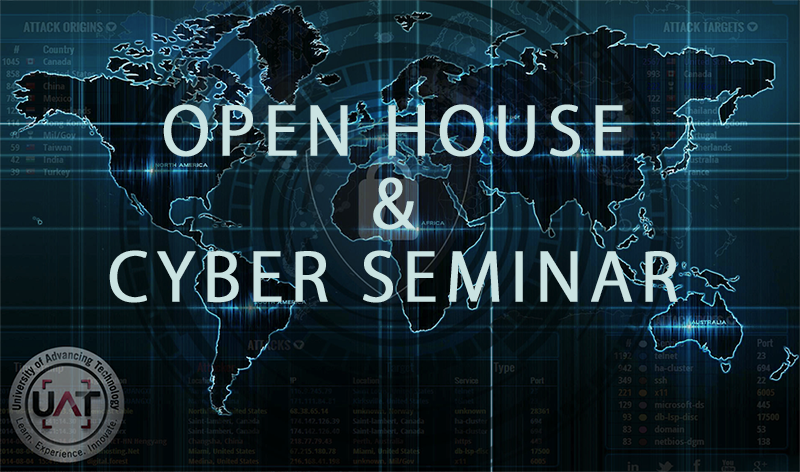 Stop by the University of Advancing Technology during our open house event to learn how our exciting technology degrees will prepare you for a future-proof career in cybersecurity, computer science, artificial intelligence, robotics, business technology and more.
Ready to take your career to the next level? Check out our patent-pending graduate degree programs in technology leadership or game production and management.
Busy with work? No problem. We use SyncFlex, a flexible learning model, which enables students to attend class in person, participate via livestream or watch a recording of class anytime.
When:
Thursday June 27th
5:30pm - 7:30pm
Where:
University of Advancing Technology
2625 West Baseline Road
Tempe, AZ 85283
Here's the schedule:
Faculty Meet & Greet (5:30 p.m. - 6 p.m.)
Cyber Security Degree Focus (6 p.m. - 7 p.m.)
Campus Tours (7 p.m. - 7:30 p.m.)
Questions? Reach out to Erin: eeichhorst@uat.edu. She is awesome!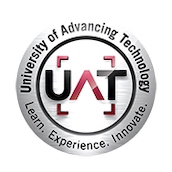 Former journalist and marketing junky, also the Digital Marketing Manager at University of Advancing Technology.