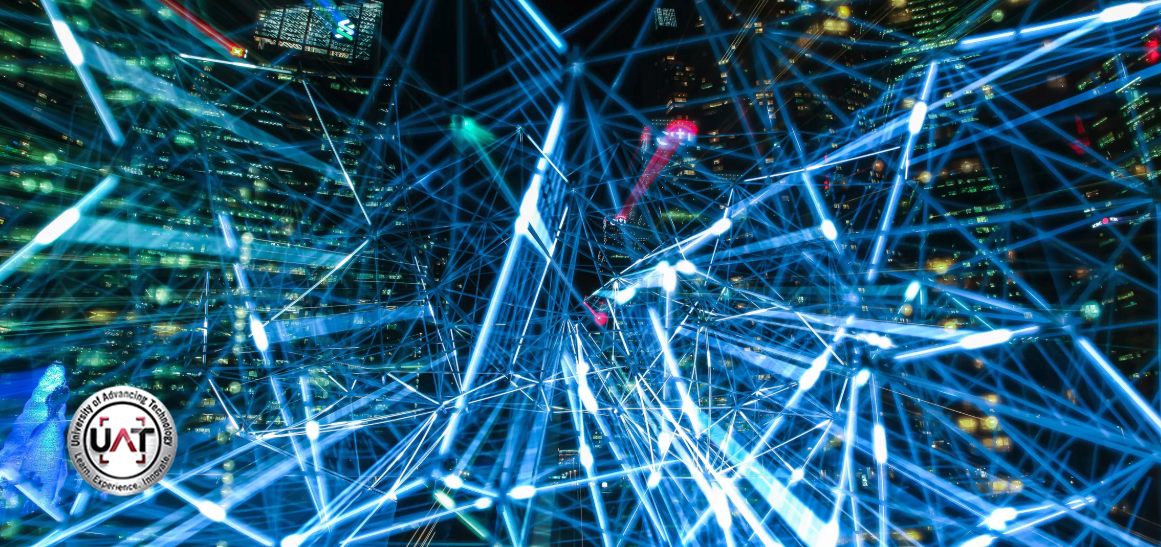 University of Advancing Technology (UAT) was founded on the basis of creating an institution to incubate and train individuals to become leaders in technology.
For over 35 years, UAT has continued to evolve, grow and move right along with high-paced technology fields that have been created out of necessity and demand. UAT's innovative degrees are at the forefront of the revolutionary age with degrees in Cybersecurity, Virtual Reality, Artificial Intelligence, Game Production, Software Engineering, Robotics and more.
Having the background as an intimate, private university with high-tech education, UAT built its curriculum, state-of-the-art campus and patent pending Synchronic Learning model to provide an education framework that prepares superior graduates to become tomorrow's innovators.
That's why today UAT is proud to announce three new degree programs that were created out of industry demand and new business growth seeking digital warriors.
Advertising Art (BA)
Data Science (BS)
Digital Marketing (BS)
UAT's new programs are now available online and on-campus. Individuals interested in attending can click here to learn more.