Big Picture Trends Happening in the Data Analytics Market
Data is everywhere these days—literally. Most of us are generating voluminous streams of data simply by living our lives. By interacting with our devices, making purchases, and staying connected with others, we generate nearly constant streams of data. However, just having a great deal of data is worthless if the data has no meaning. In response to the ever-growing pool of data available to organizations, several trends are emerging to harness the wave and bring actionable business intelligence to organizations of all sizes.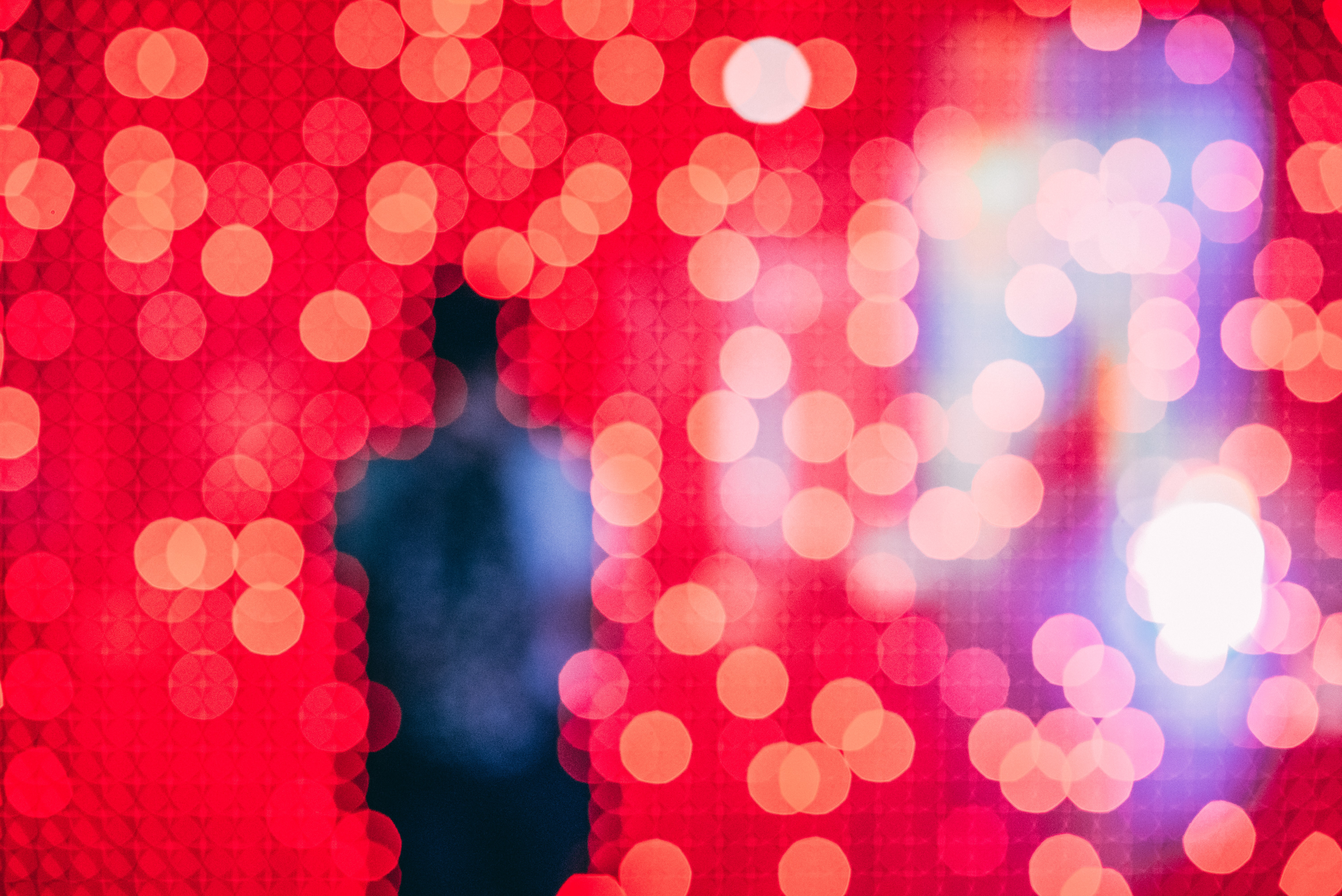 The first key to understanding data is to collect and process that data. With data sets only growing larger, data analytics is leveraging automation to handle the load. After a generally brief setup (more on that in a second), tools can be configured to gather and parse data without user intervention, sifting through meaningless noise and filtering out everything but the relevant data—the signal—users need to make better business decisions. We're also seeing a move from ETL (Extraction, Transformation, and Loading) to ELT (Extraction, Load, and Transformation). While this may not seem at first like a major change, it reflects the availability of automated tools integrated into destination systems that complete the job of preparing data for analysis faster, leaving the user more time to use the results.
As the volume of data increases, so do both the numbers of practitioners and those interested. This trend is creating a truly user-centric, democratic approach to data analysis. Tools are being designed with the user in mind, as evidenced by the flood of machine learning and analytics tools targeted at the non-technical user. They are targeted at subject matter experts of subjects other than data, with an emphasis on easy setup and low maintenance. It is easier than ever to get started at becoming a data-driven organization.
Some tools that are changing the market are Data Bricks and Snowflake. While both are cloud services, Data Bricks strives to bring machine learning and modeling to the masses. The recently public Snowflake rebranded itself from The Cloud Data Warehouse to the Cloud Data Platform, emphasizing their suite of built-in analytics tools that go beyond simple storage and access of processed data. Tools like these will continue to drive data analytics towards more automation and more democratization, making a data-driven business the standard model to follow.
---
Find out more about University of Advancing Technology's Data Science Degree
Data scientists, data analysts, data architects, and data engineers are all roles within the booming field of Data Science. Data driven approaches and analytical thinking are finding their way into all areas of business and governmental organizations. Through hands-on projects and data-centric curriculum, UAT students will learn to use data to tackle real-world problems and power more intelligent and better-informed decision making.
UAT's Data Science courses encompass the fundamentals of math, programming, and statistics as a basis for machine learning and working with unstructured data. Students will use AI and machine learning tools, connect big data, AI and IoT, and produce visual representations for deeper understanding and creating new theories.