By Professor Matthew Prater
My name is Matt Prater, and I am a Professor of Robotics and Embedded Systems at UAT. Before coming to UAT, I worked in the Pharmaceutical world, making drugs for Positron Emission Tomography. As with any job, it is important to keep up with the latest trends. To aid in this, I subscribed to the AuntMinnie mail feed about 20 years ago, and still monitor it several times a week for interesting articles. At this time, I will discuss an article describing the use of Artificial Intelligence (AI) to aid in COVID-19 patient triage.
COVID-19 is a novel virus that came crashing onto the world stage in early 2020. With COVID-19 being novel and thus never seen before, there were no existing protocols for treatment or even diagnosis. COVID-19 can, in some cases, require technical resources such as ventilators to help in the patient's survival. Yet these resources can be in scarce supply, exacerbated by the ever-increasing number of COVID-19 cases.
Artificial Intelligence can be used the help face these difficulties. A recent article on AuntMinnie.com described the use of AI and baseline chest X-rays to predict the progression of COVID-19 in patients. A Canadian group trained a deep-learning algorithm with images from the CheXnet open chest X-ray dataset. The AI was first trained and then validated using this dataset to track and then predict the progression of the disease. In the end, this AI was able to accurately predict the outcomes of COVID-19 in over 80% of test cases using an initial chest X-ray of the patient.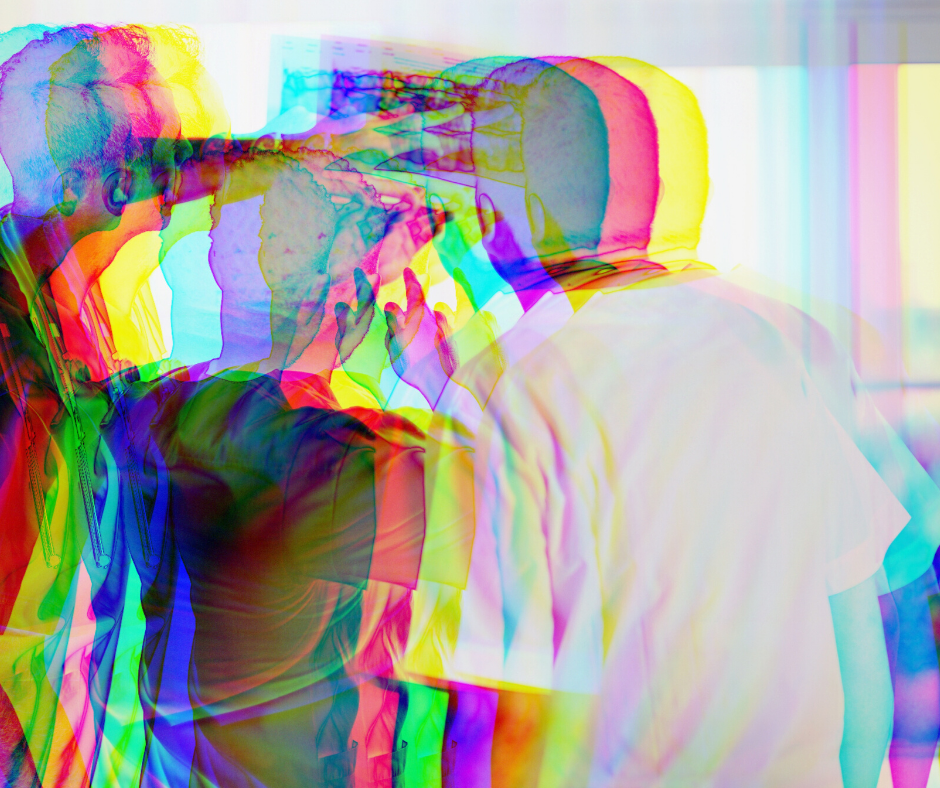 AI can consider vast amounts of technical data with little or no bias. In this case, the AI was using training set of digital chest X-rays and outcomes to develop a model for predicting the outcome of disease progression. The information could then be used to triage to incoming patients and even predict the need for resources such as ventilators. Additionally, this data was obtained using a chest X-ray rather than some expensive or untested technology, allowing the system to be used nearly everywhere. This many become an important member of the toolkit for treating COVID-19.