What is APA format and why do we use it in college?
American Psychological Association or APA style (format) is a method of writing and formatting academic documents. These documents can be papers, books, or articles and this form of writing is used to describe how the sources are cited within the field. These guidelines were created because they enhance the comprehension and communication of the topic at hand while reducing bias in language. Many colleges or educational institutions use APA format.
APA format papers will contain three levels of specification. The first level includes a title page, an abstract, an introduction, the methodology, the results, a discussion, and references. The second level will specify that the writing must not contain slang, pop culture references, biased language, or humor. The third and final level specifies that the number will be double spaced, use title case for headings, use numerals for numbers beyond 9, hyphenate compound adjectives, use citations in the text for all sources, left align all tables and figures, and use footnotes sparingly.
Your college or university will use APA because this format is a positive standard that enhances the learning environment. While some colleges do not publish papers of students, at the University of Advancing Technology, many of our students have their works published through numerous mediums. It is very helpful that the papers written by our students be created in the correct format because that will directly correlate with the likelihood that the paper itself can be published in some form.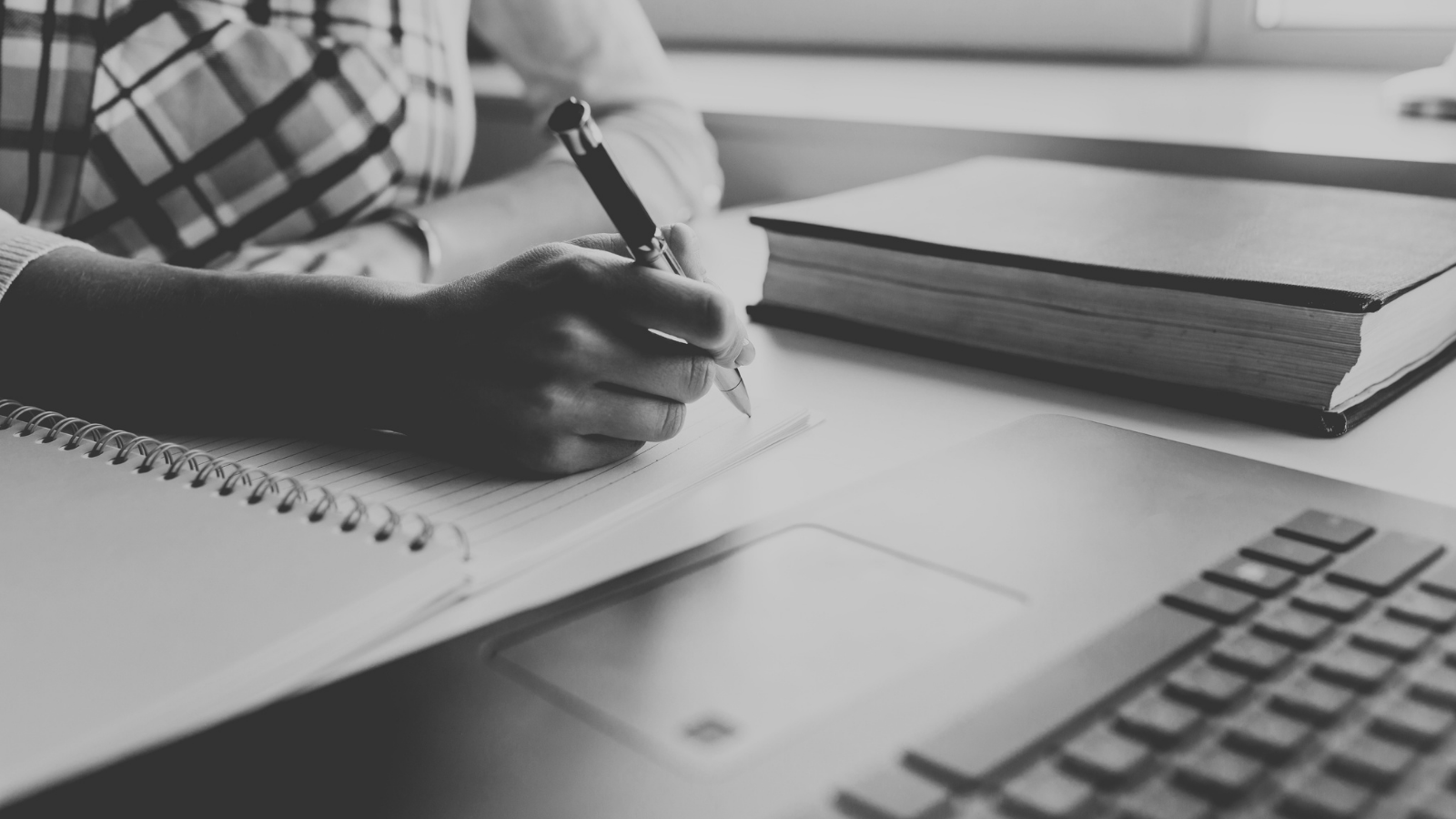 The American Psychological Association regularly updates their format and publishes guidance on best practices related to writing documents. At the University of Advancing Technology, you will be guided in writing the best documents you can when studying topics or contributing to the state of the art. Ultimately, using correct formatting benefits anyone who reads your document as it makes it easier for them to digest the information and to later cite you if your article is referenced for documentation purposes.
---
UAT strives to foster knowledge creation and achieve academic excellence. We are at the forefront of developing academic programs that focus on expanding new and rising technology, and tend to be unique among academia or emerge years ahead of other schools, such as Digital Arts, Creation & Simulation, Software Engineering, Cyber Security and Business & Innovation majors, as well as our established Game Studies majors that merged artistic and programming aspects long before other colleges chose that focus for themselves.
Want to find out for yourself? Don't wait. Apply now!