"Identity theft is not a joke, Jim!"
Preventing identity theft can sound like a daunting task. We live in an era where our data is being gathered, saved, combed through, and redistributed at the speed of light—and somewhere during all of that it is often being lost of improperly stored. This has increased the likelihood that you or someone you know are going to be affected by identity theft in some capacity of the next few years.
If you discover that your identity has been used to commit fraud, the first step is to report this to the company where you know the fraud has occurred. This could be a credit card, bank, or cell phone provider, but they all have fraud departments, and you should explain that your identity was stolen and request that they close or freeze the accounts. If you owned the account, you should attempt to change logins, passwords, and pins if possible. You may be asked to file a police report, and this can often be done quickly and online through your local police departments website.
You can then contact Experian, Transunion, or Equifax to report the fraud and ask for a fraud alert to be placed on your accounts. You should need to only contact one as they are obligated to inform each other if there is fraud discovered. Asking for a credit report is a good idea as you may wish to check for accounts or transactions you do not recognize.
You can also file an identity theft report to the FTC at https://identitytheft.gov and ask them to assist you with creating a recovery plan. The report you file to the FTC provides you a guarantee to certain rights you have as well.
Further steps will require you to close those bad new accounts, remove bogus charges, correct your credit report, add a free or extended fraud alert to your accounts, and more. You may even need to report a misused social security number, replace government issued IDs, and work to clear your name of criminal charges as well.
This is a lot of work, but with enough time and perseverance, you can eventually fix the issues you are facing related to identity theft.
Or...
Just click this link.
.
.
.
.
Did you learn nothing? 😂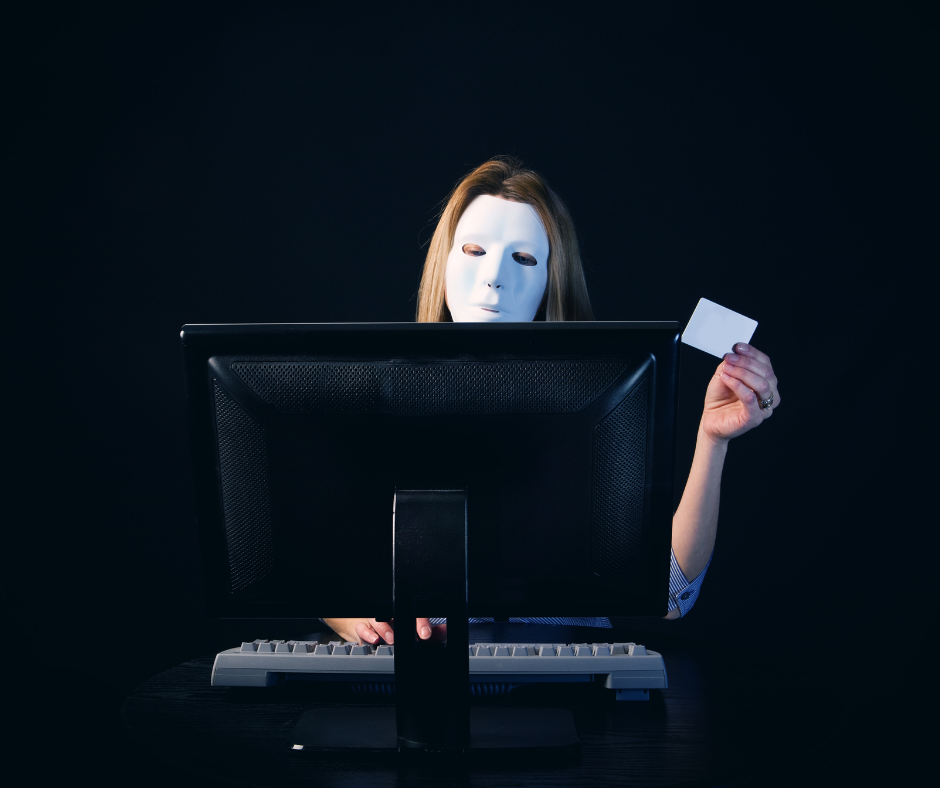 ---
Interested in studying cyber security? UAT Network Security degree students use critical thinking to research current and evolving cyber security trends and become experts in network security industry standards and regulations. Graduates from the cyber security program will have the essential knowledge and experience to automate their own security processes through extensive training in network security programs and scripts, and be prepared for careers in government and multinational corporations seeking certified ethical hacking professionals.