The University of Advancing Technology (UAT) Digital Video (DV) Production Studio students recently completed a targeted video for GameSafe, a software company that provides online security for kids' gaming.
Why?
There are over 750,000 predators looking to foster inappropriate relationships with teens at any given time. (Source: FBI and the United Nations)
GameSafe CEO David Everitt recently brought both his gaming enhancement and marketing video to UAT. The DV Production Studio students, with the help of UAT Instructor Bill Slater as director/editor, completed a three-minute investor video and delivered it days ahead of schedule, much to the delight of Everitt.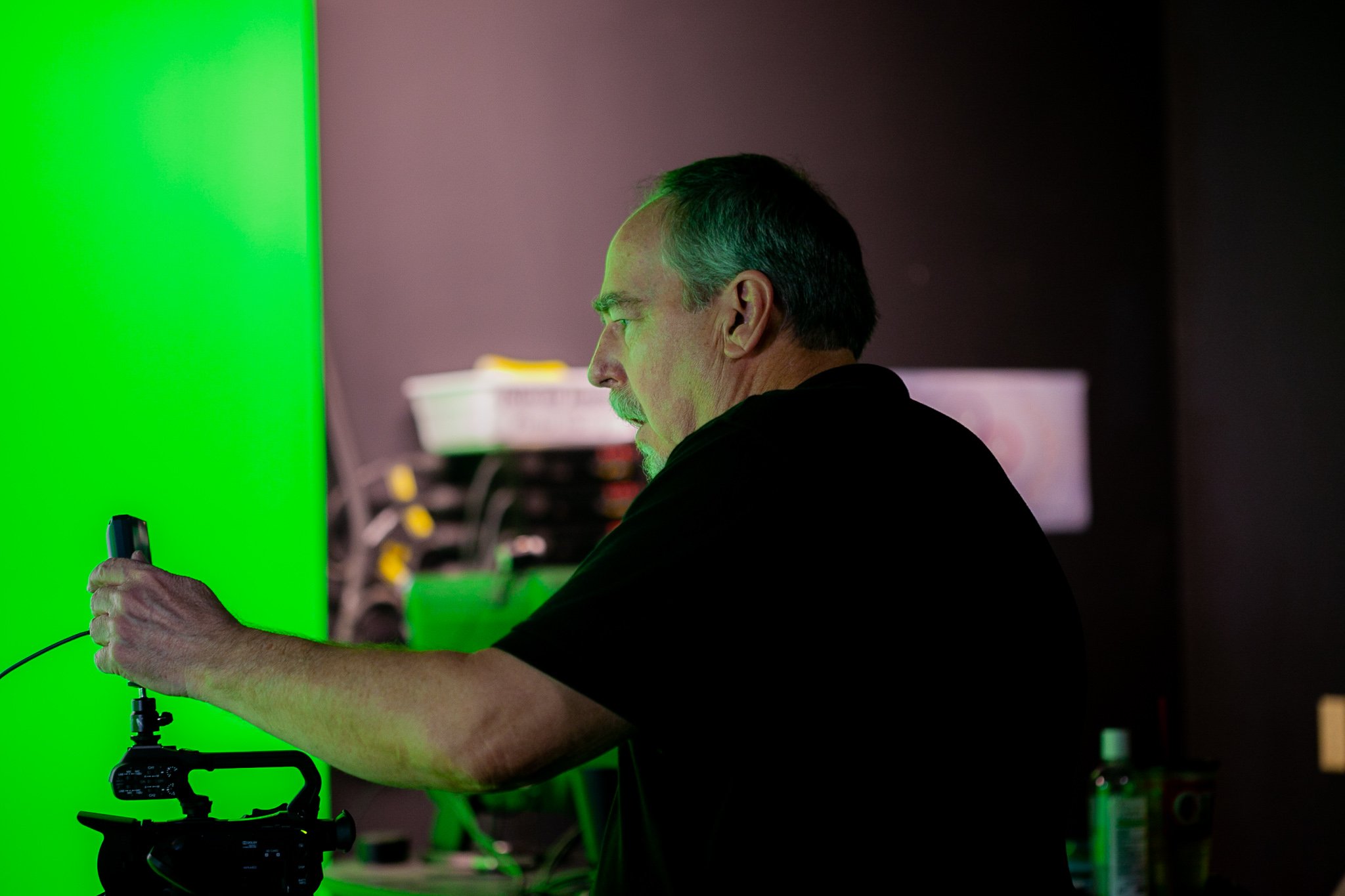 "GameSafe keeps an eye on kids' gaming conversations," he stated while shooting on location at UAT in Perimeter83, UAT's tech startup space. "Children are on their devices 11 hours a day ... and GamesSafe helps parents monitor popular games on PC now—and will soon introduce iOS and Android apps to market," said Everitt.
The students who formed the multi-camera crew were:
Victoria Cogar: Videographer

Bryson Moss: Videographer
Halina Pravongviengkham: Lighting
Graphic Design: Colby McGregor
Production Assistant: Ty Corcoran
With Professor Slater directing and editing, the UAT Production crew was so efficient they not only got all the footage they needed in under two hours, but the team was able to deliver a final approved video four days ahead of schedule.
Congratulations to the DV Production Studio students on a job well done!

Watch the video at https://drive.google.com/file/d/1V5urqvO60beFsfwyWap7YsyIqH4va8Qp/view.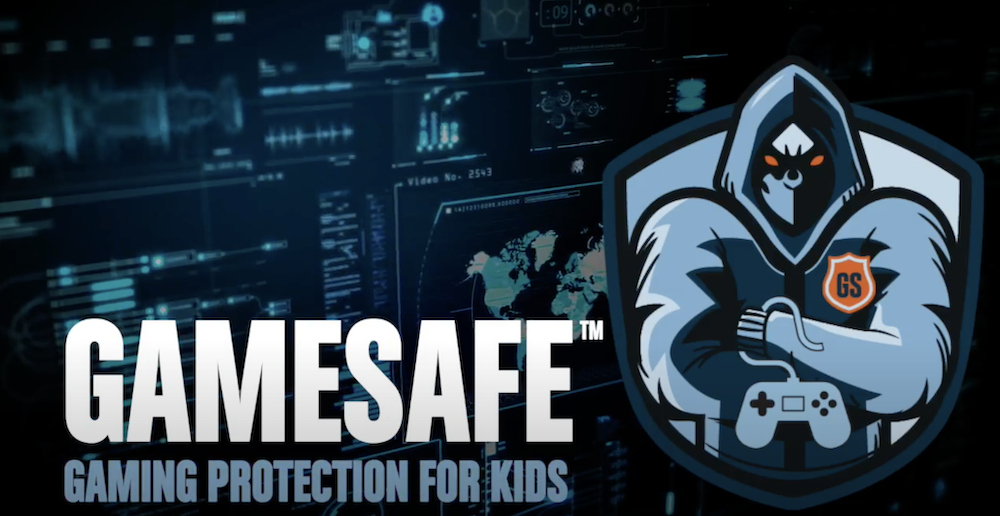 ---
Interested in Studying Digital Video?
UAT's Digital Video bachelor's degree prepares students to become the creative technologists who work behind the scenes to bring these images to life.
Digital Video students produce polished and professional completed works through explorations of the aesthetic principles of visual storytelling andthe mastery of industry-standard production and post-production tools. Students will learn applications in the diverse industries of film, video, television, animation, advertising, and interactive content production.
Find out more at https://www.uat.edu/digital-video-degree.