At University of Advancing Technology (UAT), Student Innovation Projects (SIP) are a big deal! They are also really cool, so don't be scared. Whether you've toured the campus or you're a current student, you've definitely heard SIP mentioned. So, what is it? You'll find answers to frequently asked SIP questions below. If you have more questions, our Student Ambassadors and Student Advisors are always here to help.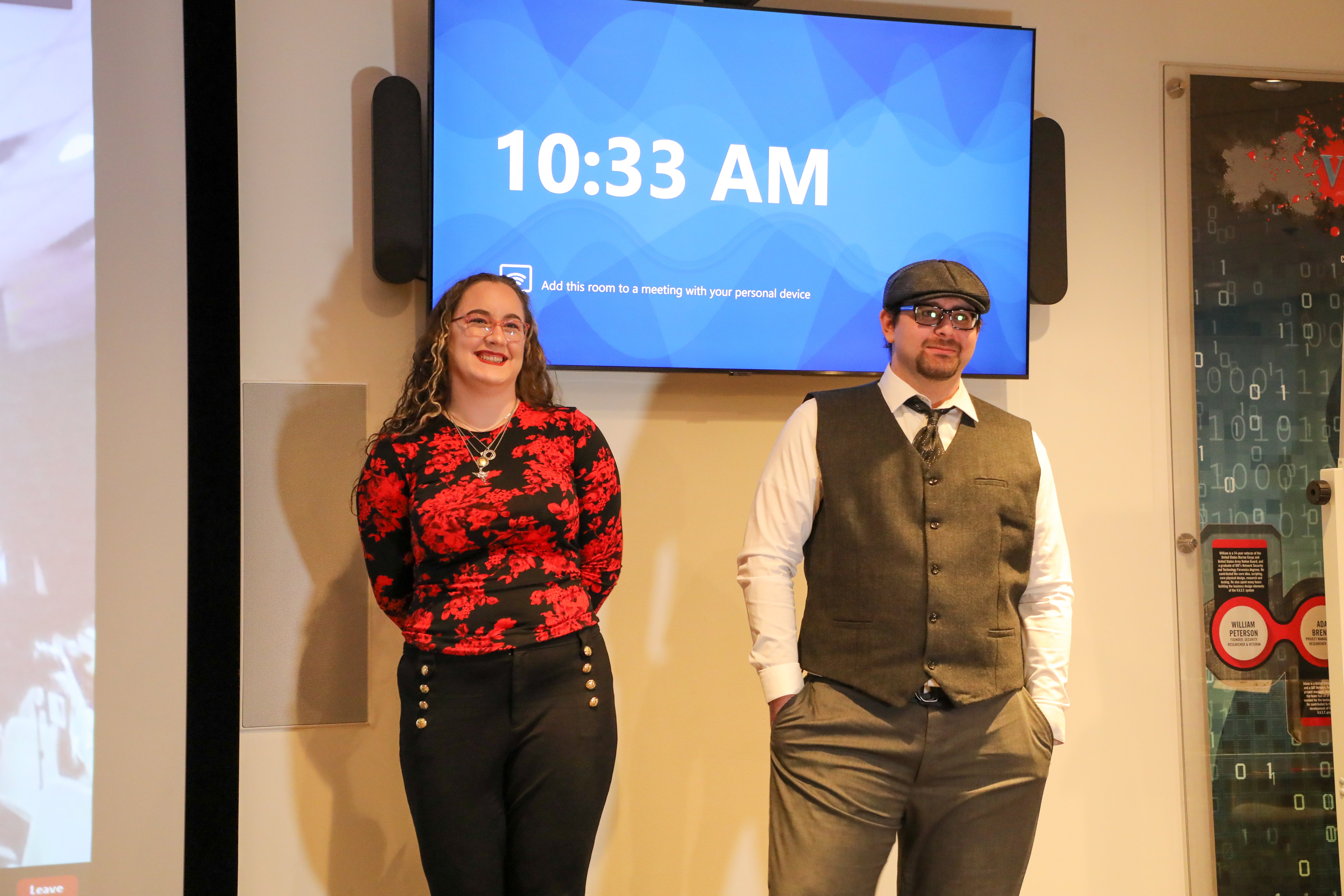 When do I start SIP?
Officially during your sophomore year, but students begin thinking about ideas for their SIP from the moment they begin at UAT. As soon as students are engaged in projects and competitions they should begin thinking about ideas for their SIP project. That way when, during their sophomore to early junior year, students have a short list of emerging technology topics that they want to further investigate as a part of developing their innovation.
How long do I have to complete my SIP project?
Students must successfully complete their working innovation and present it to the UAT community before graduation. Ideally students complete their SIP as they wrap up their junior year (around 90 credits earned) so there is time to use the resources UAT offers to further refine their innovation into something market viable.
What happens after I've presented my SIP?
Students who've successfully completed all requirements of SIP are invited to demonstrate their MVP (minimum viable product) at our end-of-the-semester SIP Showcase. We invite students, faculty, staff, family, and the local community to join us in celebrating their achievement on campus and virtually. Students with market-ready SIP inventions are encouraged to pursue and continue to develop their inventions in their final semesters. You can even be invited to present to a private panel of investors, business owners, and tech professionals for support, resources, and capital!
Who helps me with my SIP?
Each student has within their respective major a group of SMEs (Subject Matter Experts). The SMEs, along with the lead SIP instructor, help guide each SIP project towards completion through scheduled presentations, meetups, email, video conferencing, and messaging apps. Additionally, students have access to events and industry professionals who can provide ideas and feedback on their innovations and Program Support Specialists who provide tutorial and one-on-one support as needed.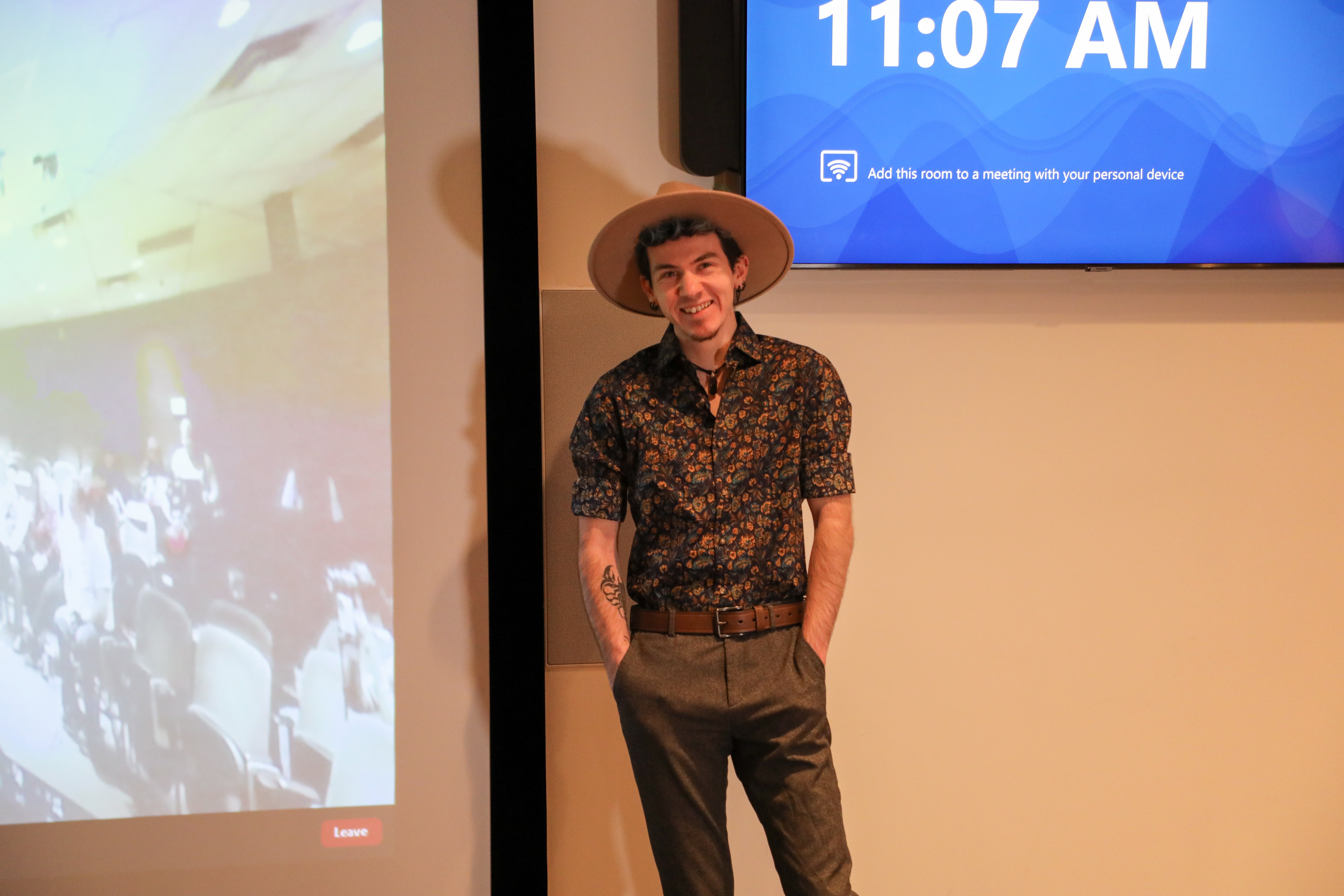 Can I use a project I'm already working on in high school as my SIP?
As a starting point, students can use a project that originated while studying in high school. If approved by a UAT SME, students can take their high school (or work experience) idea and build it out to something that is market ready, innovative and potentially very interesting and useful. Pre-existing projects cannot be under NDA (Non-Disclosure Agreement) nor owned by any other organization.
Are there any limitations?
SIPs must be safe, legal and not violate the ethical standards expected of all members of the UAT community.

Part of selecting your SIP topic is determining its viable scope against realistic resources of time and materials. All students are required to conduct extensive research on "prior art", which is any existing products or services in the marketplace, to avoid infringement. SIPs are working alphas that demonstrate MVP aspects – the technology is not expected to be polished and ready to be sold or deployed at the time of project completion.

Also, UAT won't fund a laser cannon particle accelerator to complete your SIP. Students generally use what is available in labs and what they individually bring to the project in order to ready their innovation.
Who owns the rights to my invention?
UAT provides substantial technology resources to its students for educational and creative uses. While students own the intellectual rights to their inventions, they grant the University a non-exclusive, royalty-free license to use, copy, display, describe, mark-on, modify, retain or make other use of the student's work. For full details of UAT's intellectual property policies, please refer to the University Catalog.