Uncertain times. Those are the words repeated in every news program, commercial, article, and post. And although accurate, these two words have a very heavy connotation and carry the weight of our nation's current fears.
But at the University of Advancing Technology, we call ourselves pioneers, and the very definition of a pioneer is someone that prepares the way for others to follow—and our way is paved by knowledge. So if an education in advancing technology is your goal, we want to do all that we can to make sure it's still achievable—because the one thing we are certain of is that UAT's educational experience prepares graduates with tools and perspectives that foster a successful life in a dynamic world.
Valerie Cimarossa, UAT Vice President of Marketing & Technology, states, "We don't want economic hardships to stop people who were planning on advancing their education from achieving their goals; we know everything is scary and unpredictable, but UAT has the ability to operate consistently no matter what happens, so you don't have to worry about moving forward with us."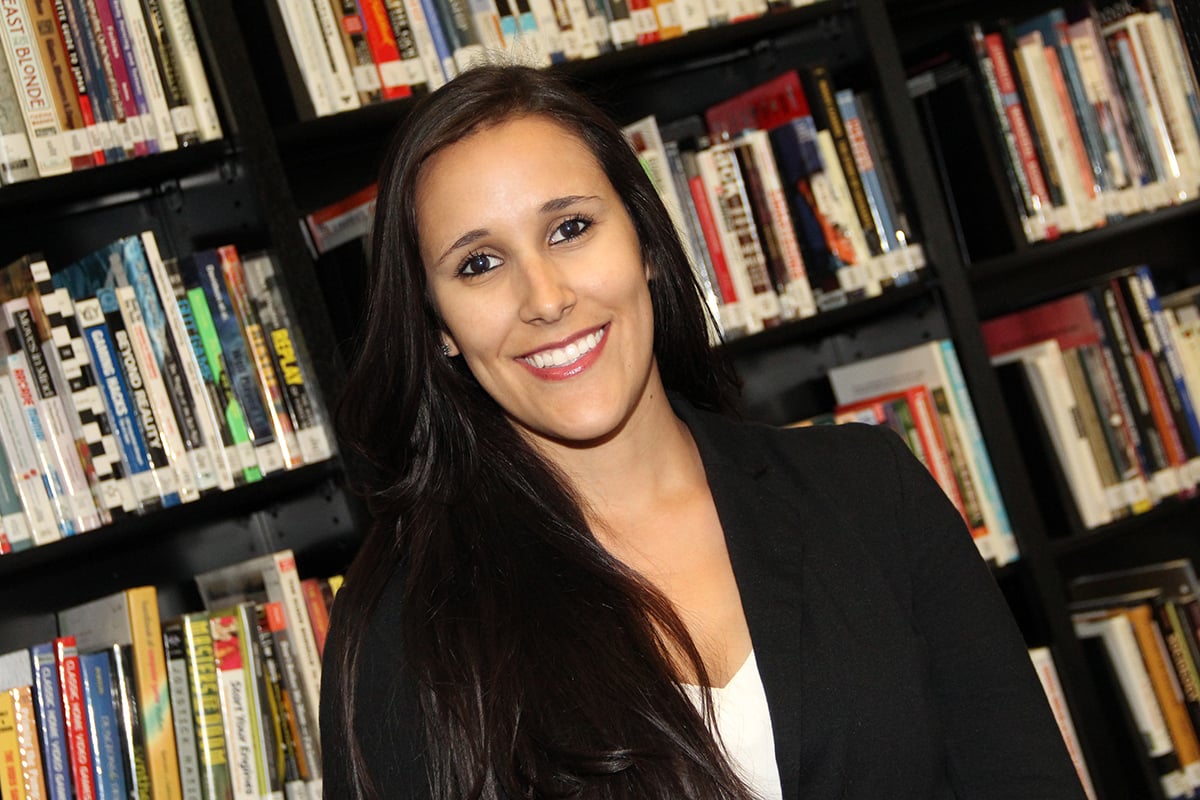 Valerie Cimarossa, UAT Vice President of Marketing & Technology
To make attending more feasible to incoming students, UAT has adopted a new policy for this year, announcing that if you have been displaced from work due to COVID-19, UAT will waive your enrollment fee if you enroll by April 30 for any start date through September 2020. Valerie also notes that a meeting with Financial Aid will be required to determine the student is eligible, and that this is actually a good time for them to make this investment.
UAT is making these changes alongside the newly announced CARES Act, the $2 trillion stimulus package as a result of COVID-19. Federal student loan borrowers aren't required to make payments through September 2020, and there will be no new interest accrued during that time. Additionally, for borrowers who choose to continue to make payments, the full amount of the payment will be applied to the principal amount of the loan, according to the U.S. Department of Education. But it is important to reaffirm that this only applies to federal student loans—not private student loans or FFEL Loans. So, what exactly does that mean? It simply means that:
1.) Your federal student loan balance won't change; you are simply getting a break from student loan payment.
2.) This plan does not include student load forgiveness.
3.) And if you decide to pay, your entire amount will go to principal.
This is all great news for current loan holders, but we understand that if you're considering starting the first time or going back to school, paying for college can be daunting. We want you to feel confident that UAT staff is ready and available to help navigate you through the system.
Elizabeth Eastin, UAT's Director of Financial Aid, says:
The Financial Aid team works with each student and/or family individually through the entire financial aid process. Once students complete their FAFSA, their Financial Aid Advisor walks through an estimate with them to breakdown tuition costs, scholarships they're eligible for and their financial aid eligibility. From there, the Financial Aid Advisor works with students and/or families on any additional scholarships they can look into, private loans they can apply for or flexible cash payment plans that may work for them as well.
Currently, our Financial Aid Team is scheduling virtual financial aid appointments with students and their families to help better assist them in completing the financial aid process during a time when in-person meetings aren't available.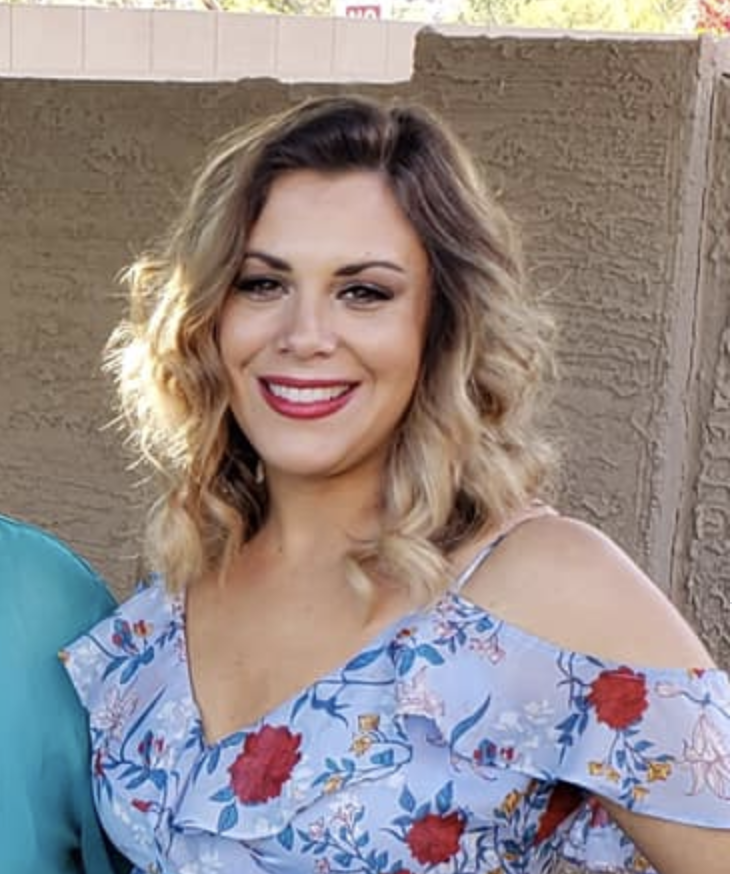 Elizabeth Eastin, UAT's Director of Financial Aid
And at UAT, as soon as students are accepted and make their deposit, they are covered by the UAT Tuition Guarantee, so their rate is locked in for their entire program, helping to plan for exactly what's needed.
Set up a private consultation with one of our Admissions Advisors by calling 877.828.4335 or emailing admissions@uat.edu. You can set up a private consultation at your leisure to learn more about how we can help your passionate technology student realize their dream and provide them with the head start they need to become a technologist and industry innovator.
Find out more at https://www.uat.edu/tuition#federal-aid.