In addition to financial aid, scholarships are an excellent way for incoming UAT students to fund or partially fund their education.
UAT offers various scholarships, and you will learn if you qualify for any upon acceptance. (If you have yet to apply to UAT, do that soon!)
Along with potential scholarships awarded by UAT, there are many other scholarship opportunities available to you from external sources.
According to Savings For College, each year, more than 1.7 million private scholarships with a total value of more than $7.4 billion are awarded. It is also reported that several scholarships go unawarded due to either no applicants or no qualifying applicants.
UAT is here to help you find scholarships so that you don't leave any opportunities for free money on the table.
Types of Scholarships
There are various types of private scholarships awarded for all sorts of different requirements including:
Academic scholarships

Athletic scholarships

Community service scholarships

Scholarships for hobbies or extracurricular activities

Identity scholarships

Need-based scholarships

Employer scholarships

Military scholarships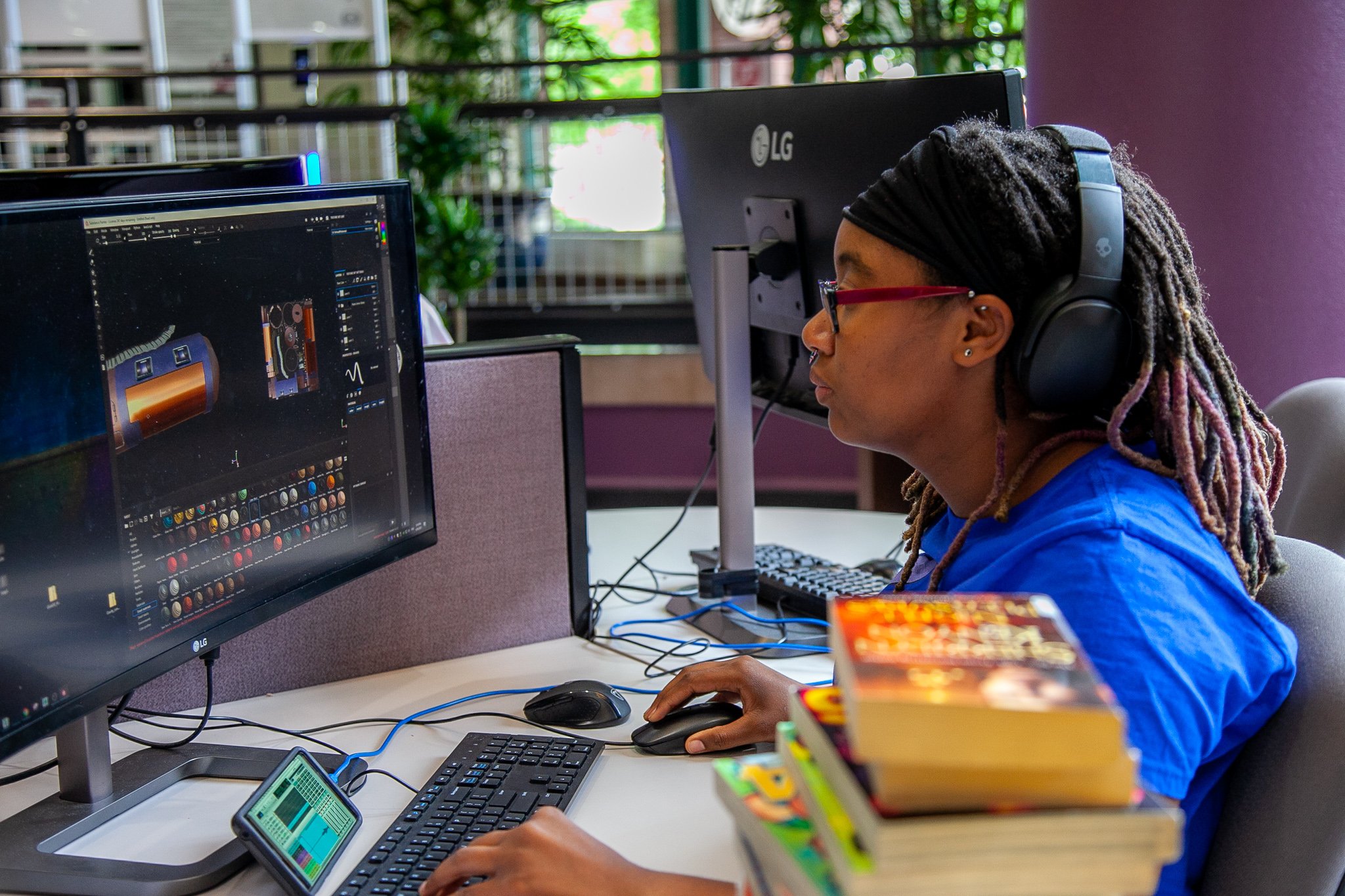 How To Start Your Scholarship Search
Step 1: Begin Early
High school students typically begin applying for scholarships as early as their junior year, but it's never too early to begin research to get ahead of the game. That being said, it's also never too late to start applying. Better late than never!
Step 2: Create a Goal
Work within a specified time frame to set a specific and attainable goal when applying for scholarships (ex. 3 scholarships a week). You want to hold yourself accountable, but don't put so much pressure on yourself that you start avoiding it.
"Apply for as many as possible and keep in mind that the search doesn't stop once classes begin. Funding your degree entirely with scholarships is going to be a full-time job," says Brittany Belscher, UAT Financial Aid Administrator.
Step 3: Track Everything
Create a scholarship tracking spreadsheet to keep all activities, deadlines, submission requirements, and other details organized. Also, save everything you submit. This may come in handy later when you have to answer the same questions on another application.
Don't forget to create scholarship submission openings and deadline reminders on your calendars as well!
Step 4: Be Realistic, But Don't Rule the Achievable Out
UAT recommends that you start by finding scholarships that you would already be eligible for based on requirements, first—think, low-hanging fruit. Save the links to these applications, figure out what you need to do for them, and start preparing your submissions and attachments.
However, know that scholarships that are easy to qualify for are also likely to have a high volume of applicants. To enhance your potential for more scholarships, start looking for ones that have requirements you can realistically take on before the application deadline. For example, activities like a community service project, an extra class you could take or group you could join, or a leadership effort.
Where To Find Scholarships
Many non-profit and private organizations offer scholarships, and you can find several others from checking on general scholarship resources, including:
One of UAT's favorite resources for incoming freshmen is the scholarships.com resource listing of scholarships awarded to high school students.
If you're an active UAT student, you may qualify for a UAT Foundation Scholarship.
How To Research for Scholarships
You can look beyond the general resources as there are likely thousands that aren't listed there. Visit your favorite search engine and type in "scholarships" and "_________". Fill in the blank with information about yourself including, but not limited, to:
Ethnic background

Religious affiliation

Hobbies, interests, skills

Major/Technology

Unique characteristics, needs, or family-related attributes
You can also search for scholarships with companies of brand names of items in or around your home, local businesses, community centers (i.e. Kiwanis Club, Elks Club, Rotary Club), and churches or similar affiliations.
Additional Resources