Celebrating Tradition
Founded almost 40 years ago by Dr. Dominic Pistillo and his wife Ann, the University of Advancing Technology (UAT) has a rich history with humble beginnings. This year, students celebrated Founder's Day with a BBQ in the quad, enjoying delicious burgers and belly laughs.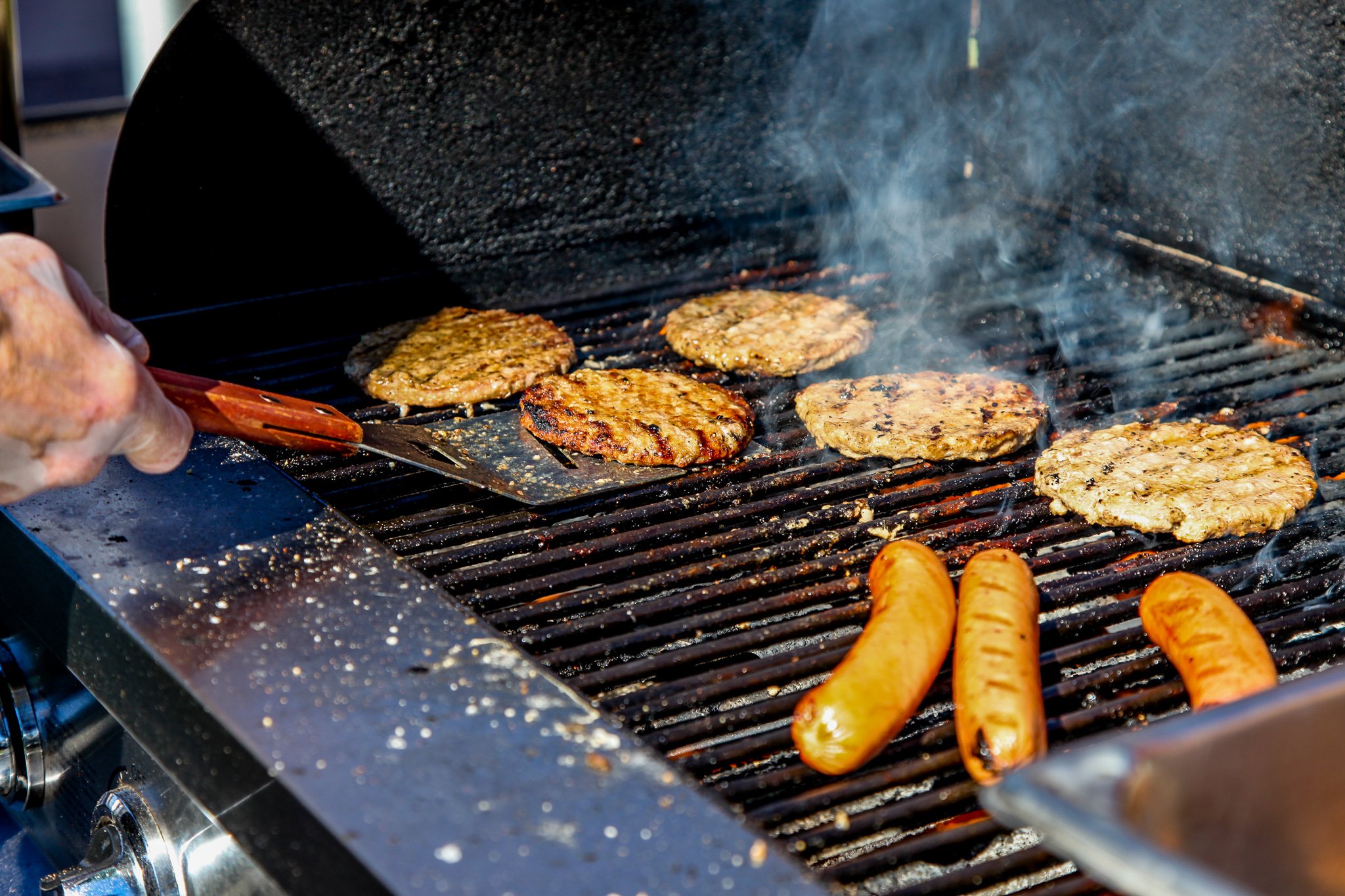 Formally known as the CAD Institute, UAT began in a small classroom with only ten students. However, it didn't take long to grow into much more. Always on the leading edge of technology, the school evolved into one of the top technology universities in the nation through pioneering unique training in technology education. Earning accreditation and recognition as a university, the CAD Institute was renamed University of Advancing Computer Technology to encompass the growing number of degrees. Around this time, the University also started building a new campus, the current Commons and Residence Hall that students have come to know and love.
In 2002, the name changed to the University of Advancing Technology after recognizing that the technology landscape is not exclusive to computers. In order to support the growing number of students on campus, Founder's Hall was opened in 2007. This growth enabled UAT to earn greater recognition for its programs and was designated a Center of Academic Excellence in Information Assurance Education (CAE/IAE) as designated by the U.S. National Security Program. Shortly after, UAT became accredited by The Higher Learning Commission and a member of the North Central Association in 2009.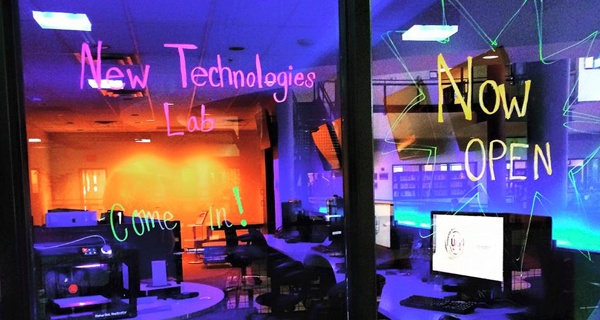 Today, the University serves and educates close to 1,000 students. Through merging the values of traditional academy with the modern technology campus, UAT is a unique fusion with the mission to educate students in the fields of advancing technology.
The growth from a sole classroom into a fully accredited university is proof of the founders' vision for not only advancing technology, but also the community. Learn more about UAT's history.