Understanding E-Commerce Fraud is Vital
E-Commerce generates nearly $5 trillion dollars in sales and is here to stay. The greatest danger to any e-commerce site is going to be fraud. Companies loose nearly $12 billion dollars per year in fraud and the danger will only continue to grow as more retailers are moving to a majority online presence. Understanding fraud and the dangers presented is vital to any e-commerce business.
The number one method of committing online fraud is through the use of stolen credit card data. The information needed to commit this kind of fraud is sold over the web in bulk and then the bad guys will make purchases online using a network of "mules", or individuals hired to process the stolen goods. We often see this during the holiday when unwitting victims are hired in bulk to "wrap gifts" that have been purchased on sites like Amazon and then forward them on to other individuals. This forces investigators to focus on the individuals "hired" who work as a smoke screen to reduce the chance that the goods can be interdicted or recovered.
Retailers can deploy tools like fraud detection solutions that help identify and flag suspicious transactions, or they can rely on the fraud prevention tools provided by their credit card processing company. In addition, it is important that retailers do their part by maintaining their Payment Card Industry Data Security Standards and do their best to protect their customers' data.
As mentioned, holidays are often the best time for the bad guys to operate as people are desperate for extra money, and it is easy to victimize people as well as companies. Pay attention to odd orders and strange instructions. Odd behavior can indicate a bad actor.
Defending your company can be time consuming and expensive, but by paying attention to orders, taking advantage of anti-fraud tools provided by your processing company, and staying vigilant, you can help put a dent in the $12 billion dollar fraud industry.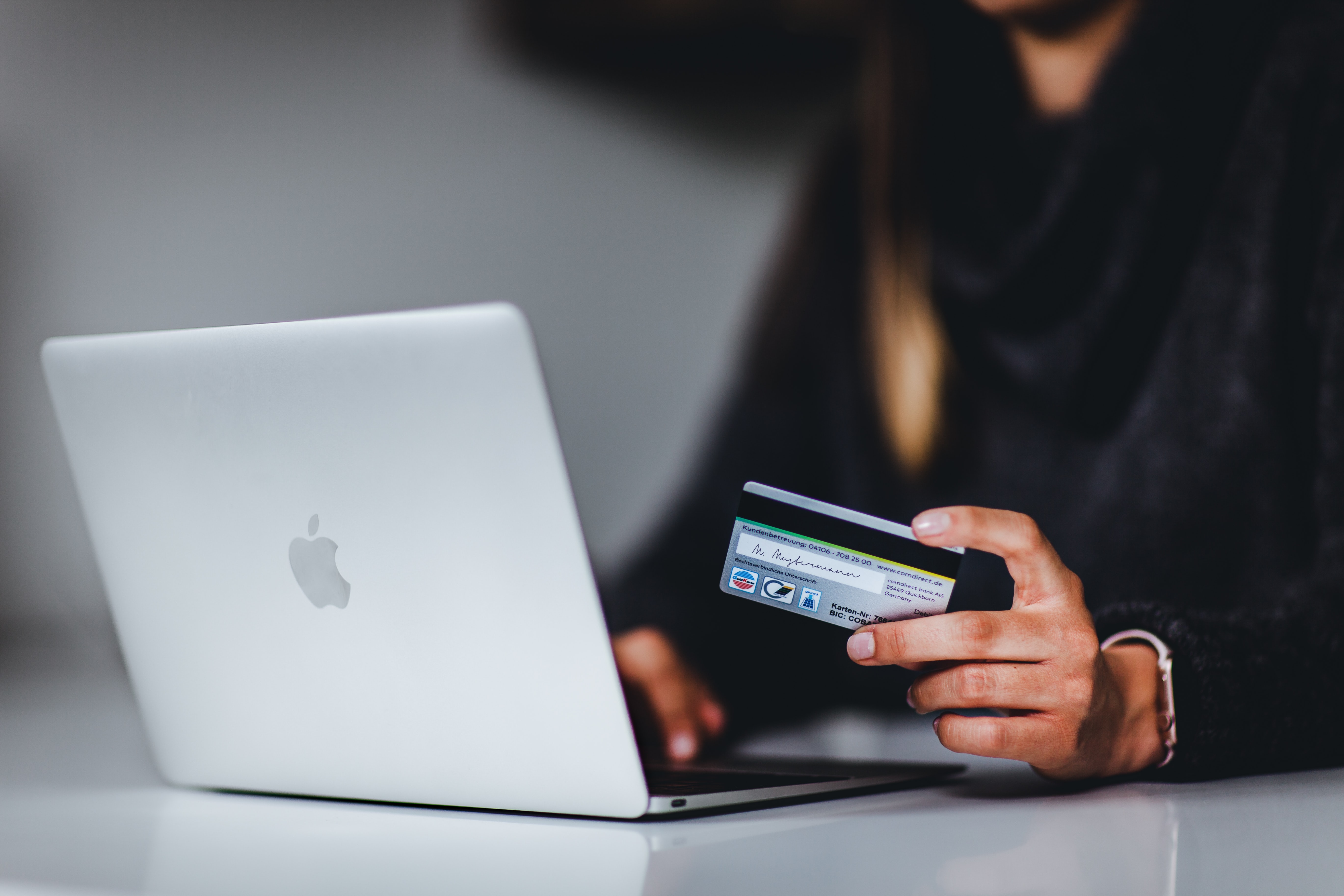 SECURE YOUR FUTURE WITH A CYBER SECURITY DEGREE
Network Security degree students will use critical thinking to research current and evolving cyber security trends and become experts in network security industry standards and regulations. Graduates from the cyber security program will have the essential knowledge and experience to automate their own security processes through extensive training in network security programs and scripts, and be prepared for careers in government and multinational corporations seeking certified ethical hacking professionals.
Don't wait. Apply now!