Friday, January 31 through Sunday, February 2 The Global Game Jam (GGJ)—the world's largest game jam event—happened around the world, with a physical location taking over the campus of the University of Advancing Technology (UAT).
For 48 hours, game designers worked together to explore their creativity, share experiences and express themselves through the concepting and design of video games. From beginners to experienced programmers, gamers from all kinds of backgrounds participated and contributed to the global game development challenge... occasionally pausing to rest.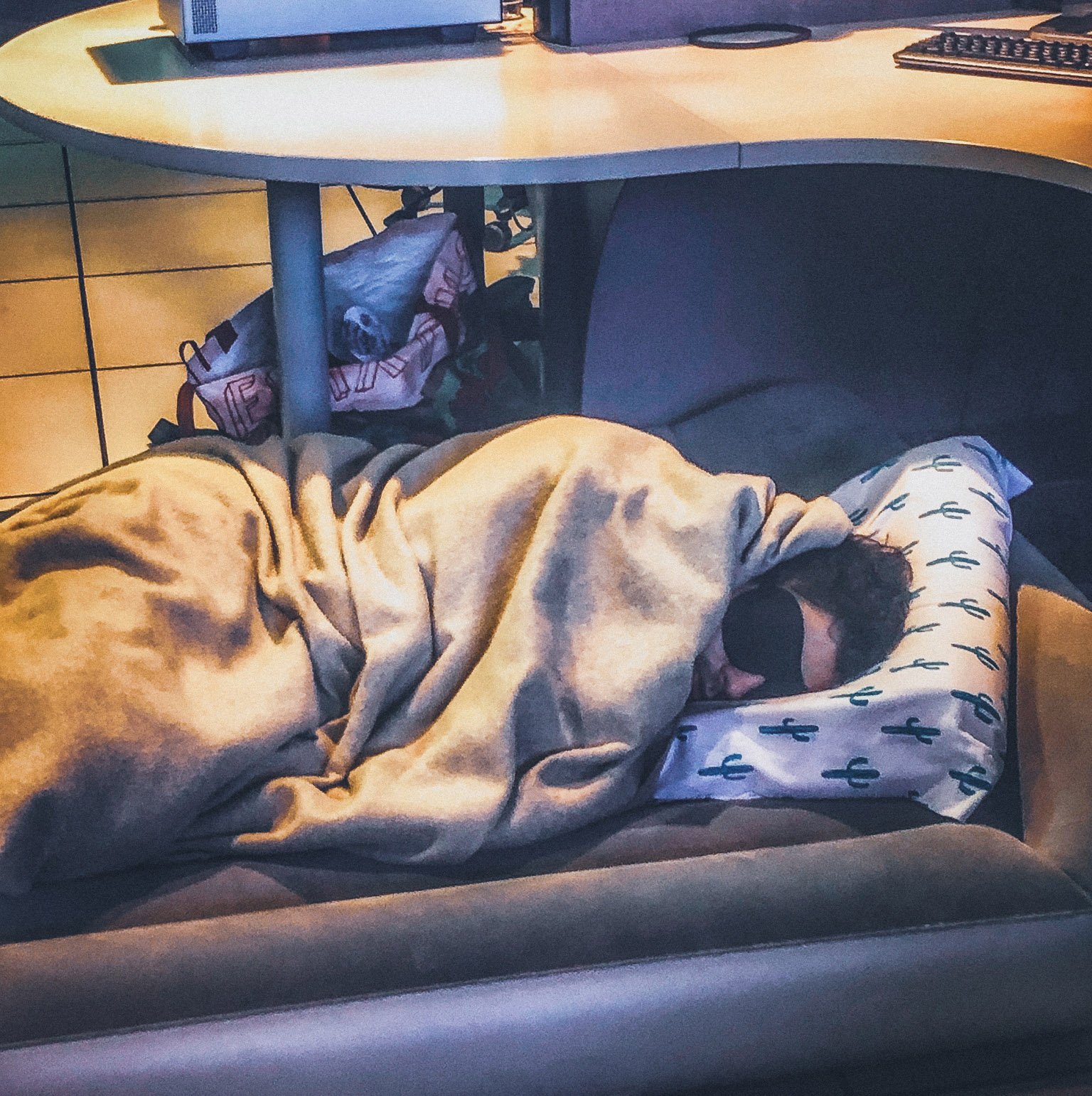 Adam Moore, professor at UAT, was asked by the organizer for all USA Game Jam sites to be the region organizer for California. "In addition to organizing our [UAT] site, I communicated with 20+ other jam locations to make sure they had the resources they need for the jam," said Moore.
The jam formally began after the announcement of the year's theme, Repair, kept secret until the last second on Friday, January 31 at 9pm, so all jammers across the world could begin together.
The Global Game Jam® has been going on for over 10 years now! The first was held in 2009, with 1,600 people jamming in 23 countries. This year the event grew to 940 Jam sites, an increase of 80 locations over last year, where 860 sites were spread across 113 countries, and over 47,000 jammers collectively made more than 9,000 games.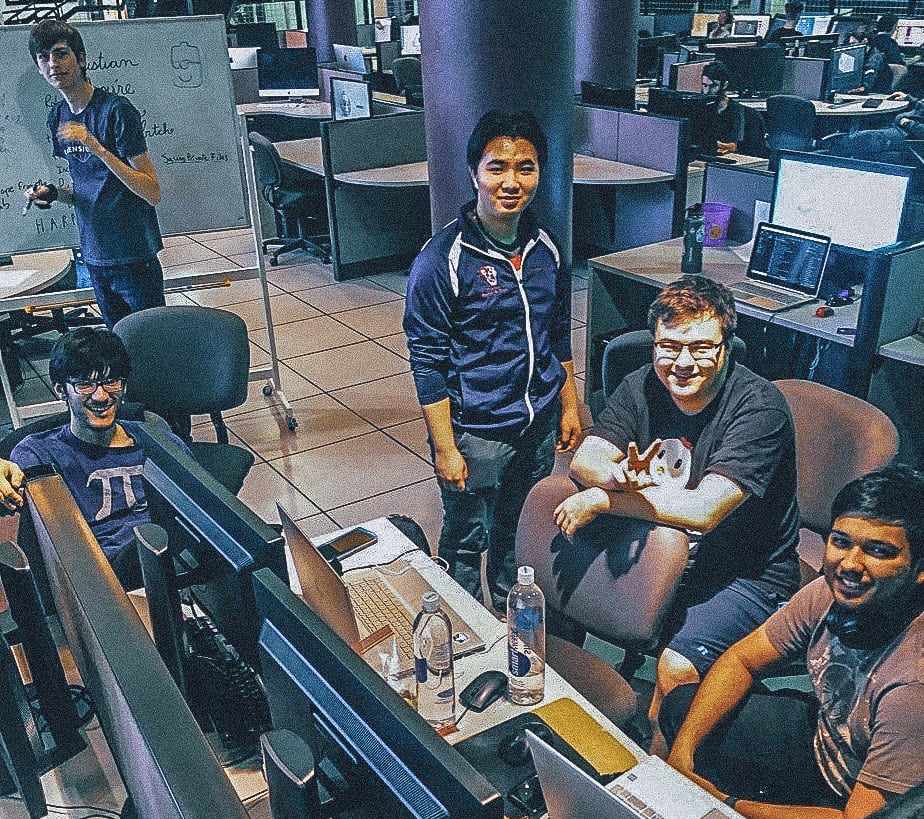 We asked Moore to tell us about the UAT site and his experience as the organizer. Here's what he had to say...
How many people attended at the Tempe location; how many across the globe?
We had 90 jammers here. This is smaller than last year's, but we had 3 sites in Arizona this year, plus a site in Nevada. A group of jammers road-tripped to our site from Vegas in previous years because we were the closest site. Globally, we had 940 locations—the biggest global game jam ever! We don't have an official count on the number of jammers yet, but given the trends from past years, I wouldn't be surprised if we had over 50,000 jammers this year.
How many games were created in the 48 hours at this location?
We have 29 game pages created on our site, but not all of them were completed or presented at the end of the jam. We had 14 teams present their games in the theater at the end of the jam.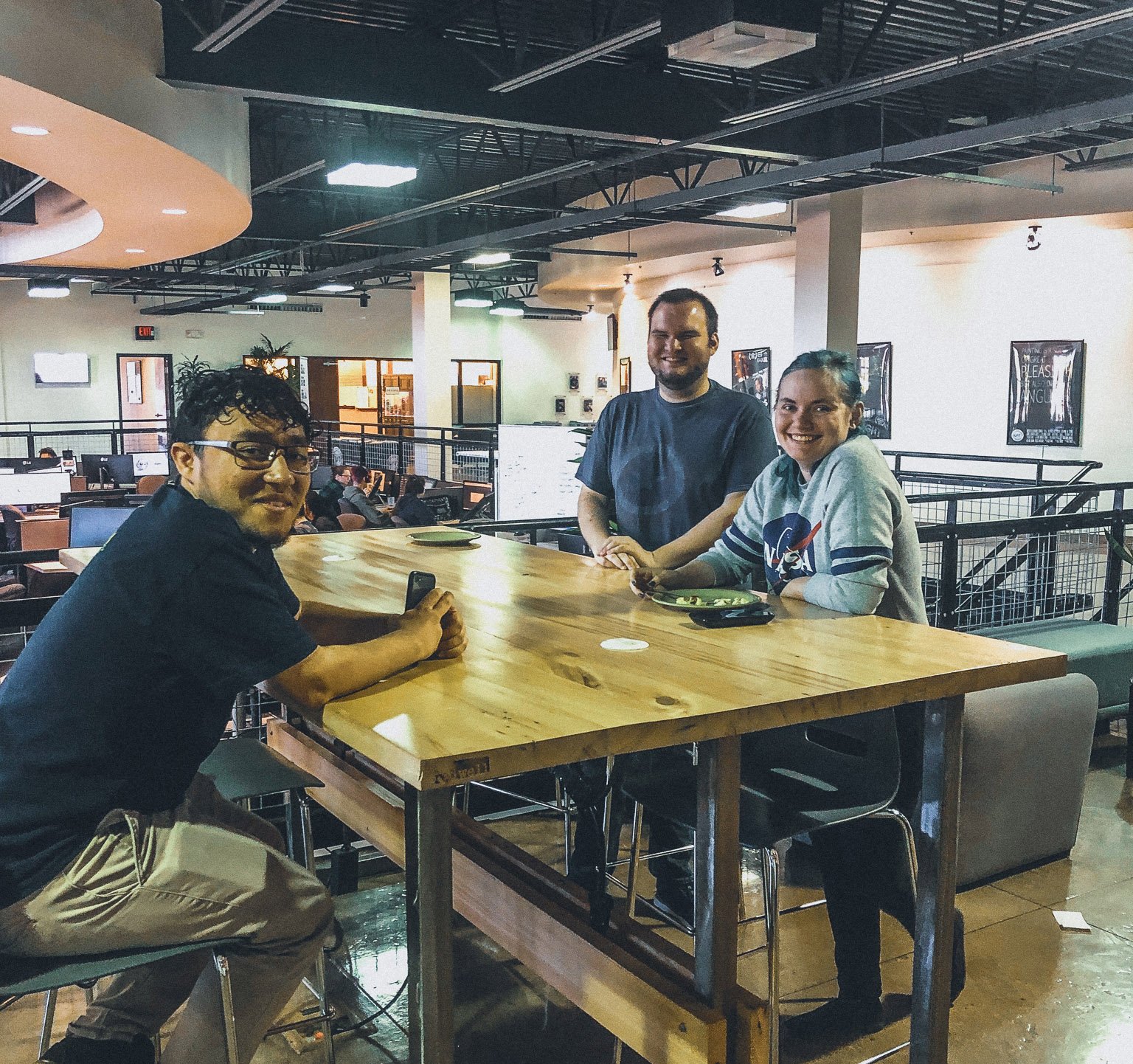 What were some of the ideas?
A lot of the teams took the theme literally and implemented mechanics in their game where the player has to repair something to progress through the game. This is an obvious way to incorporate the theme into a game, and you'll find that a lot of the games around the world did this.
One of the more interesting implementations of the theme was a game that breaks and requires the player to fix the broken parts of the game to be able to progress through the levels.
There were also some more abstract interpretations of the theme. A few teams went the route of making games about repairing relationships. One of the games was about repairing damage caused by deforestation and had a serious message about climate change.
Are there any continuing on for development?
Most of the teams probably won't be continuing their games past the end of the jam, but a couple of the teams are likely to continue them.
What were some of your favorite moments during the jam?
I loved this year's keynote speeches. They echoed a lot of the advice that I give students about how to be successful at game jams.
I completely filled the back seat of my car with pizzas on Saturday night when I brought pizza in for all of the jammers.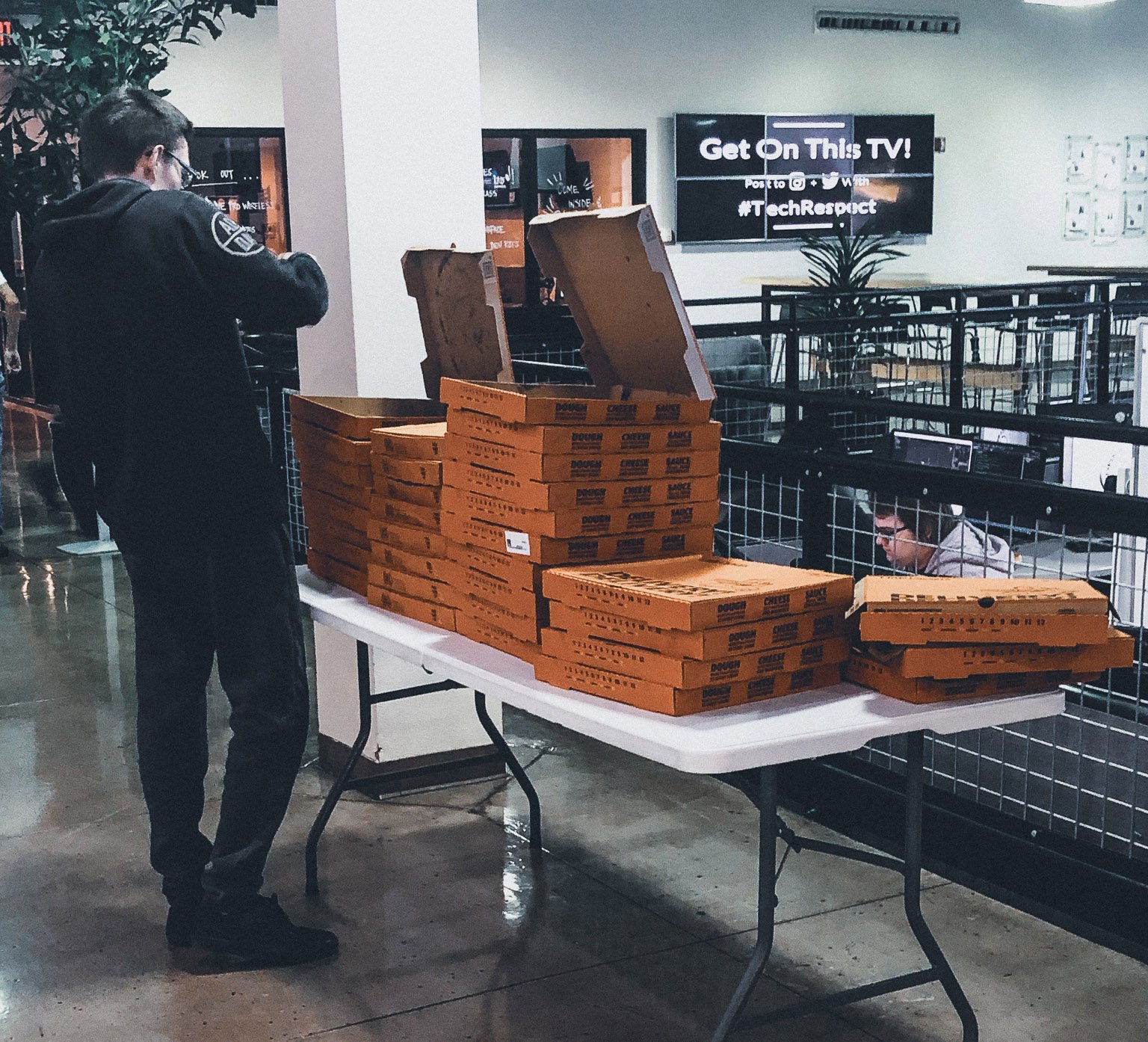 The presentations of the games at the end of the jam is one of my favorite parts of the jam every year. The games keep getting better every jam.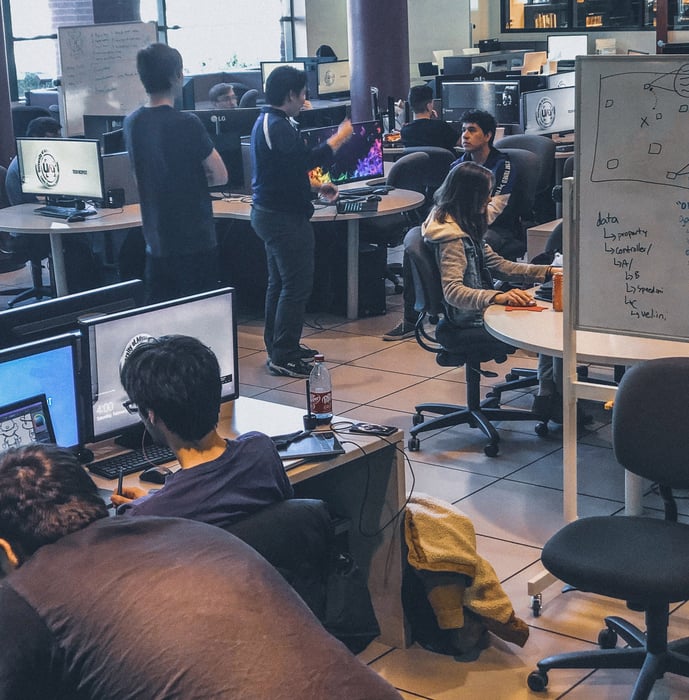 What advice would you give those who want to continue to prepare for a career in game development?
1. If you want to launch a career in game development, then you should start making games today.
2. You don't need to have a job at a game studio or be an expert at game development to get started. If you get your hands on a free game engine and some tutorials, you can put together a small playable game in a short amount of time.
3. Don't try to build an epic masterpiece for your first game. Start with something small enough that you can make it over a weekend. Make a one-screen 2D arcade game with only one level. Build something simple that you can finish quickly.
4. Try to get several different games made with a short deadline. If you make a small game every weekend for the next year, you will have made 52 games! Even if you only jam once a month, that's still 12 games you'll have under your belt. If you like any of the games you create from short jams like these, then polish them up and release them. Having released games is one of the most important requirements for getting a job in the game industry.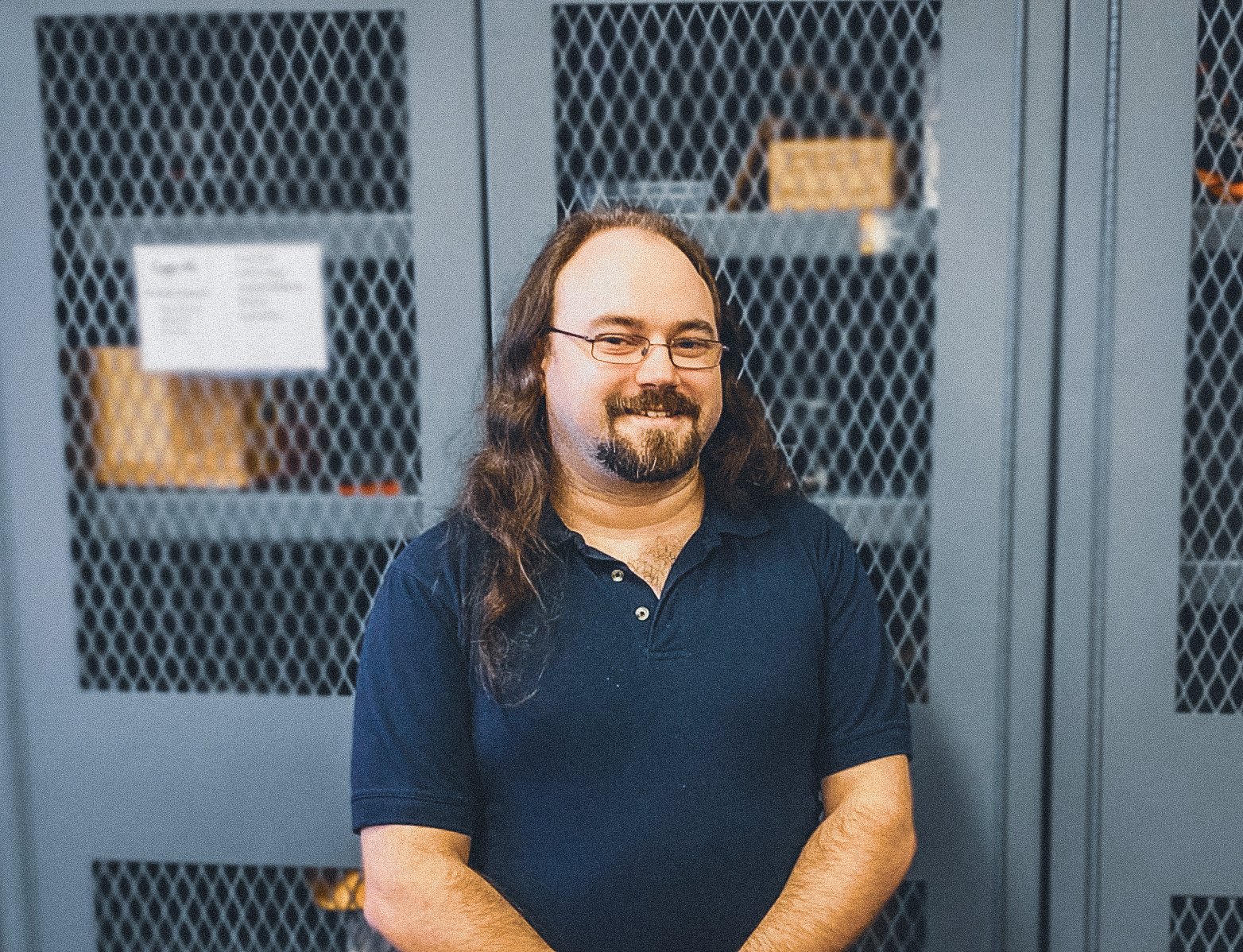 Adam Moore, UAT Professor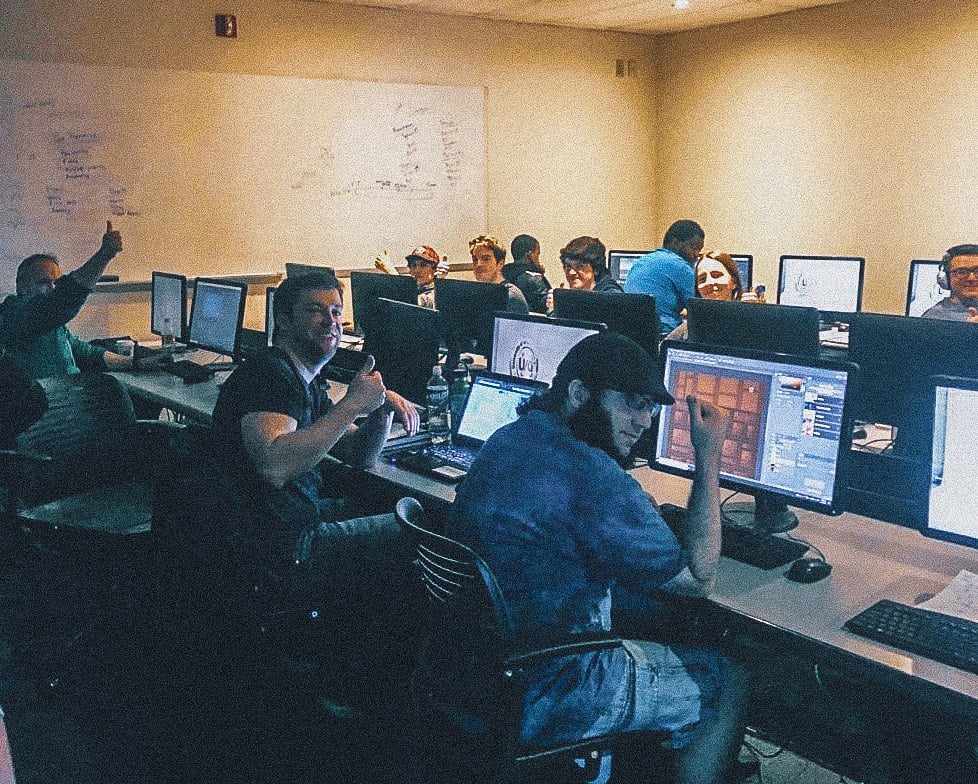 Check out the games uploaded to UAT's page at https://globalgamejam.org/2020/jam-sites/university-advancing-technolog . And if you're interested in pursing an education in gaming, learn more about UAT's Gaming Programs—Game Design, Game Art and Animation and Game Programming.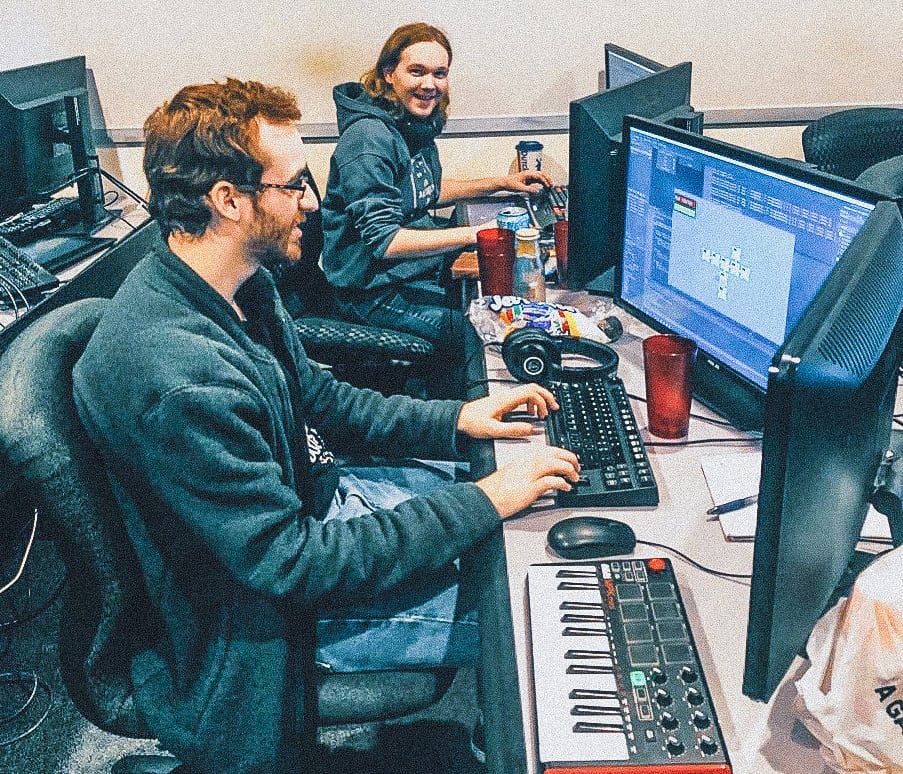 The Game Design degree at the University of Advancing Technology is offered as a Bachelor of Arts. UAT has the distinction of consistently being named as one of the top game design programs in the world since its debut in 1995. Game Design students focus on the design principles, skills and techniques required to create mechanics, game documentation and functioning prototypes for innovative game projects.
Students in the Game Art and Animation program will gain an insight into what is involved at all levels of game development to create 2D and 3D art and animation assets for multiple video game platforms such as PC, consoles, mobile, online and VR. Students will master the artistic principles used in video game art asset creation such as color theory, lighting, shading, anatomy, perspective, scene staging, modeling low polygon and high polygon, 3D modeling texturing, rigging and key frame and motion capture animations.
UAT's Game Programming degree (a.k.a. Game Coder degree) prepares students to take the controls in their careers. With this prestigious video game programming degree, students develop a broad coder skill set, and are comfortable with manyplatforms and languages. Courses in Game Programming will emphasize the essential issues and the skills required to develop games for multiple video game platforms such as PC, consoles, mobile, online and VR. These skills have broader applications in related industries such as entertainment, business, research and training.
Ready to take the next step? Press play.