Students in math classes across the world often ask, "When am I ever going to use this?" No one asks that question in Professor Heather Peters' Business Math class at the University of Advancing Technology, where students learn life skills that they can actually use.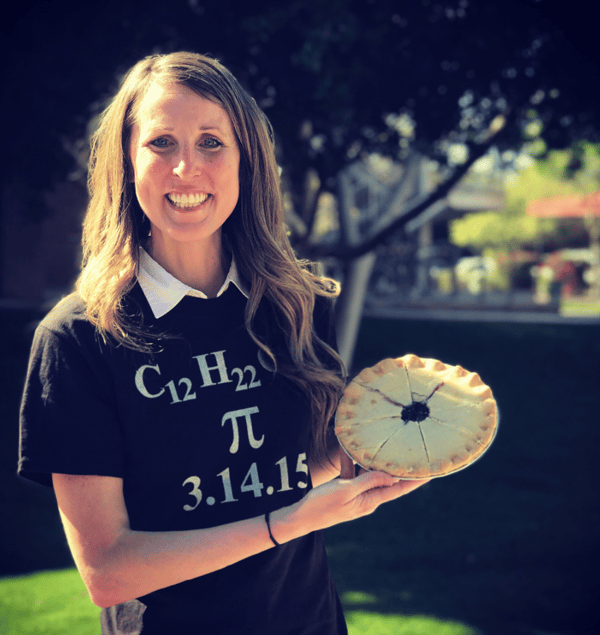 "I wish I had this class when I was 18," Heather said. She remembers having to call her mom when attempting to fill out the W4 form for her first job. "I had no idea what I was doing!"
Heather uses different teaching techniques and real-world simulations to keep students engaged. It works. "Students are actually excited about mortgages and the stock market," Heather said.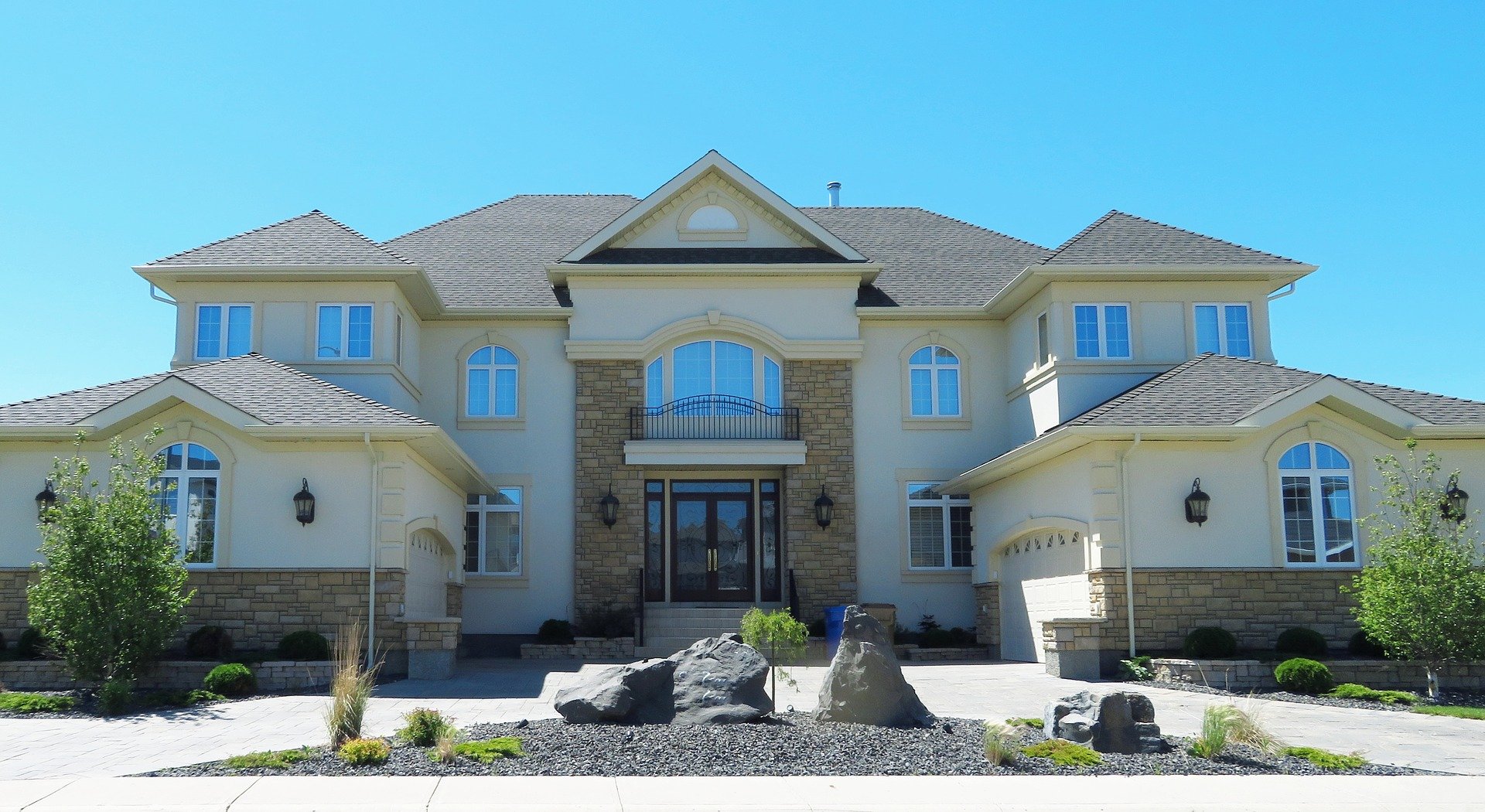 For example, students pick a real house on the market, research different loan options and calculate the mortgage, interest and affordability based off starting salaries in their chosen fields. "It's really eye-opening for most students, especially art students who pick mcmansions."
To help visual learners grasp budgeting, Heather kicks off the semester with a "bean & budgeting" activity. Each student gets 20 beans to spend on housing, personal care, food, transportation, recreation, insurance, etc. "Then life happens." Students lose seven beans and have to make tough decisions about how to allocate the remaining 13 beans. "It forces students to reevaluate how they spend their money and what they value," Heather said.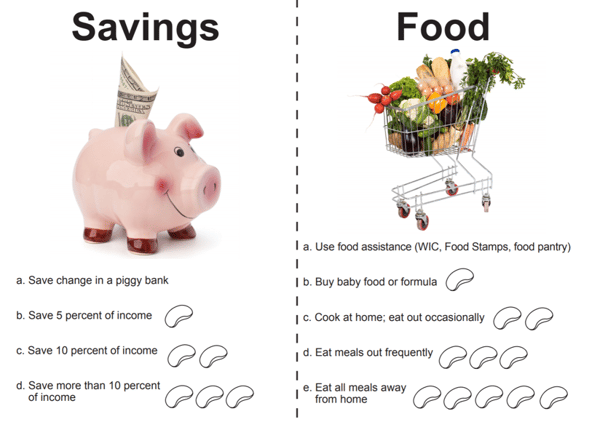 Business Math students also learn how to do their taxes, invest in the stock market, pay off their student loans and write a check.
Heather invites all students—not just Business Technology students who have to take it—to sign up for Business Math. "It will save you from having to call your mom during tax season!"
Thinking about college but not sure if you can afford it? Check out our free tuition net price calculator.