Check out the interactive holiday tree in the UAT commons! Thanks to one of our very creative students, Hector Sanchez, you can engage with our Christmas tree like never before.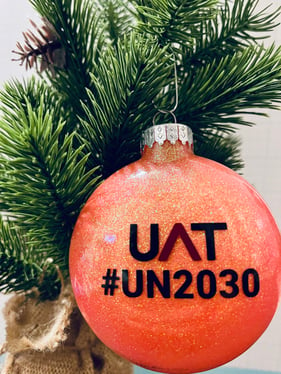 As part of UAT's Environmental Science Course SCI-330 Green Technology, students were tasked with creating a means to share and display the United Nations Sustainable Development Goals around campus to encourage students and staff to participate and act in a more sustainable manner.
On our tree this year, you will find 17 new ornaments. Each ornament is a designed with a UAT logo and a hashtag UN2030 (the year the U.N. goals are to be evaluated, and hopefully achieved).
The ornaments also include an interactive QR scannable code, which will take you to a page containing information pertaining to one of the 17 United Nations Sustainable Development Goals!
This year, enjoy engaging with our tree and discovering just how sustainability can make the world a better place.
Happy Holidays!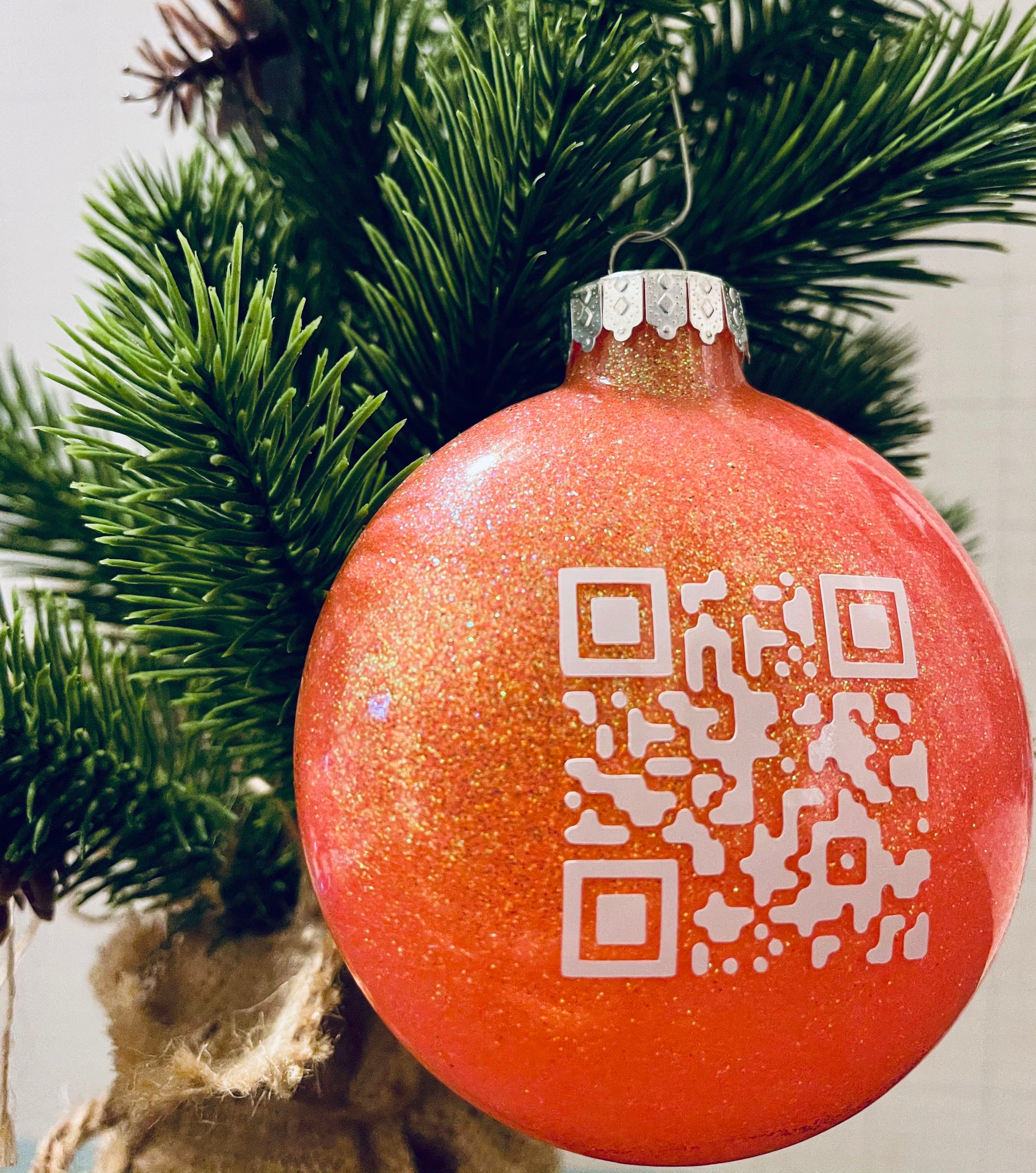 ---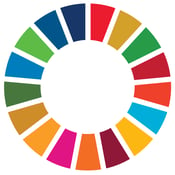 Not on campus to see our tree?
Check out the 17 sustainability goals at
https://sdgs.un.org/goals. According to the Department of Economic and Social Affairs: "They recognize that ending poverty and other deprivations must go hand-in-hand with strategies that improve health and education, reduce inequality, and spur economic growth – all while tackling climate change and working to preserve our oceans and forests."