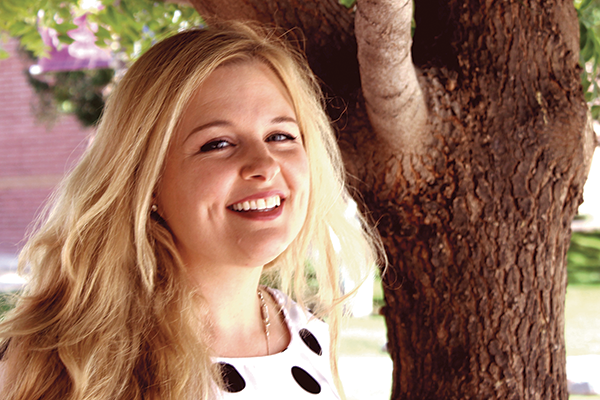 Candace Dodson
Major: Master of Science in Cyber Security
From the start, Candace has been interested in technology because of all the possibility it poses. Coming from the healthcare industry, Candace has first-hand experience with protecting private information for patients and healthcare providers. Wanting to grow and looking for some change, she decided to head back to school to pursue a Master of Science in Cyber Security.
Candace is excited to be going back to school, and says, "I have a lot to learn, but I'm hooked. It's an exciting field." She is eager to gain skills in detecting and analyzing data with defense implementation.
Candace has a yearning to constantly learn and University of Advancing Technology (UAT) encourages her to create and grow within her education. When she is not in school, Candace loves hiking and hanging out with her children, husband and dogs. Candance is inspired by her brother, Casey, who had always supported the underdogs and believed that you can't live life in fear.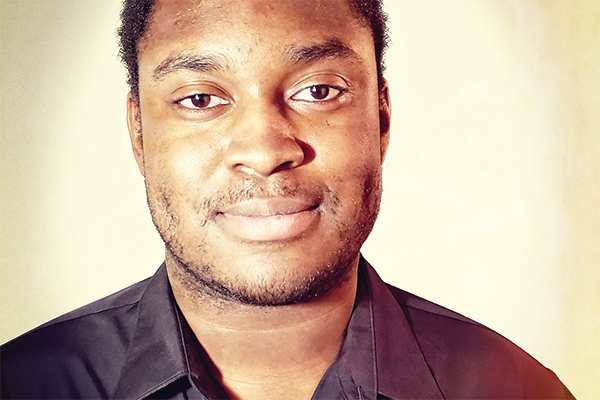 Malik Shaw
Major: Bachelor of Arts in Game Design
Since he was a child, Malik loved creating things. He started out building Legos and experimenting with chemistry, now he wants to create worlds within games. Malik is fascinated with how quickly technology advances, especially when comparing what was considered high-tech as a child to how rapidly technology changes now.
UAT stood out to Malik because of the degrees offered and the type of students that attend the school. Malik is a board, video and card game enthusiast, so being surrounded by people of similar interests was very important to him. Being encircled by technology-wired people lends to learning something new with every interaction.
Malik has many fond memories of playing game with his family and those games are what have inspired him to study gaming. He reflects, "Playing games, like Super Smash Bros. 64, for the first time with my dad and brothers made me want to create that same feeling of fun and enjoyment for someone else."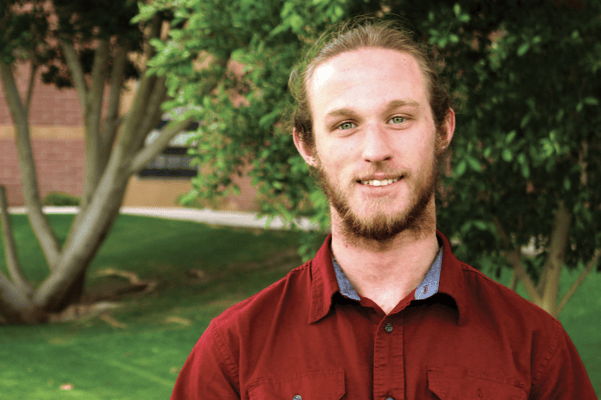 Zachary Oberan
Major: Bachelor of Science in Business Technology
Zachary has always been interested in business. He would like to become a successful entrepreneur and views technology as a way to get there. His interests may not lay with hacking or coding, but he's keen to start adapting business processes to technology.
Zachary found UAT through family friends and is constantly impressed by the wealth of knowledge he encounters when interacting with his teachers and peers. At UAT, Zachary feels that everyone wants him to succeed. Aside from business courses, he is looking forward to taking a few of the audio and visual classes UAT offers.
Zachary is inspired by legends like Nigo, Tyler the Creator and George Miller. These men have motivated him to pursue making beats, manipulating audio and running a successful business intertwined with music. Zachary believes Tyler the Creator "really just gave the people a different kind of music to listen to. It inspires me to put work into something new every moment of every day."