I think it's safe to say that the phrase "a picture is worth a thousand words" has been overdone, and then some. But after looking at the photos from our latest near-space Mission 5, I simply cannot find the words to describe what the students have accomplished.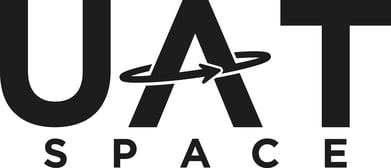 Mission 5 is the latest in a series of high altitude balloon launches for our UAT Space program, a student-driven endeavor with two key goals: Allow UAT students the opportunity to plan, develop, test, break, fix, improve, and launch aerospace hardware into the stratosphere; and to work with K-12 STEAM programs and host their science experiments on the UAT Space payloads. The program has been running now for over two years, and the amount of innovation driven from the students has been extraordinary.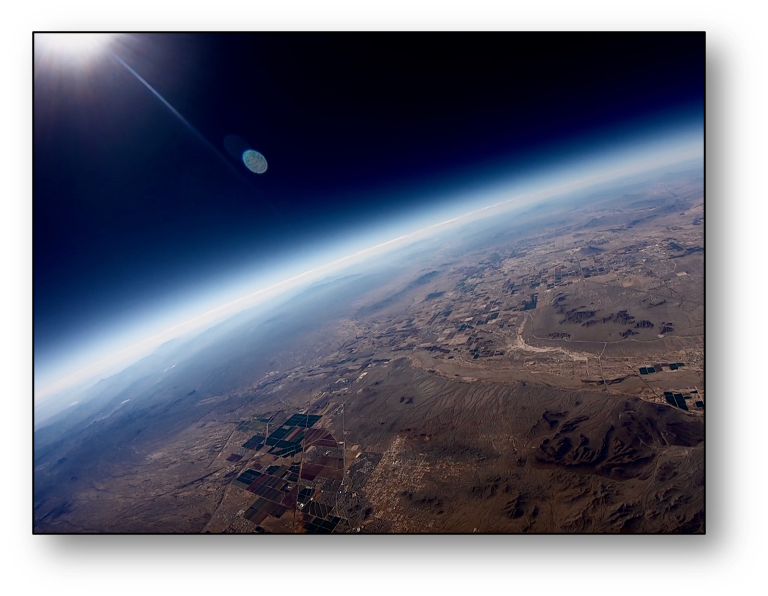 Flight computers designed from the PCB up, our own all-weather camera systems, over ten sensors for capturing performance/atmosphere throughout the mission, and specialized payloads designed to insulate and handle the -50 F degree temperatures, along with 200 mph winds of the stratosphere.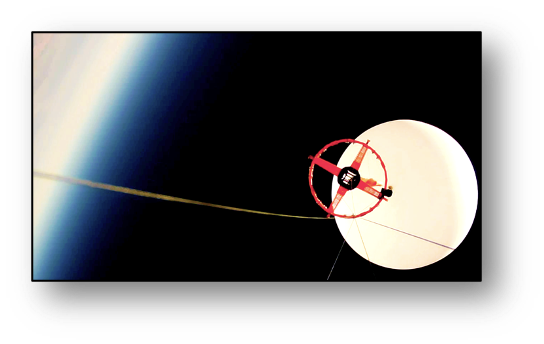 And though the mission and scientific data we've collected is a treasure trove, it's hard to beat the unreal images of a UAT student project near the edge of space, capturing the awesomeness of our planet, and showing just how much our students can achieve. I'm so proud of each of them, and so blessed to have been a part of this adventure.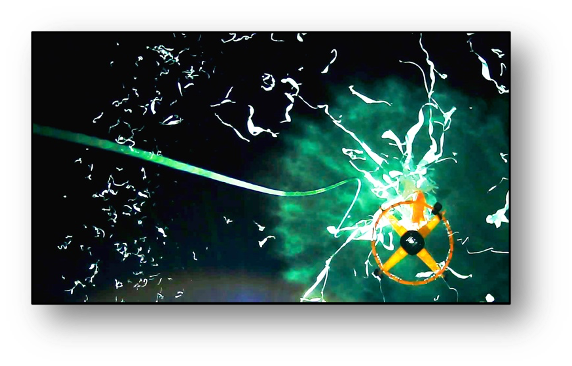 Special thanks to the leaders of the program over the missions, including Brandon Michelson, Bailey Nielson, Ricky Martinez, Roberto Perry, Garren Koller, Brandon Nay, and Jacob Dominski.
UAT's academic majors focus on expanding, new and rising technology such as the Advancing Computer Science degree, Cyber Security degree, Digital Maker and Fabrication degree and Robotics and Embedded Systems degree. This technology College has the status of being among a select few 100 percent STEM-based universities in the nation.