I experienced tons of edgy, unique and, at times, borderline weird tech at CES 2019. But most vendors at this year's Consumer Electronics Show presented products that aim to seamlessly infuse connectivity and artificial intelligence into people's homes and lifestyles. The volume of inventions that focus on using these technologies to improve human's lives and experiences nearly doubled from 2018. Entire halls encompassing hundreds of thousands of square feet were dedicated to this pursuit.
To distill this trend down to a well-informed slice, take a look at all the hooks into home and lifestyle products that Amazon has linked to Alexa. It isn't overly futuristic to paint a picture where in the morning you could be looking in the bathroom mirror, reading what you need to start the day, telling your home to "wake up" for you and asking your car to pull up and meet you outside for to drive you to work.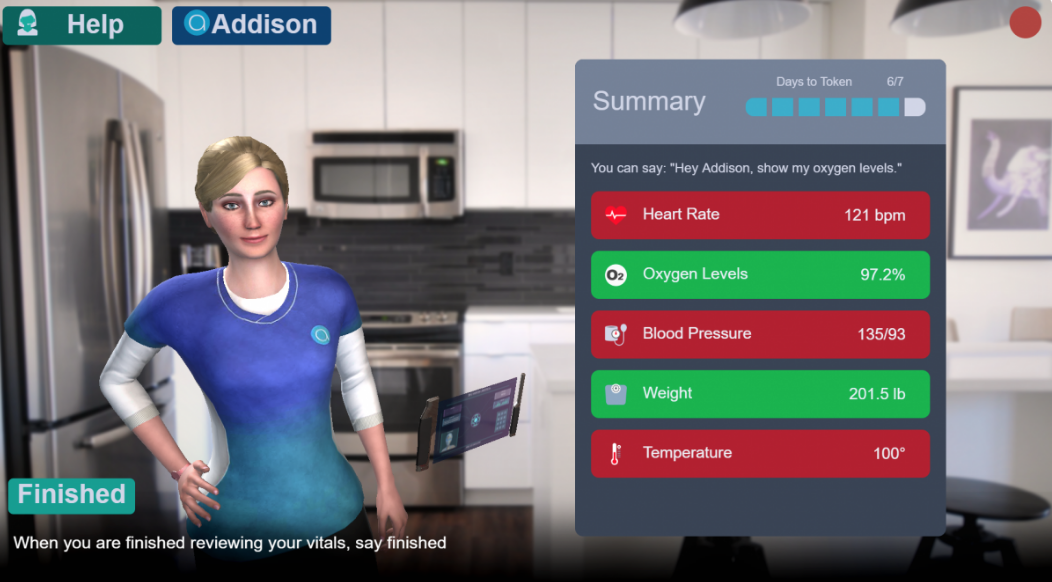 Examples of tech meets health and wellness include sleep tech, such as the SmartSleep from Philips and the Addison Care Virtual Caregiver that can remind recommend nutrition plans and remind people to take their medication.
AR was present at the show, but did not meet my expectations in most cases.
VR, user input devices and gaming are still a part of CES, but not a focal point. It felt like display technology hasn't kept forward since last year, but the price is going down, and more vendors are getting in. That being said, here are some cool things I saw:
A company called Icaros had a VR flying platform that facilitates the feeling of first-person flight.
One of the coolest things I saw was a drone driven by hand gestures using an input glove at the Nordic IoT booth. I wasn't able to dig in and see if the demo was rigged, but the smooth flight motions closely followed the hand gestures left, right, up and down. The gloves looked like wired-up bicycle riding gloves.
A couple of companies, such as Vuze, offer a 360-camera linked to a VR head-mounted display solution that easily immerses participants into live spaces (rather than CG-generated ones). One vendor was using this technology to help the elderly and other people with limited mobility experience worlds they don't typically have access to.
A handful of vendors displayed AR glasses for industrial purposes. The applications of this tech include safety glasses that engineers and construction workers can use to pull up information and images out in the field and send live images of what they are seeing to experts located somewhere else.
Overall, the VR/AR and display tech seemed more polished than last year, but there was not enough to leave me feeling that this tech is close to mainstream adoption. More cooking is required.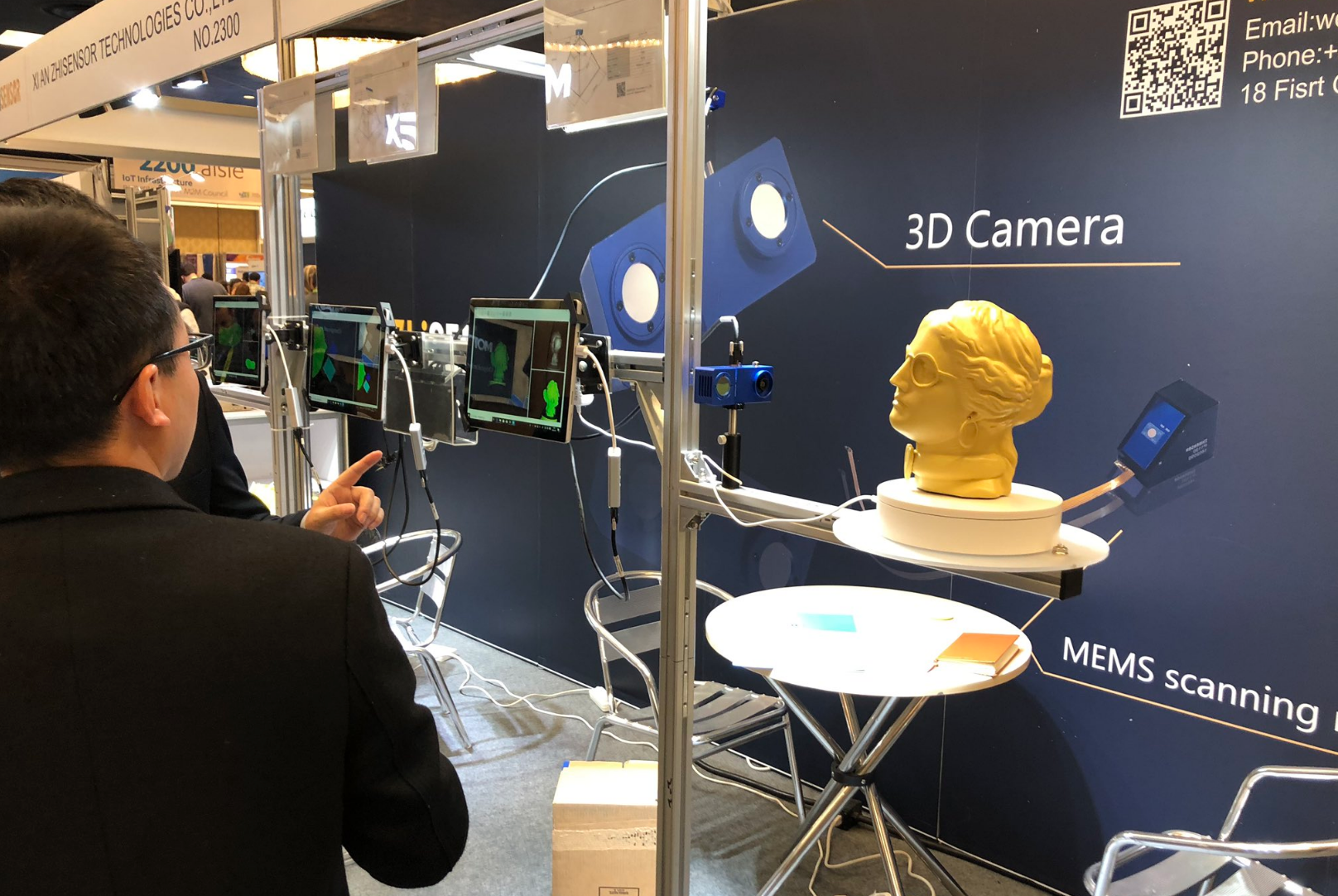 Some stray observations that caught my attention and got me smiling:
One company demonstrated an ATM that handled bitcoin and other cryptocurrency transactions. You could purchase these currencies, pay bills with them and also exchange traditional currency.
If your booth didn't have a drone, then you weren't trying. Whether it was product relevant or not, every other booth had a drone. It wasn't uncommon to see a drone hanging from the ceiling over a booth and when you asked "why?", the reps would say "because drones are cool and people assume that you are on your tech game if you have one."
To add to the spectacle, a builder stuffed a 75-foot yacht into the main hall. It was really cool looking and had people asking how they transported and then got it inside.
Boom boxes are back, and now they have LED lighting that syncs with the tunes!
And no, the adult entertainment expo no longer coincides with CES. That stopped back in 2012 when CES basically consumed all the space in Vegas.
Want to make the next great tech innovation and show it off at a future CES? Come study and make tech with me at UAT. Apply today.