Our students are preparing to be holly jolly for the holiday season!
Each year, UAT students gather in Founder's Hall to decorate for the holidays. This year was no exception! From snowmen to tinsel, students made sure that anyone strolling through the common area would feel the holiday spirit.
You can find Founder's Hall at the center of UAT's vibrant Residence Life Community. Located on campus, Founder's Hall is just a minute's walk across the quad from classrooms, the New Technology Lab, Motion Capture and Composite Studio, the Commons, the theater, Café and more! Founder's Hall is full of friends. Meet your neighbor technophiles, innovators and future industry leaders who have found their home away from home here.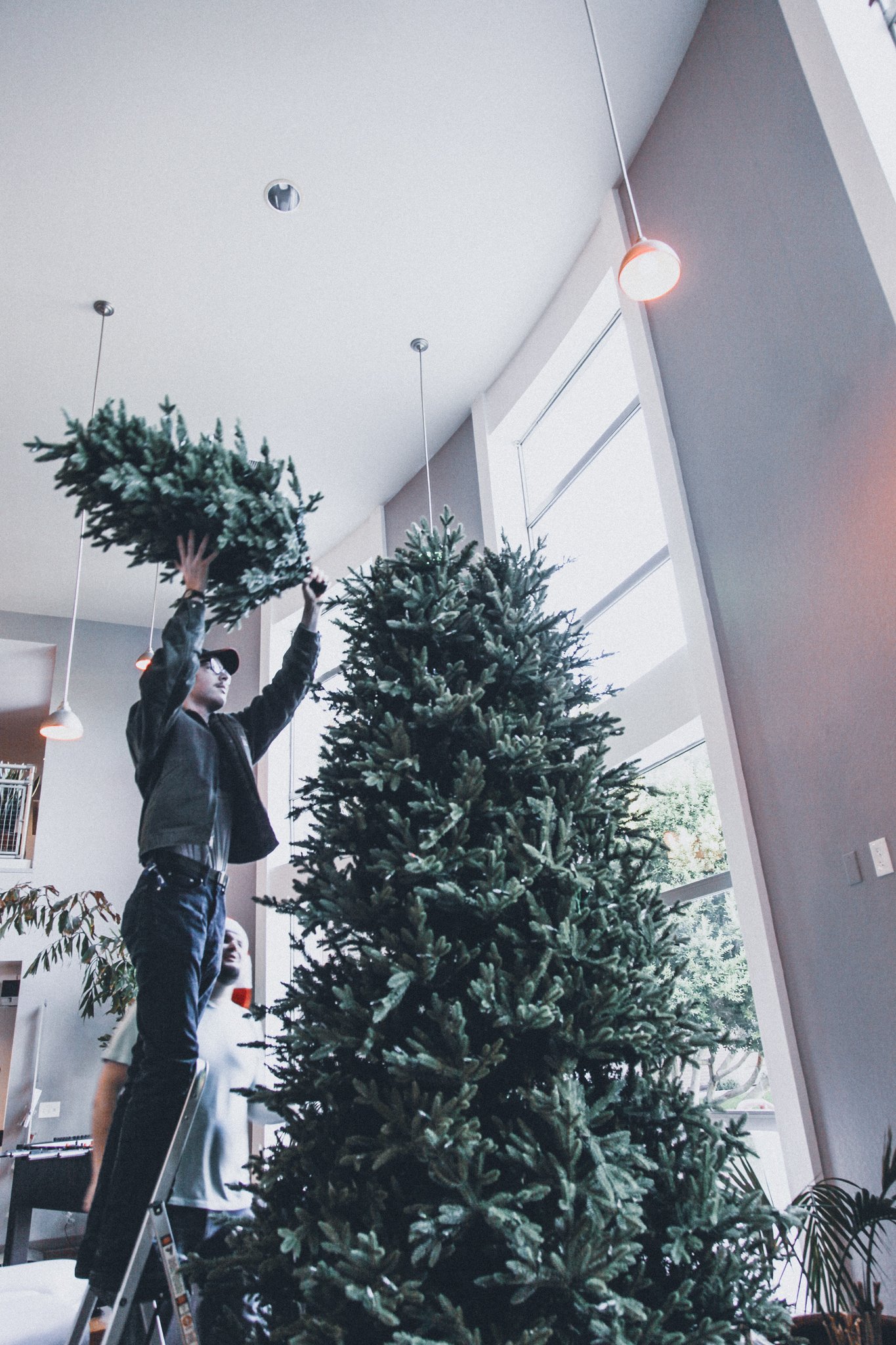 Pictured: Robert Hellyer and John Balog
Securing the top of the tree takes Robert to great heights.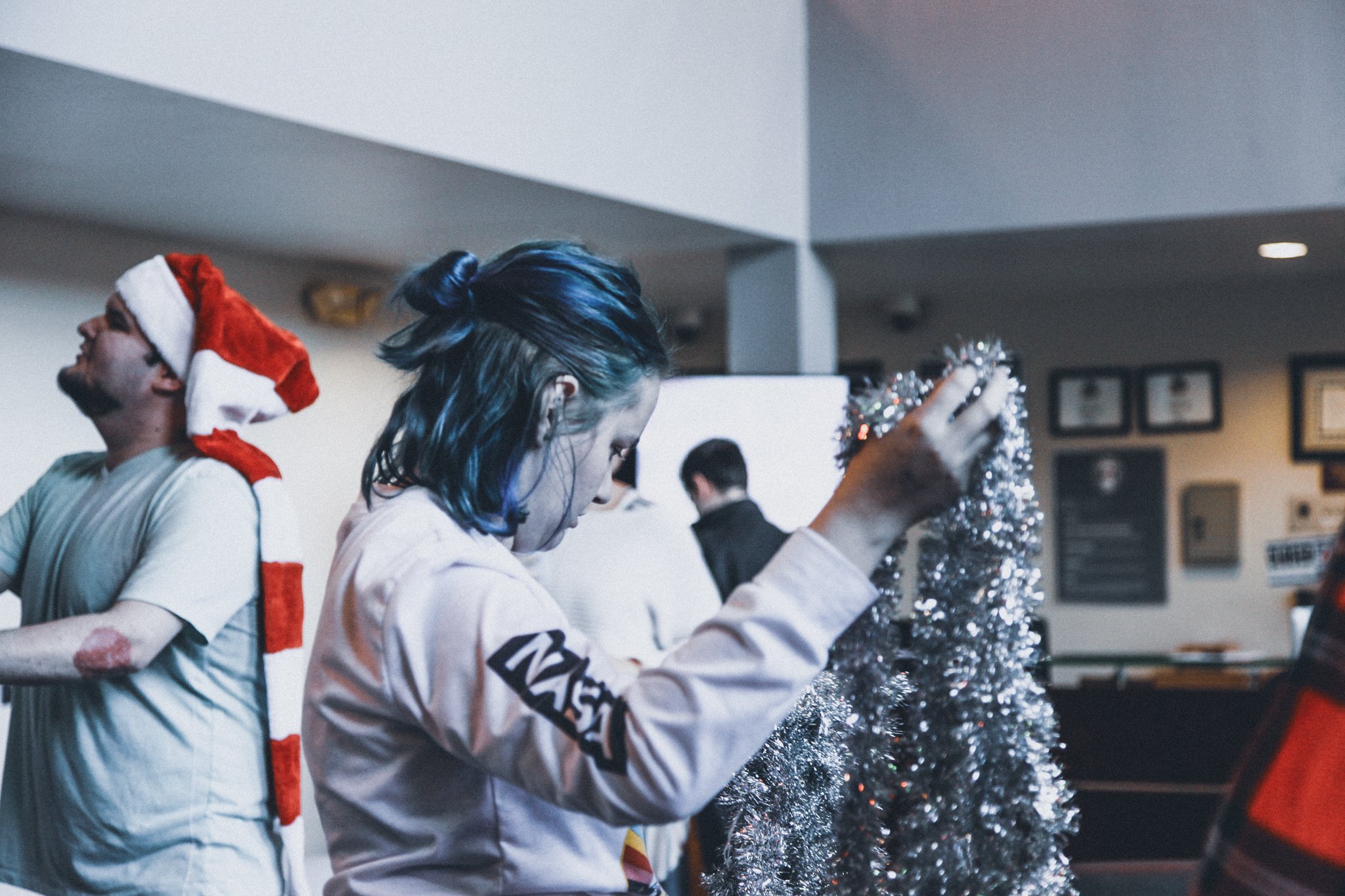 Pictured: John Balog and Bailey Nielsen
Tinkle, tinkle, tinsel! No tree is complete without a little (or a lot!) of tinsel. Bailey is getting to work.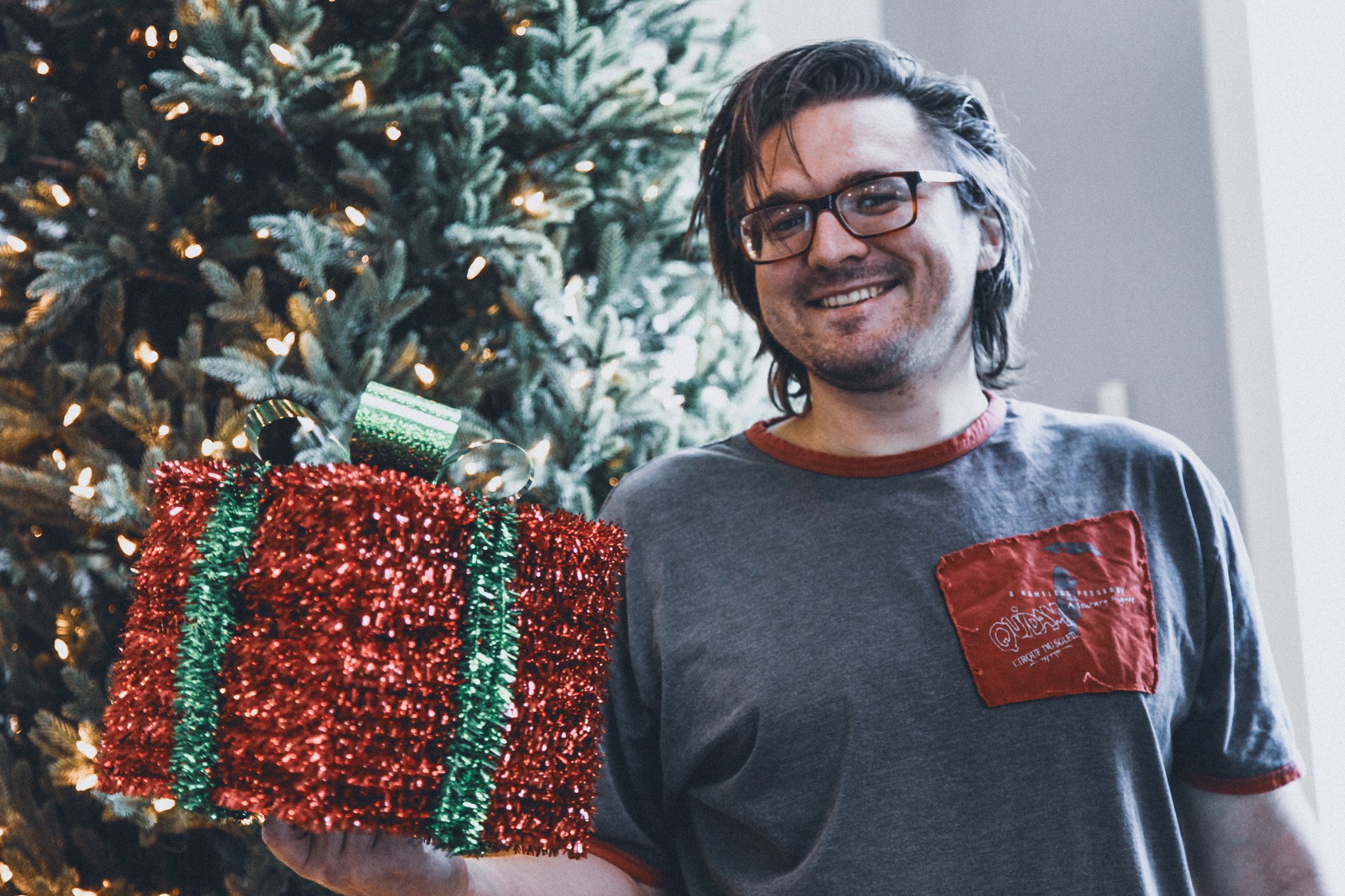 Pictured: Benjamin Branch
Check out Benjamin Branch surrounded with holiday spirit in front of the UAT tree. The tinsel present is just for you!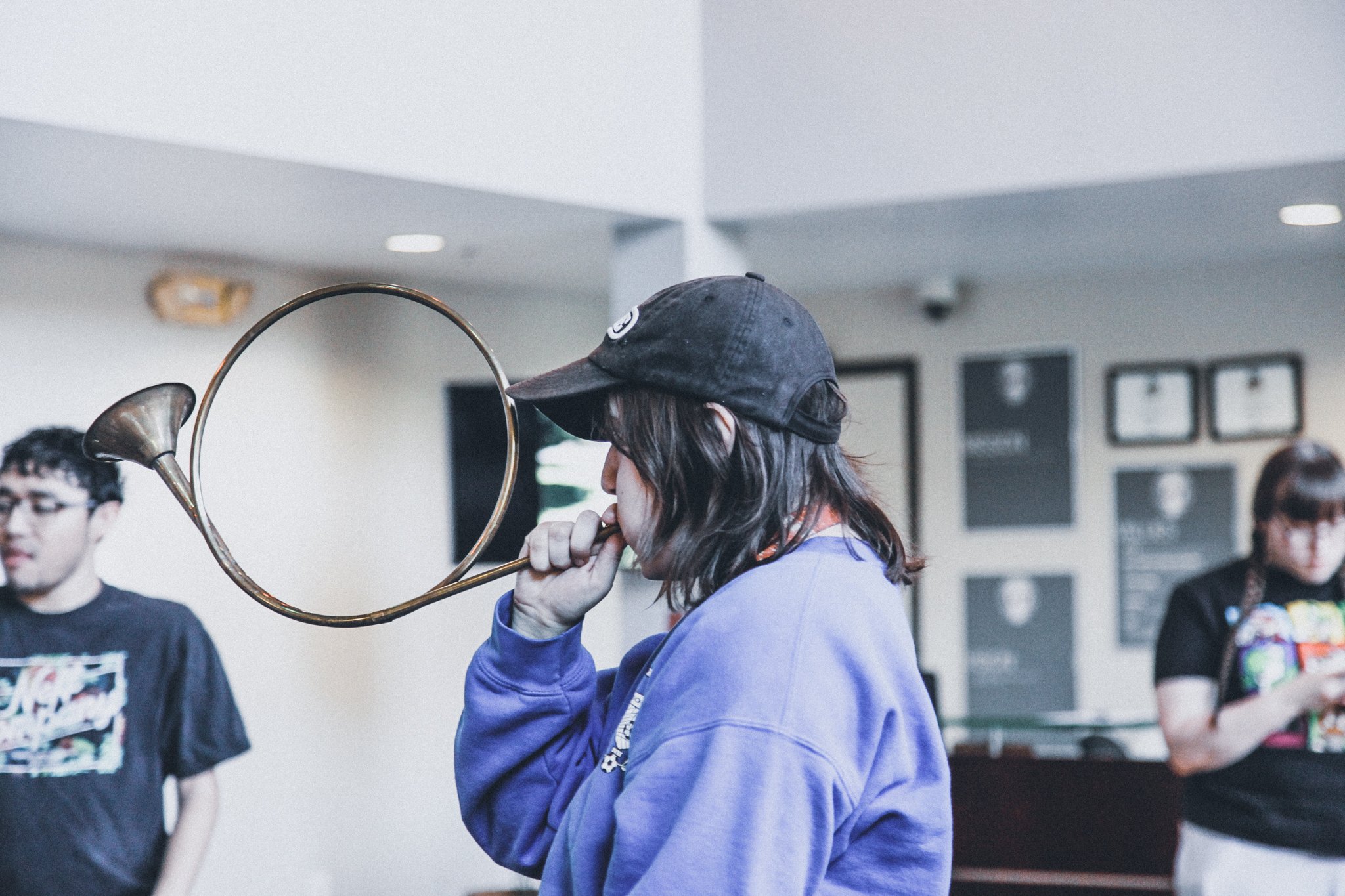 Pictured: Izzy Sanchez and Natalie Johnson
Who knew Natalie plays the brass! Whether it's "Jingle Bells" or "Deck the Halls," UAT students are having a jolly time with jams while decorating.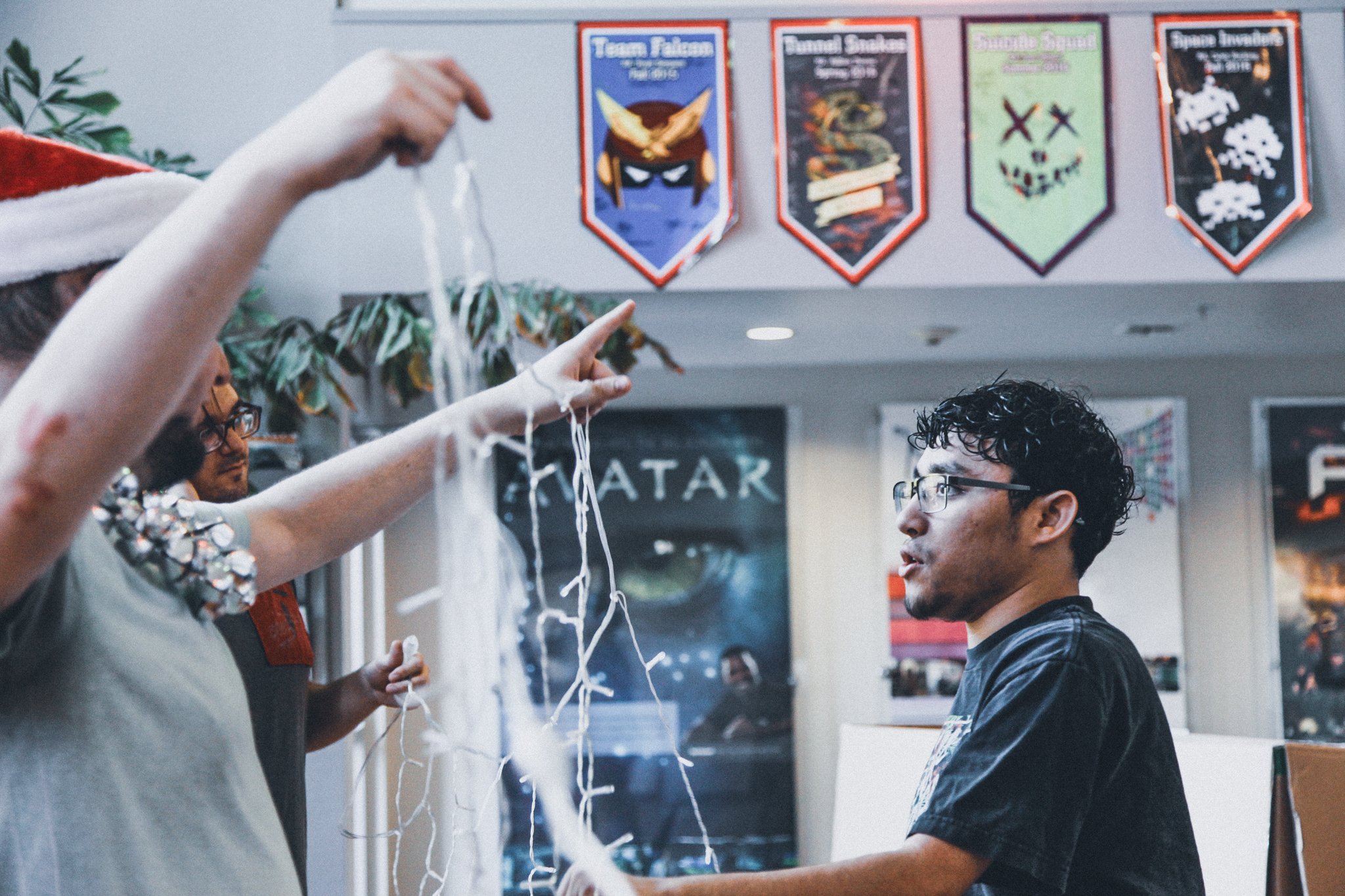 Pictured: John Balog, Izzy Sanchez and Benjamin Branch
All of the lights! So many lights… Catch Izzy, John and Benjamin lighting up the tree.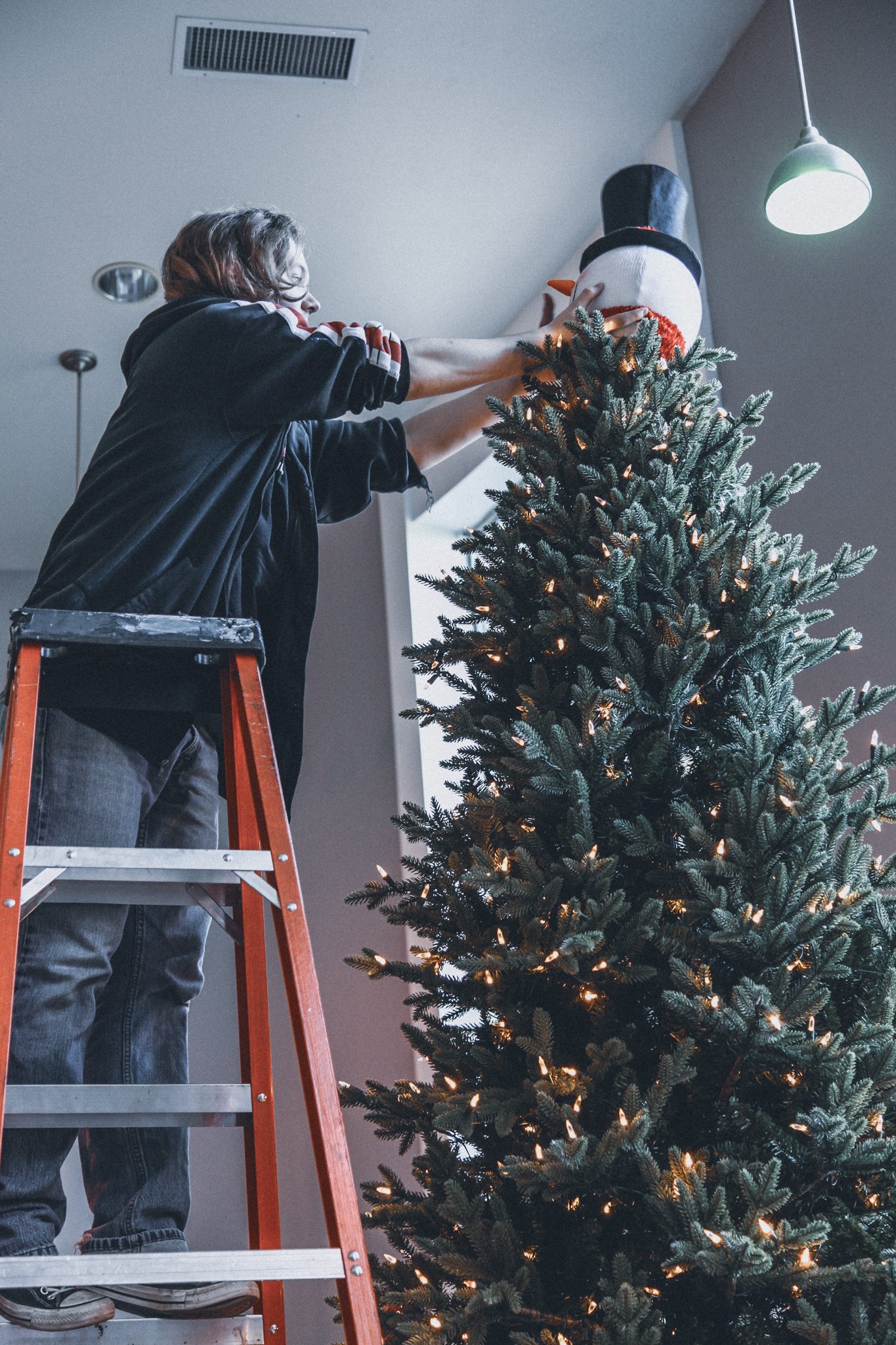 Pictured: V Greffin
Don't forget the tree topper. V Greffin saves the day with Frosty!
Our Residence Life Community is conducive to learning while maintaining a fun, friendly and familiar place to live and grow. UAT strives to support students by building community, creating connections and having fun. The Residence Life staff does this through lighthearted activities, such as decorating for the holidays.