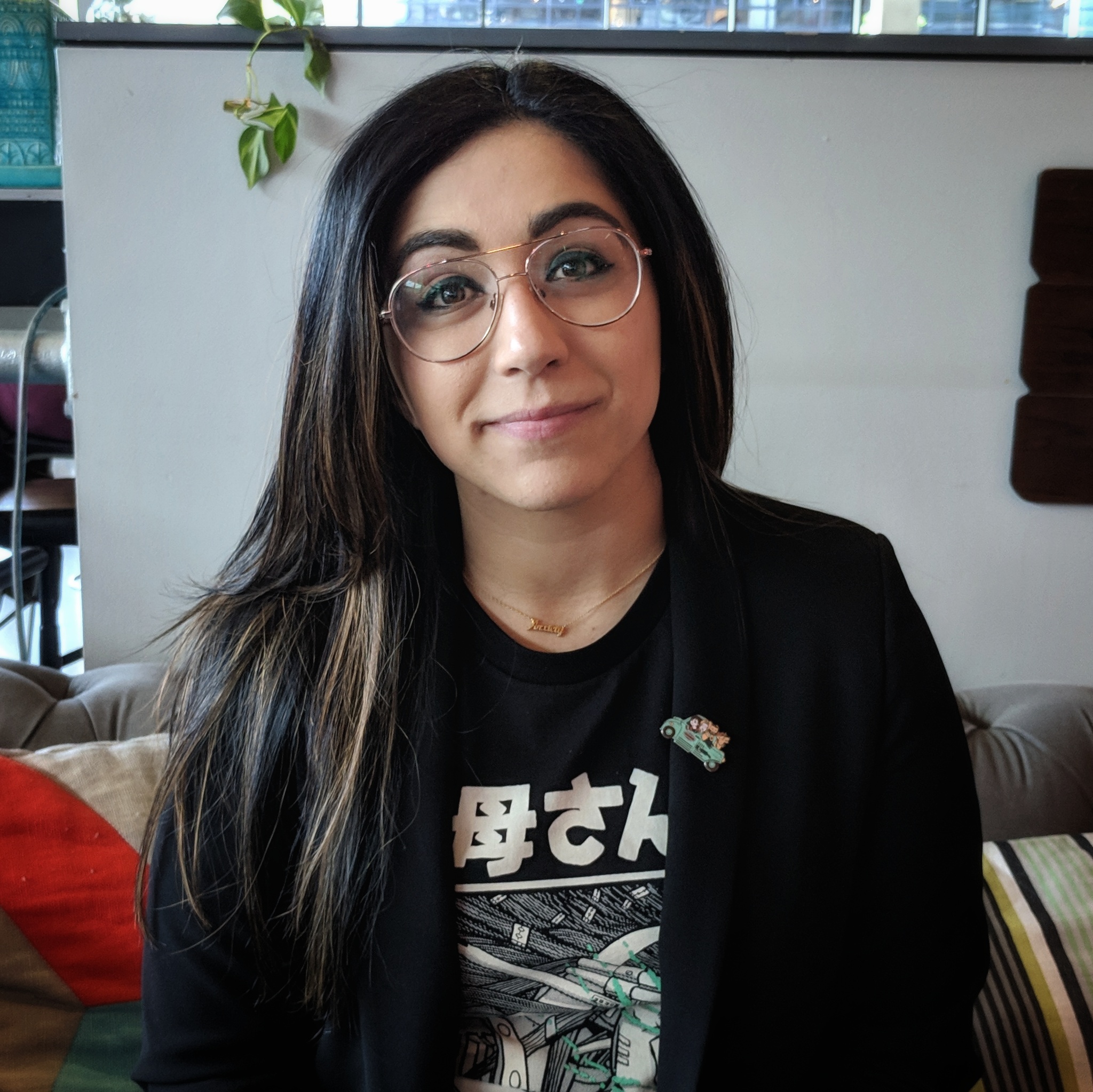 On August 6, 2019, University of Advancing Technology (UAT) seniors will be presenting their Student Innovation Projects (SIP) for their peers and teachers. UAT fosters the entrepreneur spirit and engraves it in student's minds by requiring all students to develop and present a product in order to graduate. It is details and educational requirements like these that develops career-ready individuals with tools to help them begin providing value to the tech industry in a multitude of roles -- just like our upcoming SIP Host and UAT alumni Erin Ali.
When navigating your career, there's a breadth of tools at your disposal as a hero in this adventure. In this talk, Erin will unpack the inventory she's collected to help prepare you for the journey ahead.
Erin Ali, an alumna of UAT, has been a Producer in the gaming industry for twelve years. She is a Senior Producer at Turn 10 Studios working on the Forza Motorsport team. Erin has worked in production previously at other companies such as Blizzard Entertainment (Battle.net, Heroes of the Storm, StarCraft II) and Monolith Productions (Shadow of War) with twelve game launches in addition to multiple global product launches. She most recently spent the past two years working at Twitch with the Developer Experience team on Extensions and the Twitch Developer Site.
As I've navigated my career, I've found a number of tactics and advice that I've used throughout. I've also engaged with a mentee on some advice I've given on the matter as well. I was hoping to format the presentation around 'tools' that students can think about using as they also go through their career that can help throughout. For example, your voice (speaking up/asking for what you need), balancing scale for what you know you need in your career early/late (so how do you prioritize a good manager, content or team as usually you can't get a perfect score for all three every job you take) and other ways to help!

Former journalist and marketing junky, also the Digital Marketing Manager at University of Advancing Technology.