University of Advancing Technology (UAT) ranked in the top tier of colleges on the Economic Mobility Index which indicates how well they enroll and support low-income students.
How UAT Ranks Against Other Arizona Universities
Washington D.C., July 21, 2022 - Third Way, the public policy think tank known for advocating for social issues and economic opportunity, released its ratings for colleges by economic mobility. University of Advancing Technology (UAT) scored in the top 20% of 1,320 colleges ranked, alongside the likes of Arizona State University and outranking other local institutions including Grand Canyon University. The economic mobility index determines how well institutions cater to their low and middle-income students as well as the proportion of low-income students enrolled in the institution.
How Economic Mobility Rankings Are Calculated
Traditional college rankings often prioritize selectivity, prestige, and test scores but the Economic Mobility Index focuses on opportunity and student outcomes. A college that has a high economic mobility score is offering more opportunities and support to its low-income students to succeed. Could economic mobility be the way forward in college rankings? Third Way definitely believes it is.
Economic mobility is calculated in two ways. The first is the Price-to-Earning Premium (PEP) which looks at the time taken to recover educational costs based on the earnings boost they obtain by attending the institution. The second is the number of Pell Grant students (low-and moderate-income students who receive a federal grant to cover a portion of tuition costs) enrolled. The Economic Mobility Index in colleges is about both admitting low-income students to begin with and then providing the right support throughout their time so they can walk away from college with the skills needed to drive up the economic ladder.
Opportunity Insights studied the role of education in helping students achieve the American Dream. They found that increasing the representation of low and middle-income students at selective colleges could substantially increase inter-generational income mobility in the United States. This highlights the importance of the Economic Mobility Index as it demonstrates how colleges are supporting their low and middle-income students to succeed economically and financially once they graduate. Without this opportunity, these students are likely to stay in their current economic situation without the tools to change it.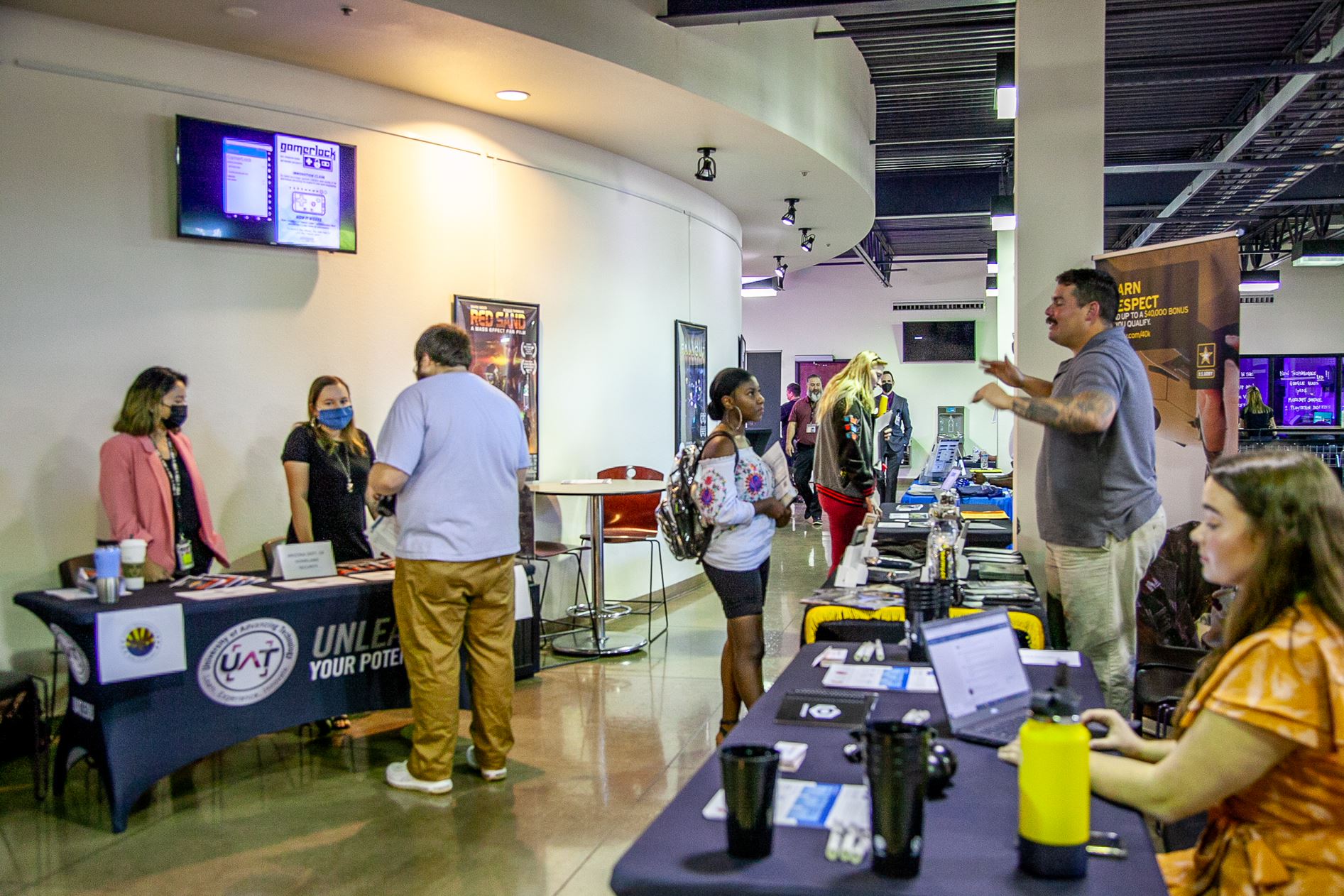 UAT students mingling with industry professionals and recruiters at a UAT-hosted Career Fair.
Affordability and Value Lead To UAT's Top Tier Mobility Ranking
The University (UAT) ranked in the top 20% of colleges for economic mobility. One of the reasons is because they provide more affordable education than most private colleges of out-of-state tuition at state schools. Their tuition is accessible for many low and middle-income students, allowing them to achieve a valuable degree. Their student achievement data shows that students graduating from UAT become skilled technology creators and innovators in their field. These technology degrees offered result in graduates carving a career path in highly in-demand roles with high-paying salaries.
Choosing a degree in STEM is particularly valuable for economic mobility as the job roles are highly sought after and in years to come will provide the newest job creation. The U.S. Bureau of Labour Statistics projects employment in computer and information technology occupations to grow 13% from 2020 to 2030, faster than the average for all occupations. A degree in technology is a valuable asset for improving economic wellbeing.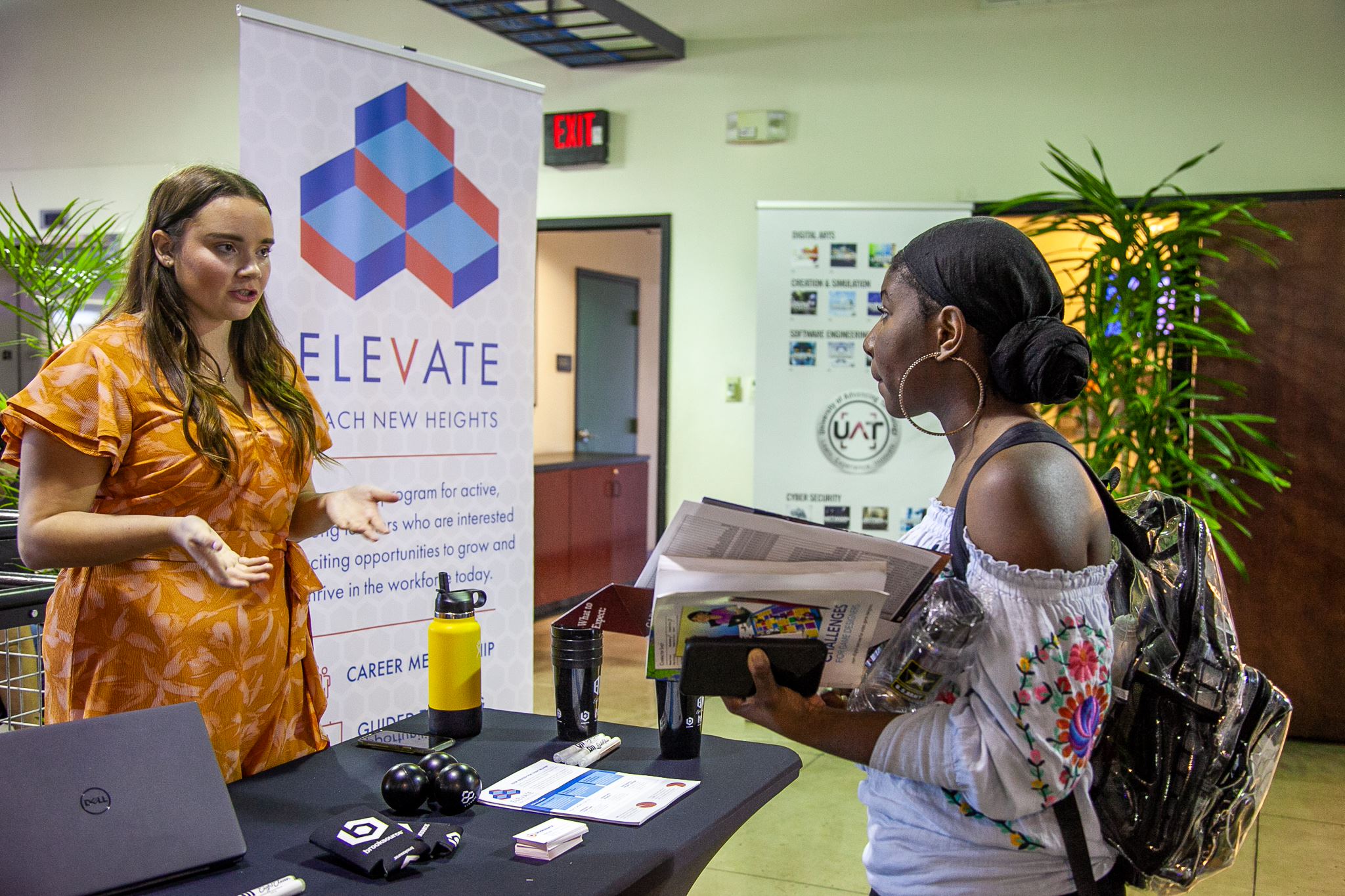 UAT student discussing prospective career opportunities with an industry professional.
UAT has ranked highly for economic mobility because of its affordability, the support they provide with its teaching, and the technology degrees that enable its students to thrive in a highly in-demand and growing field.
Economic mobility is essential in education in providing low and middle-income students the opportunity to change their economic narrative. Those institutions ranking in the top tier of the Economic Mobility Index provide the opportunity for low-income students with higher enrollment rates, then support these students until they can graduate into successful careers. The University of Advancing Technology is a prime example of a top-tier college that provides affordable education with a big return on investment. Technology degrees are a valuable asset in the ever-evolving work environment as they provide students with the ability to create, innovate and lead.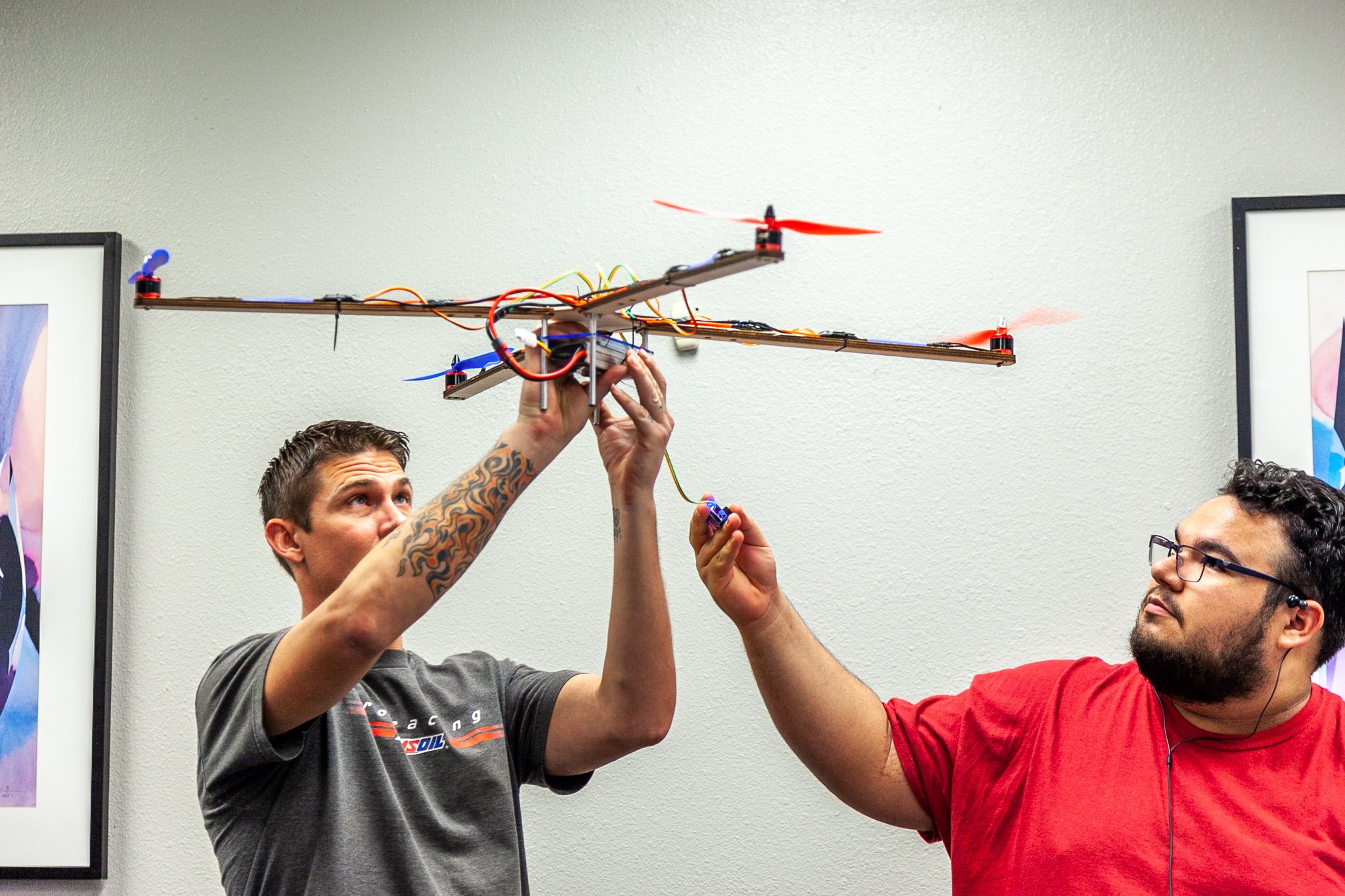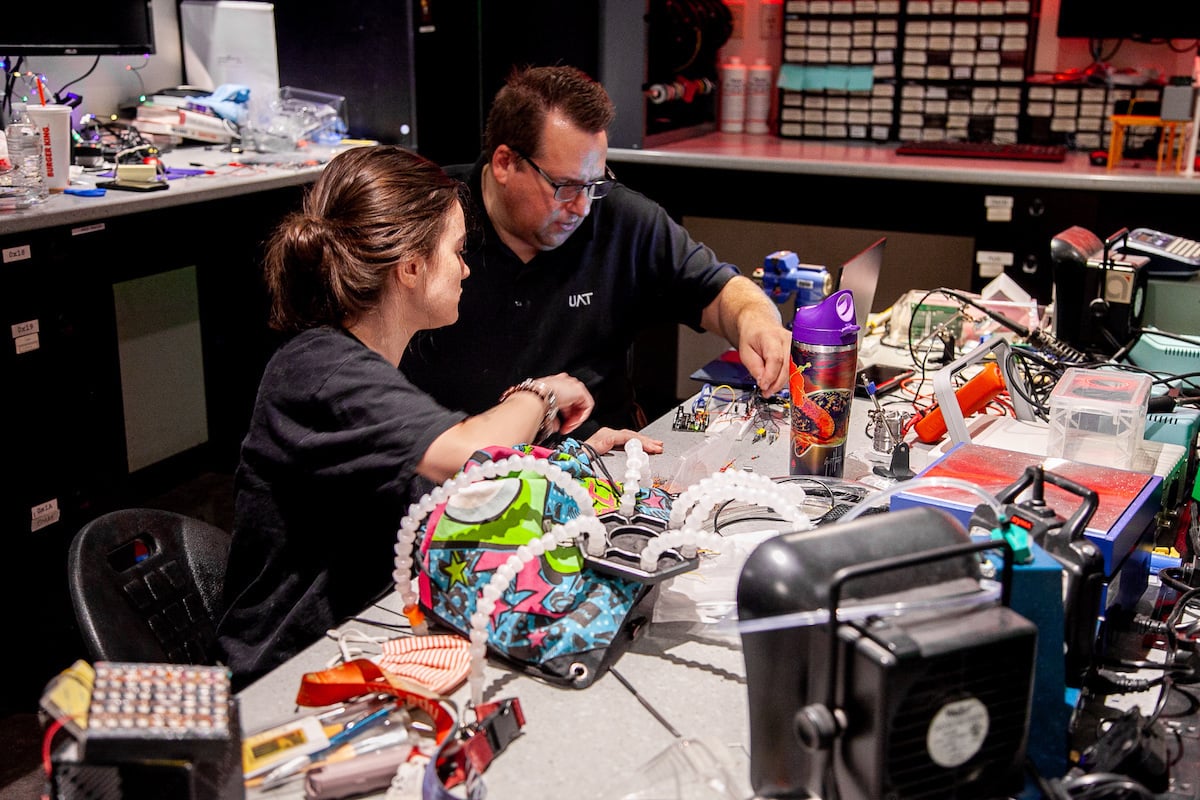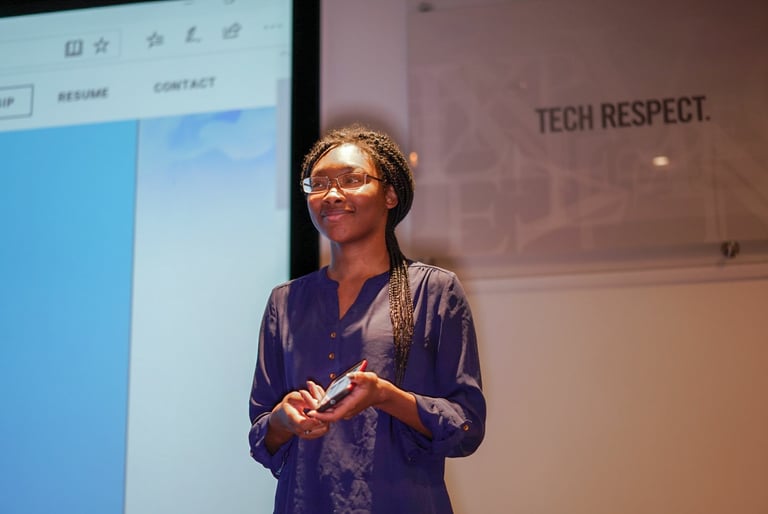 Compilation of UAT Students working on innovative projects and presentations.
To see the full college rankings by economic mobility from Third Way click here. To learn more about UAT and why a technology degree is valuable, visit UAT's website.