How Two-Factor Authentication Aids Cybersecurity
Two-Factor authentication is a vital piece of the cyber security puzzle. By adding an additional layer of protection to our authentication methods, we can enhance our security and defend against many forms of attack that would normally ruin our day.
Two-Factor authentication, or 2FA, is a process in which you possess an object that typically provides a rotating code to be used in addition to your typical username and password. These codes are usually referred to as one time pass codes (OTP) when provided by SMS and Time-Based one-time password (TOTP) when provided by an application like Google Authenticator.
So if there are at least two forms of 2FA, which one is better?
It is ALWAYS better to use a tool like Google Authenticator than to use SMS. SMS is vulnerable to an attack in which bad actors intercept your cell phone messages. This type of attack is not rare and companies like Coinbase and others have all been affected by this type of attack. Therefore you should always use a tool like Google Authenticator or similar when offered the chance to do so.
2FA is invaluable for keeping your accounts safe, but not all 2FA is created equal. Do your best to use the top protection available, but also understand that many companies will not use alternative methods to SMS because it is easier to implement, even if it is less secure.
Regardless, you should use the tool that is available to you and don't hesitate to request better protections from companies you do business with.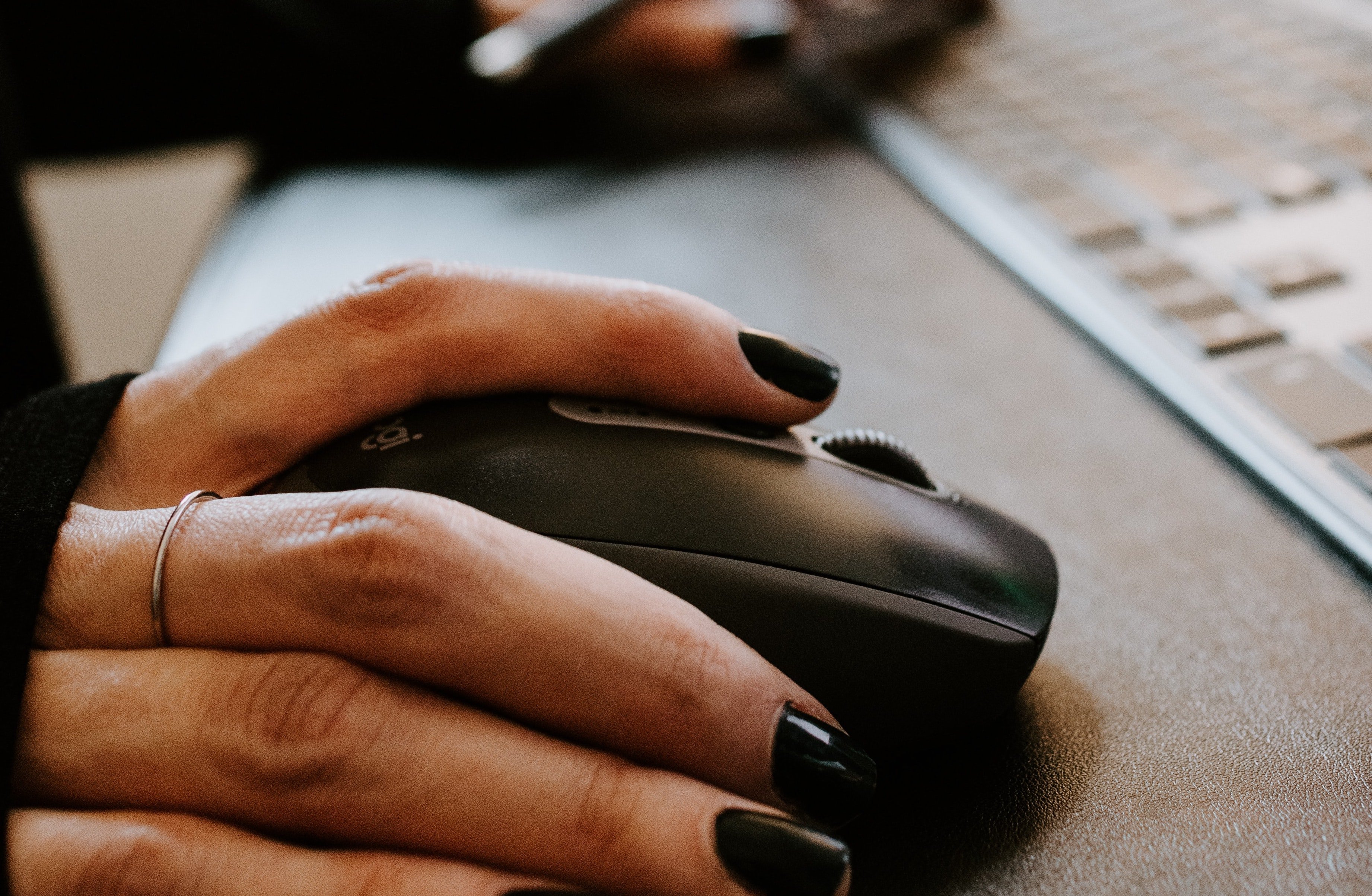 ---
SECURE YOUR FUTURE WITH A CYBER SECURITY DEGREE
Network Security degree students will use critical thinking to research current and evolving cyber security trends and become experts in network security industry standards and regulations. Graduates from the cyber security program will have the essential knowledge and experience to automate their own security processes through extensive training in network security programs and scripts, and be prepared for careers in government and multinational corporations seeking certified ethical hacking professionals.
Don't wait. Apply now!