TEMPE, AZ (3TV/CBS 5) - Using the phone application "FaceApp" has blown up on social media over the past week. But experts are warning that the fun of instantly aging a person's photo can come with a catch.
"What they're doing is they're using very powerful deep-learning AI tools to take people's photos and compare those to other photos of how people age," said Dr. Dave Bolman, provost of the University of Advancing Technology in Tempe.
Bolman says all those photos have to go somewhere.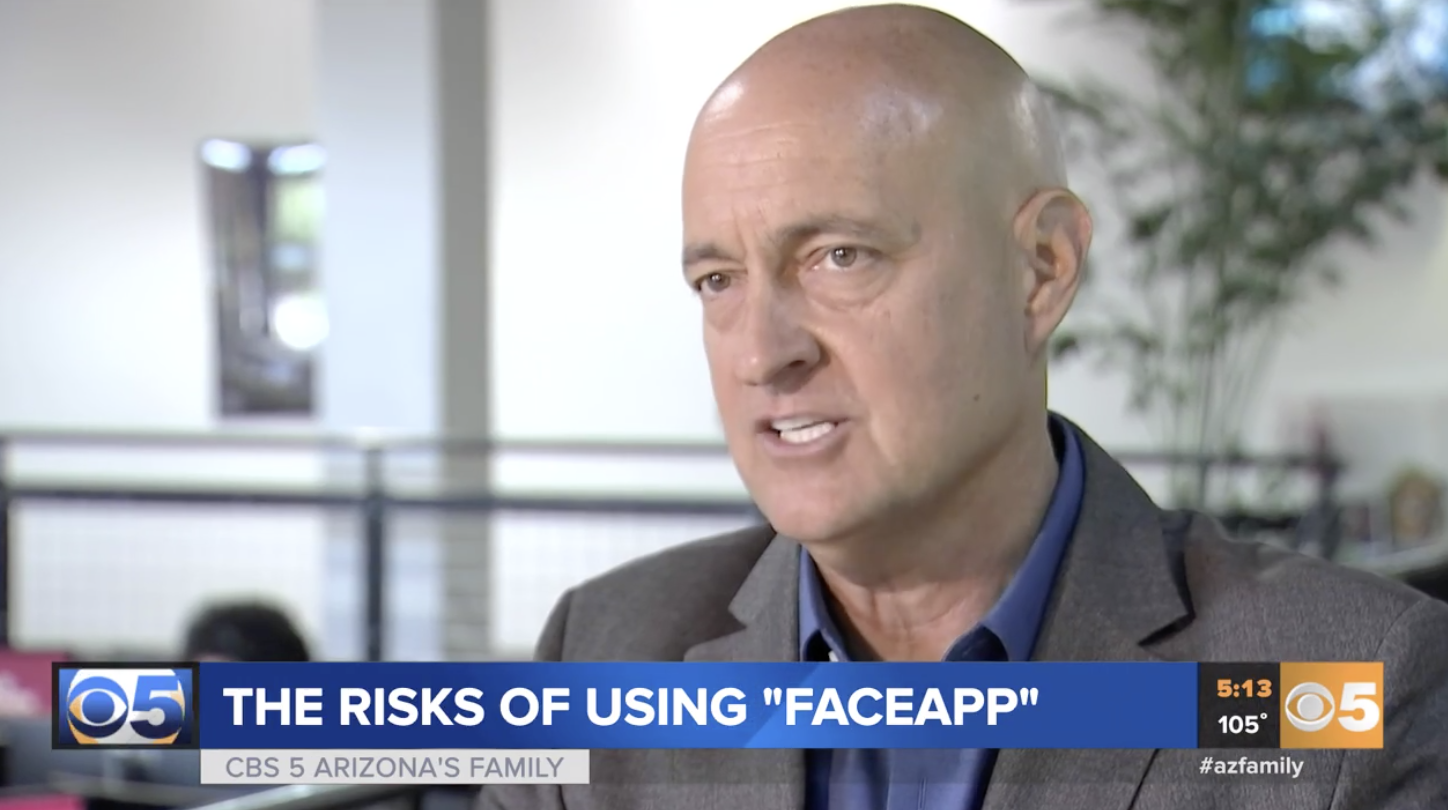 "For this to work, it's taking your picture and everyone else's picture, and putting it into a database, so you've got tens of millions of pictures," Bolman said.
And when you download the app, you agree for your picture to be used in virtually any way the company sees fit.
WATCH:: What will Russian company do with YOUR pictures?
"What you don't know is, does that picture link back to me? Is it a situation where my location, my personal information went with that picture?" Bolman said.
Adding another twist is FaceApp was developed in Russia by the Russian company Wireless Lab.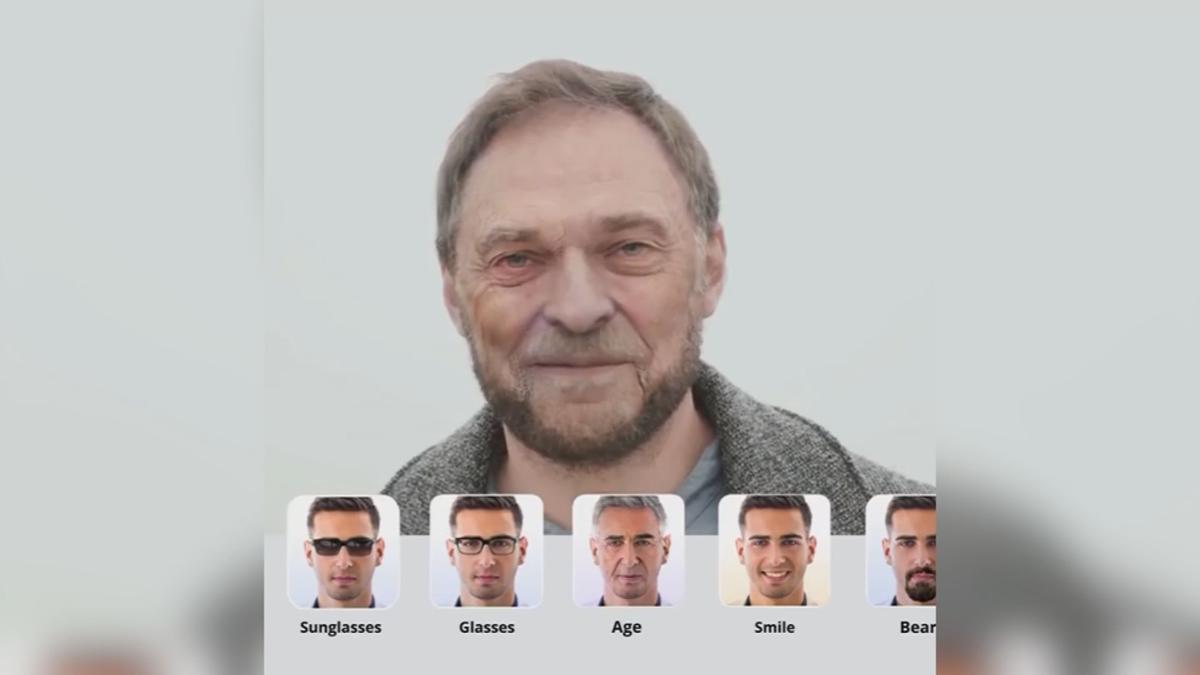 "I would say that it's highly likely that any image you send to a private company that goes to Russia is going to end up on a government server," Bolman said.
Most people who used the app that Arizona's Family spoke to said they didn't know their data could be in jeopardy. Bolman says that's by design since user agreements can be hard to decipher.
Still, he says people shouldn't panic.
"I think the likelihood that something bad is going to happen is relatively small. But you do have to be cautious," Bolman said.
Bolman had two recommendations for people looking to minimize their risk while using the app. First, he says users can prevent the app from accessing their entire photo libraries. Second, he says people can go into the "settings" section of their phone to limit the amount of data that is transmitted alongside photos.
https://www.azfamily.com/news/new-concerns-over-faceapp-which-makes-you-look-old/article_e027b1fe-a8f4-11e9-a475-074a045514e5.html
Copyright 2019 KPHO/KTVK (KPHO Broadcasting Corporation). All rights reserved.