University of Advancing Technology in Tempe, AZ, is excited to announce plans for in-person commencement. The 2021 Commencement Ceremony will be held at the Mesa Arts Center on Friday, October 22, 2021 at 2:00 p.m. Doors open at 1:00 p.m.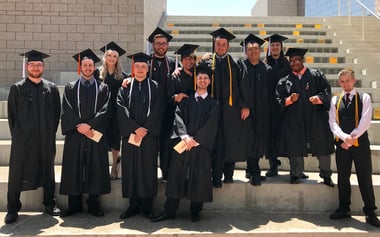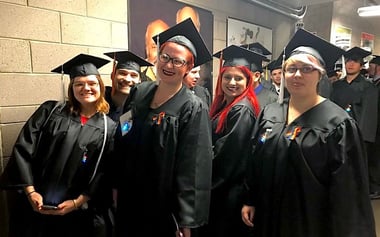 The ceremony will include 2021 and 2020 grads, as well as those who graduated in 2019 but had planned to commence in 2020. Families are invited to attend, but reservations are required for all attendees. Event reservations can be made online.
"We are beyond thrilled to finally be able to host our commencement ceremony this fall," said Valerie Cimarossa, UAT Vice President of Marketing & Technology. "It's easily our favorite event of the year, and it's been heartbreaking having to cancel and delay. We are endlessly proud of these graduates and everything they've accomplished, and we are looking forward to this long awaited celebration."
Visit UAT's commencement page for updates and more information.