The University of Advancing Technology is gearing up to host another CodeDay, a worldwide, 24-hour event that brings student programmers, artists, designers, musicians, actors and learners together to build apps and games. The fun begins at noon on May 25th and ends at noon on the 26th.
Students of all skill levels are welcome. CodeDay hosts workshops and connects students with mentors to help them bring their ideas to life.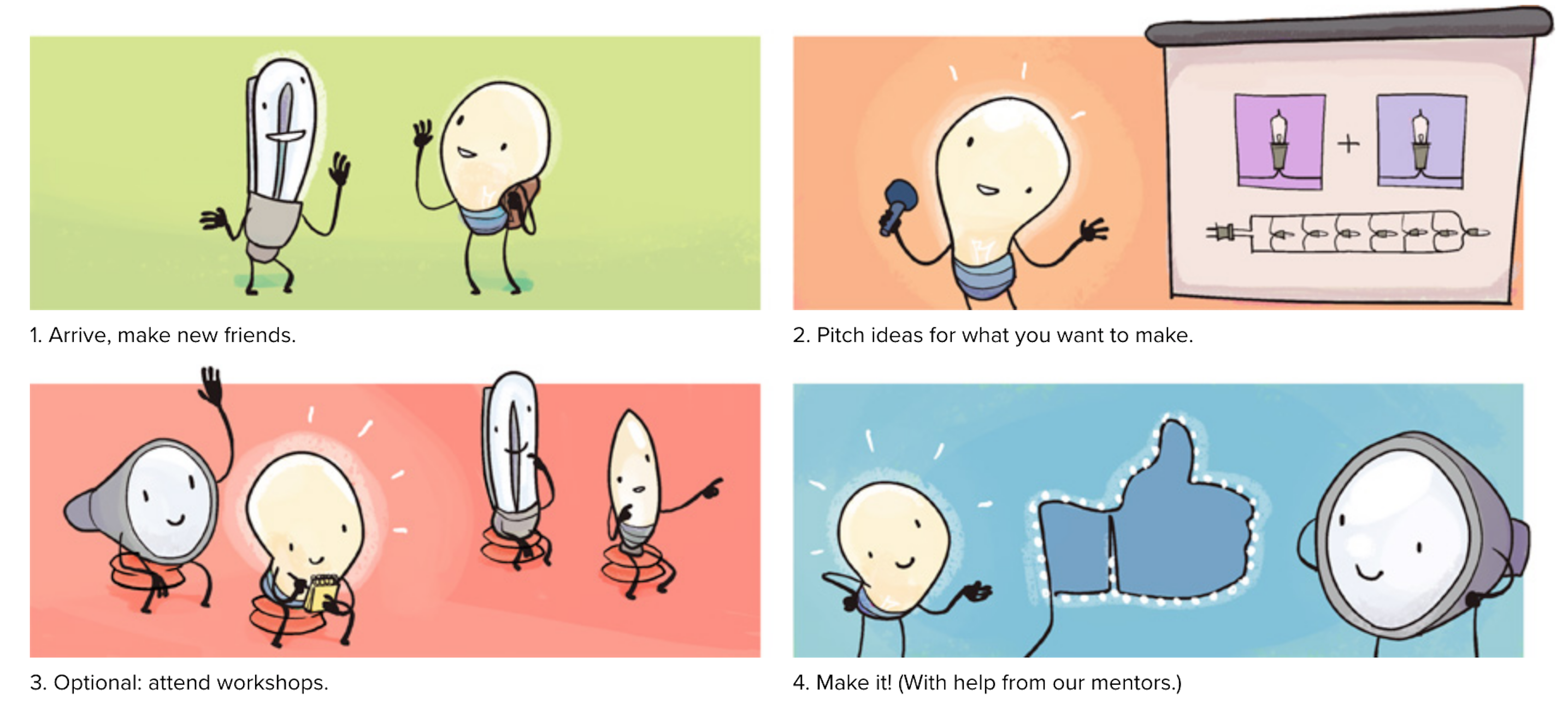 Why host CodeDay at UAT? "UAT's mission is aligned with CodeDay's mission: to give the next generation of technical and creative minds the opportunity to hone their skills, learn something new, and apply it to a real project," said Caitlin Derr, CodeDay Phoenix organizer and InfoArmor security analyst.
Do you want to help students fall in love with coding? Sign up as a volunteer today!
"Professionals have the opportunity to inspire the next generation of creators. You can take an idea and break it down into steps the team can follow to make it a reality. Share your skills building and designing, writing code, testing and debugging, and most important: problem-solving," Caitlin said.
Are you ready to take your coding skills to the next level and prepare for a future-proof career as a programmer? Check out UAT's Advancing Computer Science degree program.