UAT builds grads with the most technology advanced skills who enter the AZ workforce more practiced in building solutions than anyone.
Each year UAT hosts thousands of high school and middle school students for technology events and trainings. All of these experiences aim to help the "not usual engineering suspects" see STEM and tech as a creative space that they should be a part of.
Perimeter83 brings all of UAT's resources to the local technology community. Our spaces, minds, advancing technology resources and agile mindset becomes the incubator so that AZ grows local tech startups at a pace that tracks with the future of our state.
Watch the video below to see Steve Zylstra, President and CEO SciTech Institute explain the importance of supporting the STEM ecosystem by participating in the 2019 Arizona STEM & Innovation Summit in Scottsdale. This is your chance to interact with Arizona's most influential thinkers.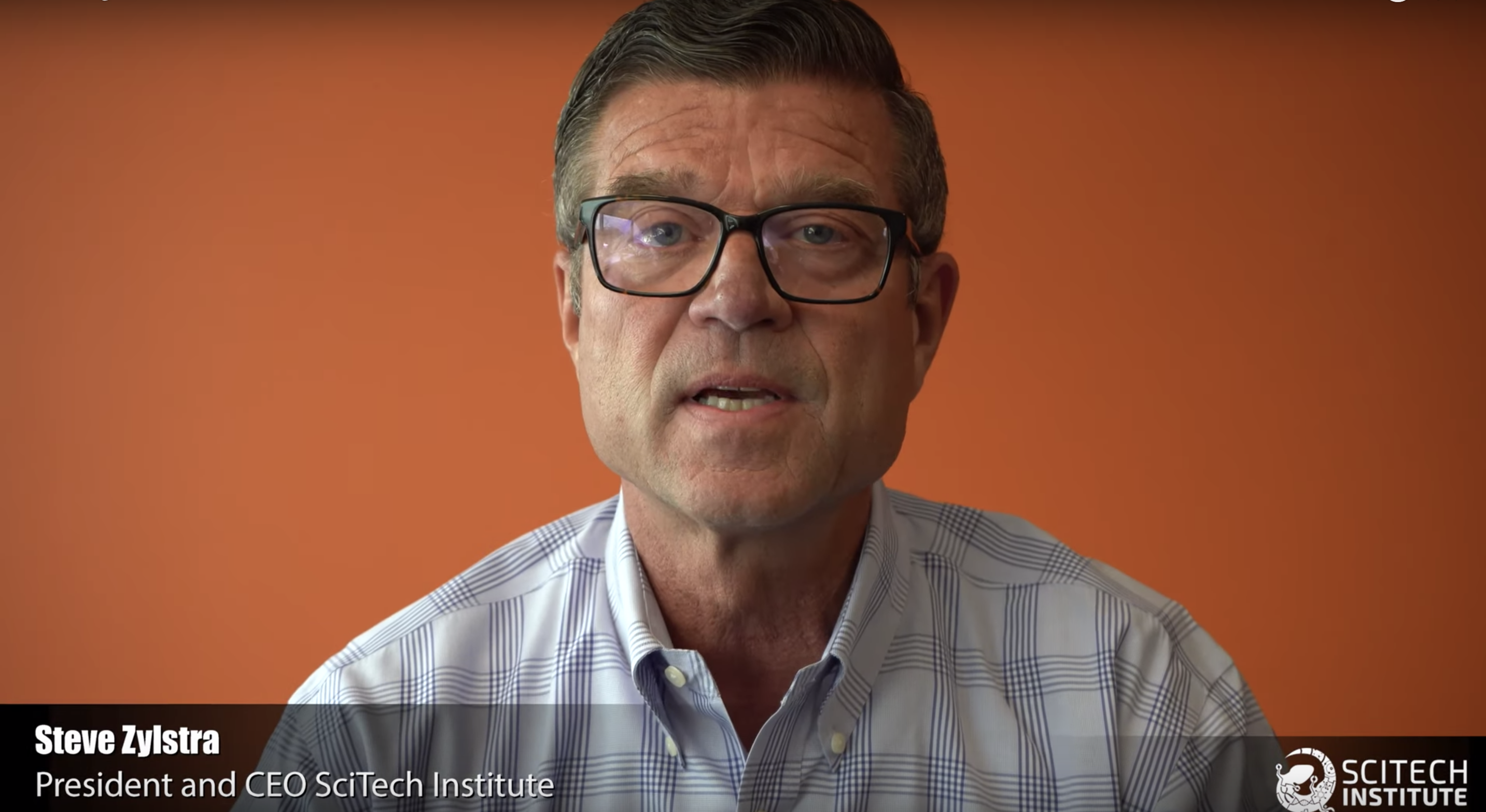 You can register for the summit: https://azscitech.events.idloom.com/s...