Sleigh the Holidays with UAT's 12 Days of Techmas
'Tis that time of year again where our wishlists are growing long but the time until Christmas is running out. University of Advancing Technology (UAT) is here to save the day with another Techmas Gift Guide! We know choosing gifts can be stressful. What items are actually worth the hype? What does anybody even want these days?! Take a deep breath and let us do the shopping. If any of these items end up under the tree, the techie in your life is going to be ecstatic!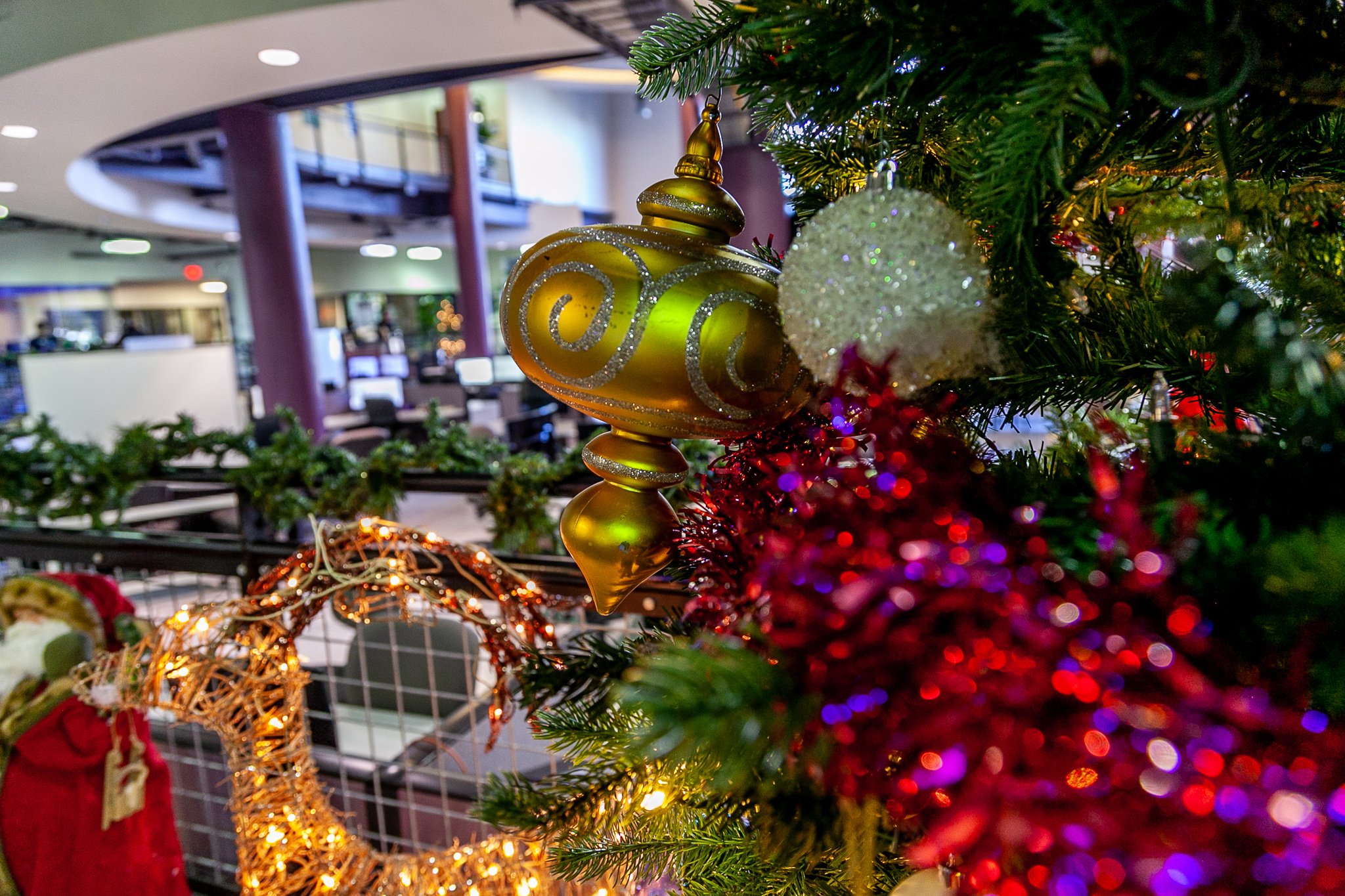 Robot photographer, anyone? Meet Pixy—a cute yellow drone that'll follow you and your friends around capturing all your adventures! Pixy pairs with Bluetooth via the Snapchat app allowing you to edit your pictures and videos on-the-go. With a simple push of a button, Pixy hoovers to life. Lifting off from your palm, Pixy will capture content and always return to your hand when finished. Like we said, it's like having a robot photographer with you resulting in super sweet aerial and 360 shots.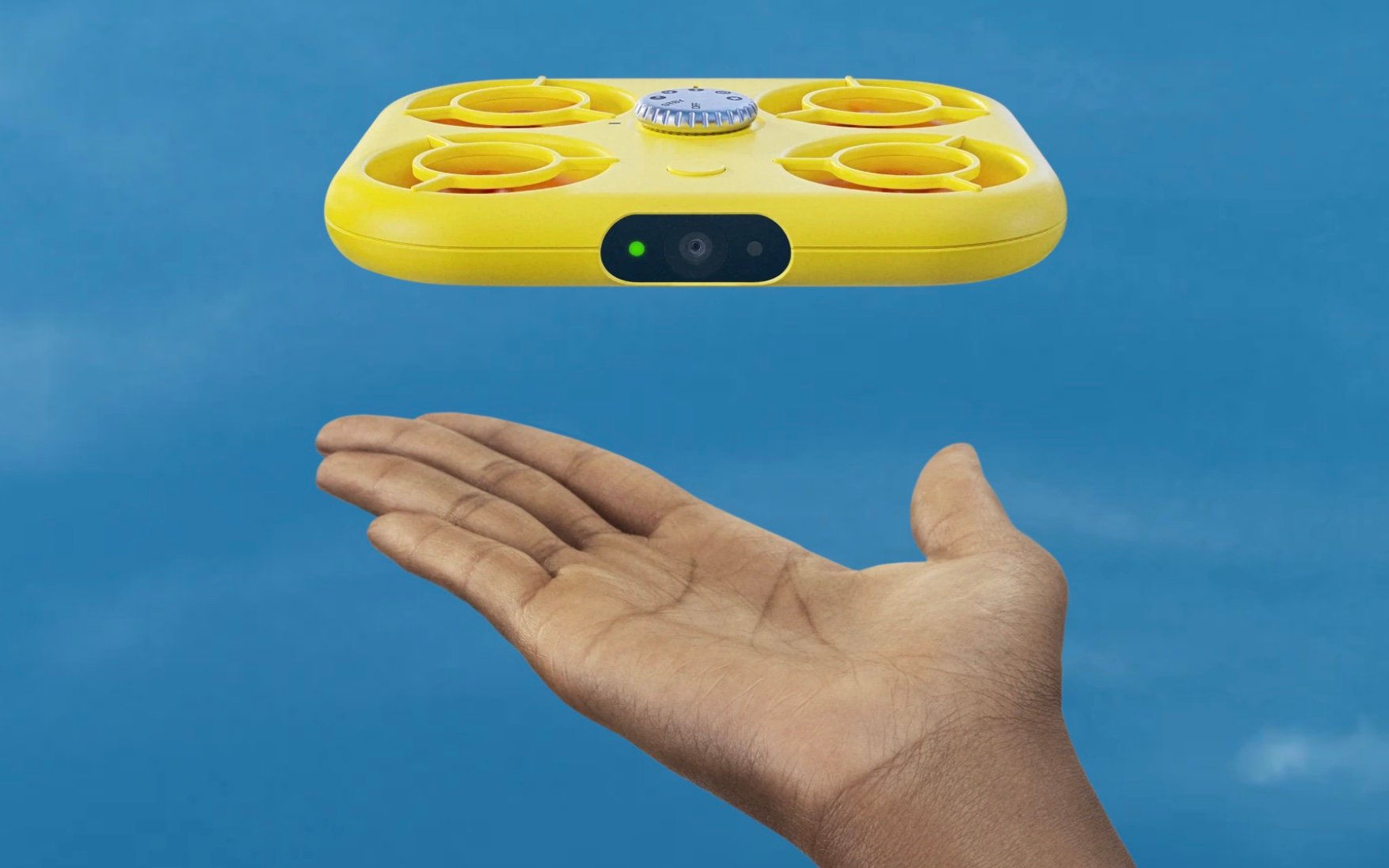 The FujiFilm Instax Mini Link 2 gives you the ability to turn any photo into a trendy polaroid! By connecting to your smartphone, this printer brings creativity to your fingertips—add bubbles, spray paint and even glitter to your pictures through the INSTAX MINI LINK App. A cool aspect of the Mini Link 2 is that you're able to select special moments from videos, too, and print them.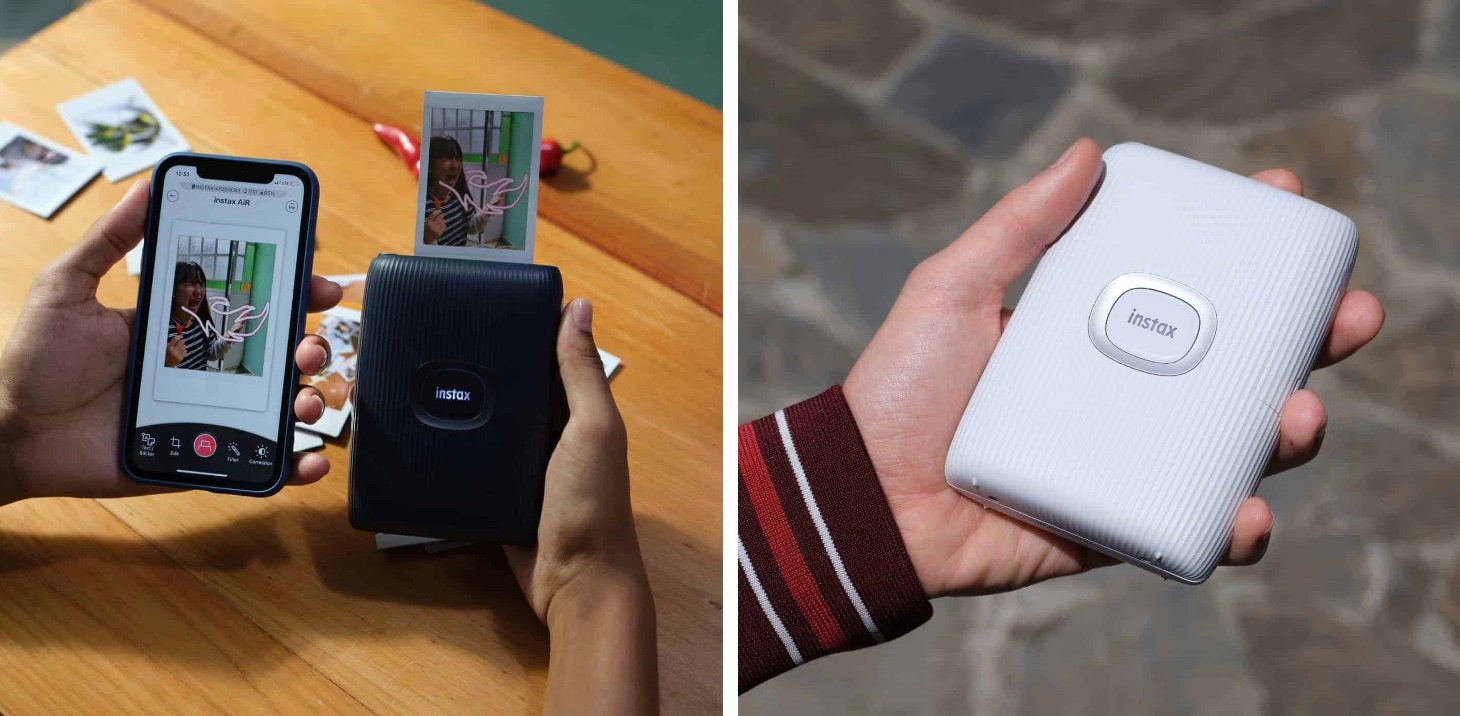 A discreet and portable sound system that doubles as stylish shades? Sign us up for some Bose frames! The frames are polarized, the craftsmanship is premium and the sound is lifelike. "It's a jaw-dropping experience that leaves you free to engage with the world around you, all while discreetly listening to music," (www.bose.com).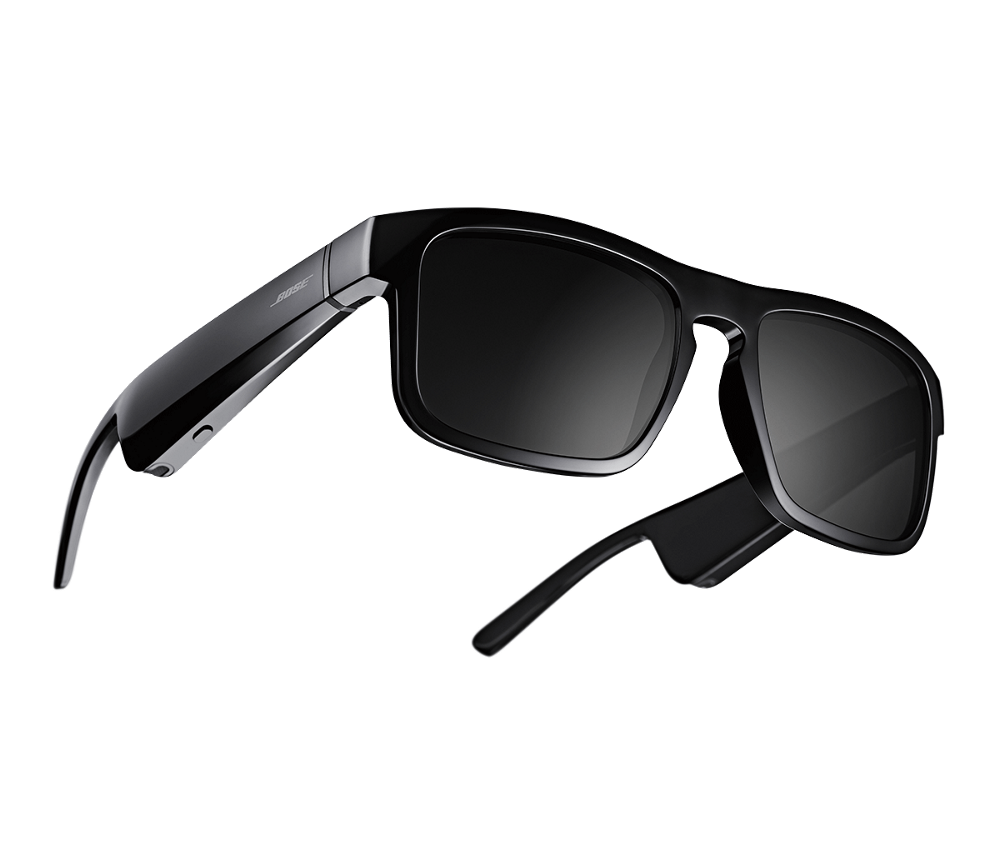 Do you know someone who is always breaking things? This Bondic Pro UV Resin Kit might just be the perfect gift for them. It's both affordable and easily portable. "Bondic is a liquid plastic welder that bonds two items together with the help of a UV light," (amazon.com). This kit is for the fixes that normal glue cannot handle. Stuff your stockings with something cool and useful this year!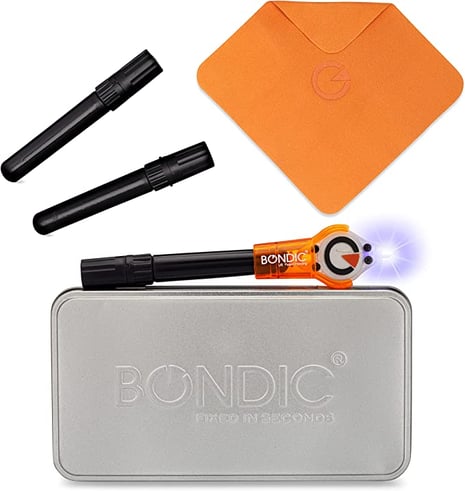 Nowadays, securing our personal information is a full time job. Take the stress out of someone's everyday life with the Karben wallet. This wallet is not only sleeker than a traditional leather wallet, it is also safer. The Karben wallet is a RFID-blocking aluminum and carbon fiber wallet, making it the smarter choice to carry around. If you're wondering what RFID-blocking is, we got you! RFID-blocking material blocks your cards' electromagnetic signal AKA it's important!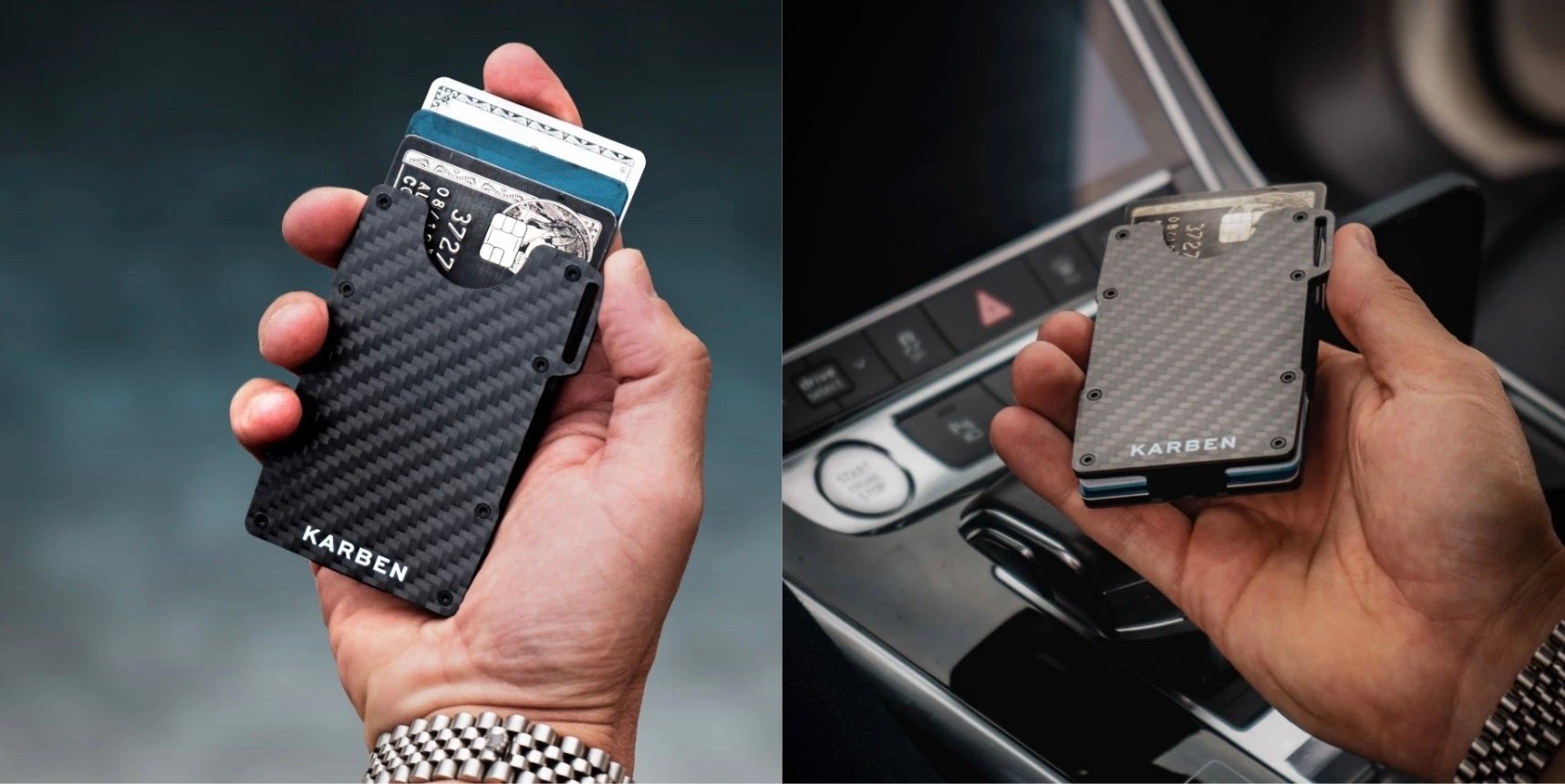 We all love our pets (probably too much... if that's even possible), and we care about their health and happiness, right? Right! The Peppy Pet Ball is the perfect gift for your furry friends and any animal lover in your circle. Everyone hates leaving their pet home alone feeling abandoned. This gift is the perfect solution to keep any pet feeling happy and engaged all day while you're away. The Peppy Pet Ball is not only an automated play ball to keep them active while you aren't home, it is also a smart gadget. It "taps into your dog's natural hunting instincts, and keeps them healthy, active and never bored," (peppypetball.com).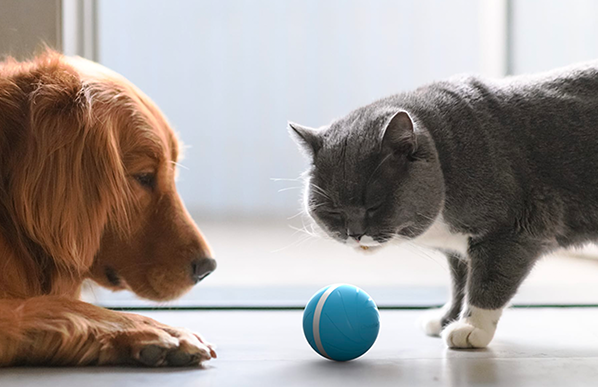 Be healthy and elegant at the same time with the Oura Ring. Track your sleep, readiness and activity without noticing you're even doing it with this sleek and comfortable ring. It helps you understand why you are feeling how you are feeling and is more accurate than ever. "The Oura Ring is designed for accuracy above all because it measures from the palm side of your finger, where the pulse is strong to read from—much stronger than the wrist," (ouraring.com). You really do learn something new every day! Pick from a variety of colors and gift someone the gift that will help them kick off the new year as their healthiest self.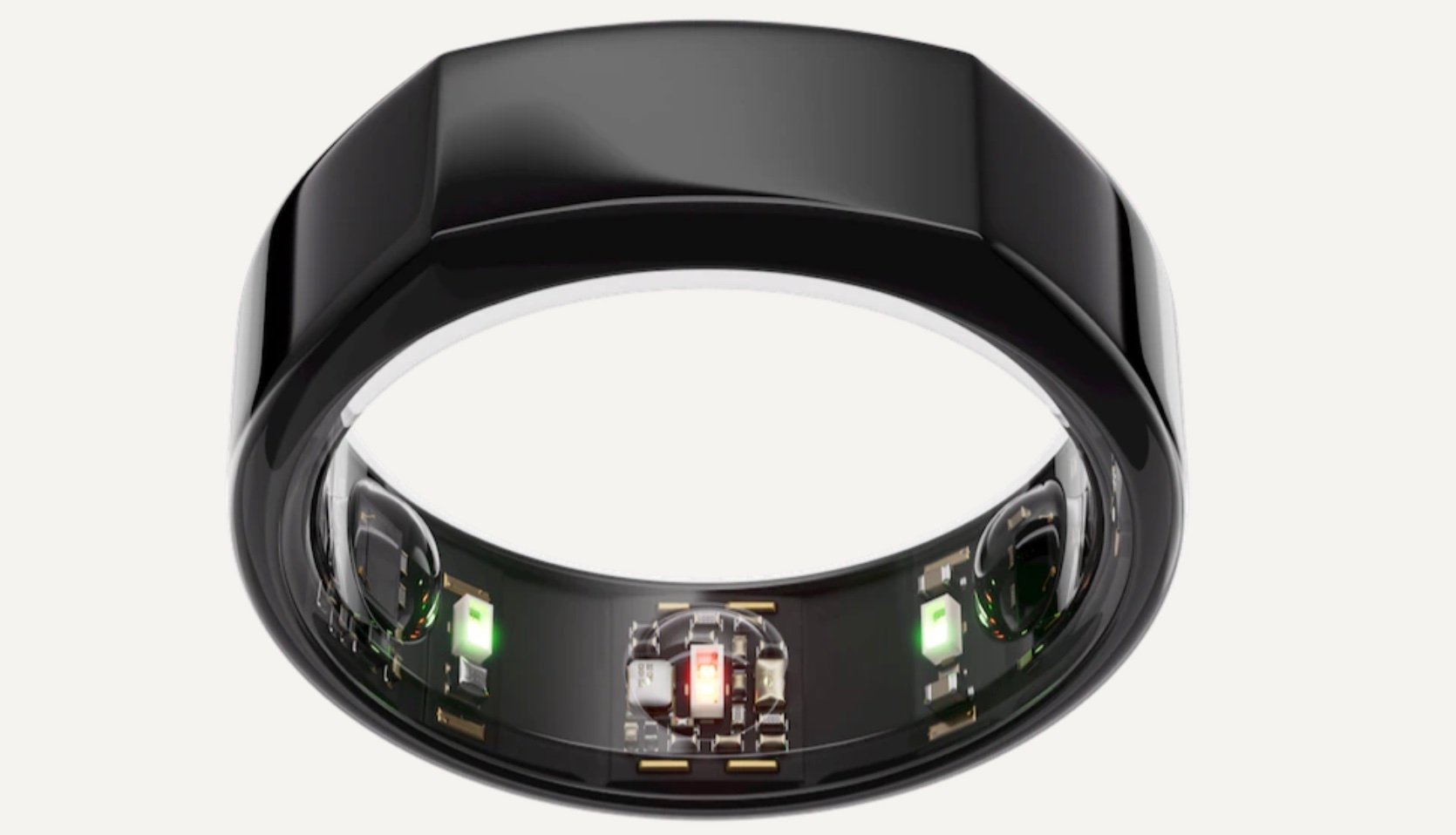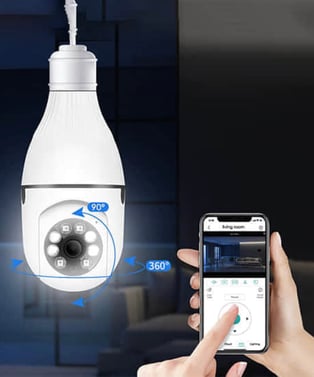 As we mentioned earlier, security is more important than ever these days, and we have your covered! The SafeCam 360 is both a light bulb and a security camera with a 360° panoramic view and night vision technology. It also has something we all love—fast and easy setup. SafeCam 360 is controllable from your smartphone and records video automatically when motion is detected. With its two-way audio and real time chat, you'll be able to communicate with those at your home as well as the ability to scare off any unexpected person, even if you are not at home. Give someone peace of mind this holiday season with the SafeCam 360 so they can keep an eye on their loved ones and home from anywhere.
Sometimes tech is just meant to be cool and fun, and if you're looking for a gift that is just that the Flying Orb will make you think you're magic! It's a hand controlled hovering mini drone that does tricks. Who wouldn't enjoy playing with this? It features a gyroscope and smart AI chip, promising intelligent flight, not only creating a fun activity for kids, but also helps improve their operating skills and hands-on ability. Light up the room this Christmas with a flying orb!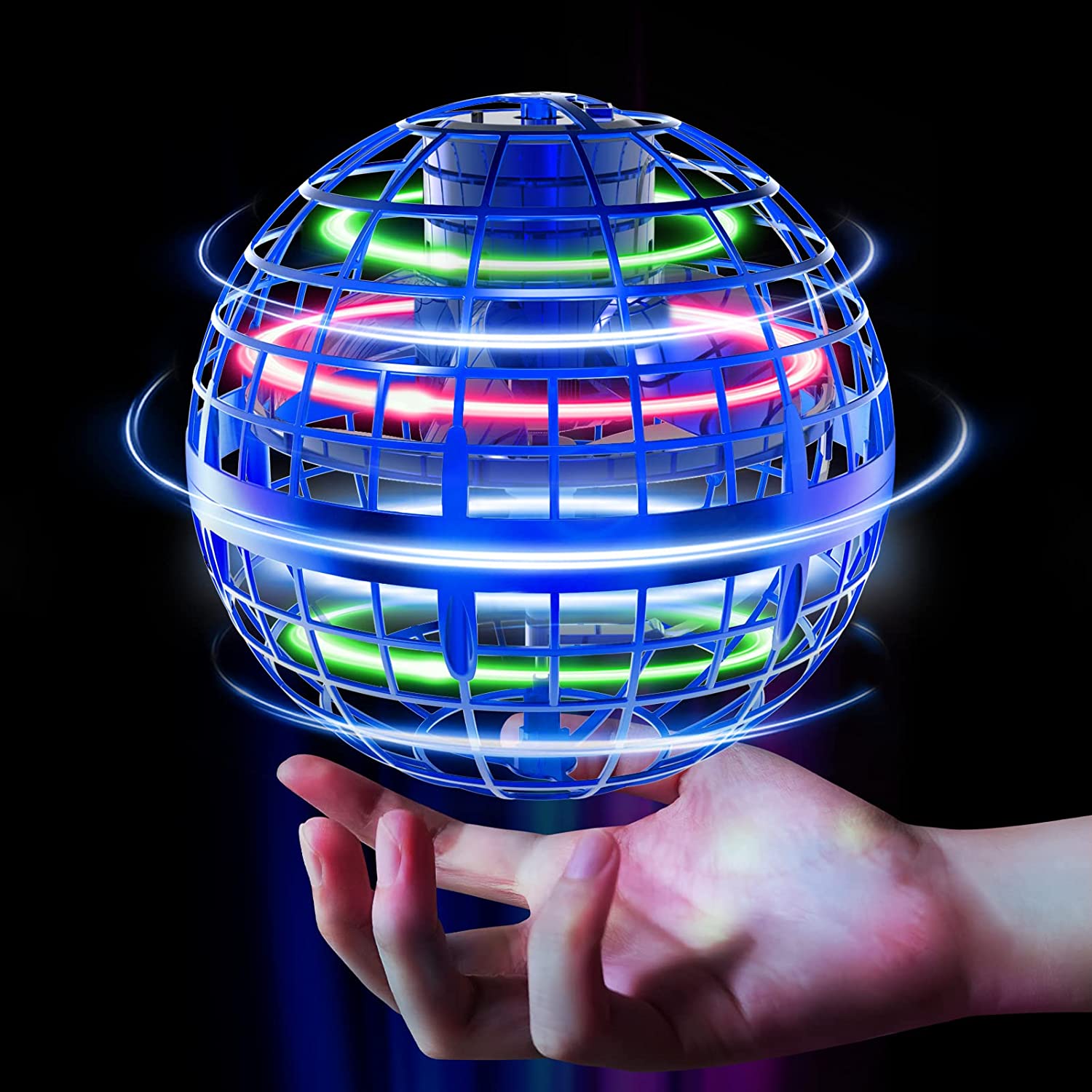 We have a feeling that we're going to see these bikes pop up all over the place. Hurley's Mini Swell Electric Bike is a twist on a classic. With its pedal and electric combination, you'll still get your exercise but also be able to sustain a 20mph speed when you're getting from A to B. This bike has six speeds, 4" fat tires and disc brakes and will makes heads turn with its powerful and fun ride.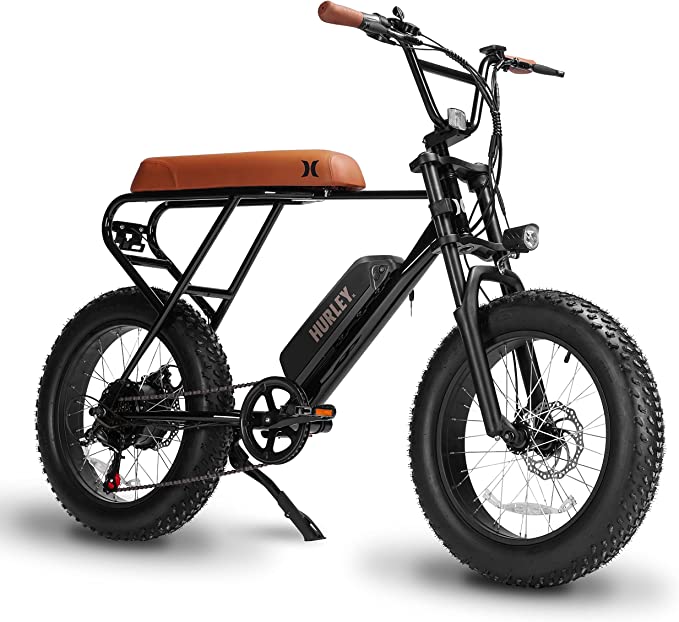 We're all guilty of misplacing our belongings from time to time... or every day. 🙃 An Apple AirTag is truly the gift that will keep on giving. Slap one on the stuff you lose the most or the stuff you're most scared to lose, such as keys or a bag, and you'll be able to track them the moment you notice they aren't in the place you thought you left them. A pro tip for any holiday travel you may be doing, put an AirTag in your luggage in case the airlines lose it, you'll at least know where it is.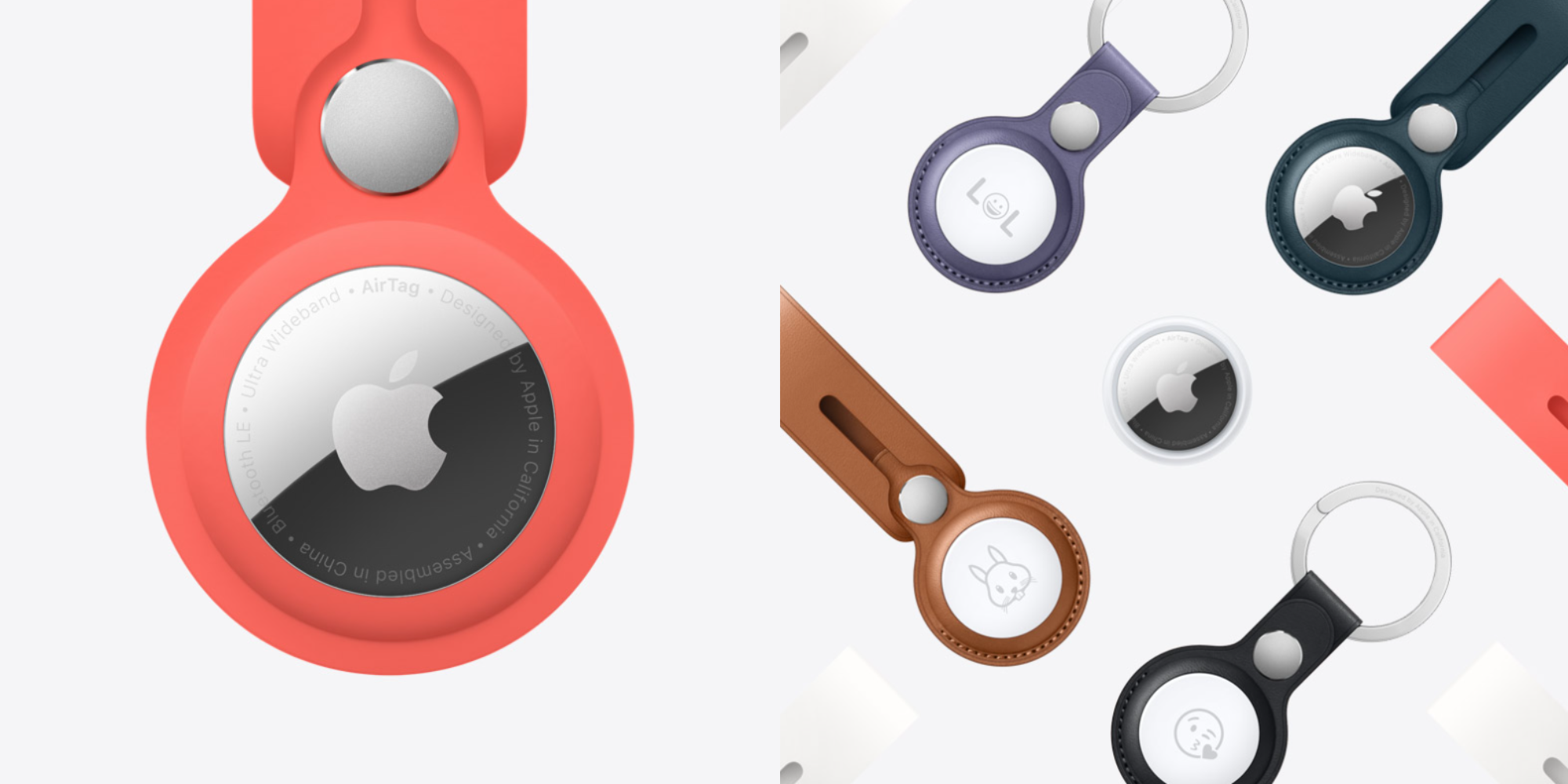 You can't beat the classics! Give someone the gift of nostalgia this year with a PlayStation Classic. Back in the day, believe it or not, people enjoyed PlayStation without the internet crashing their games and gained 20 preloaded games that you probably never wanted to play. Ah, the good ol' days! Have some old time fun with PlayStation Classic this year. Your wallet will thank you for not buying a PS5.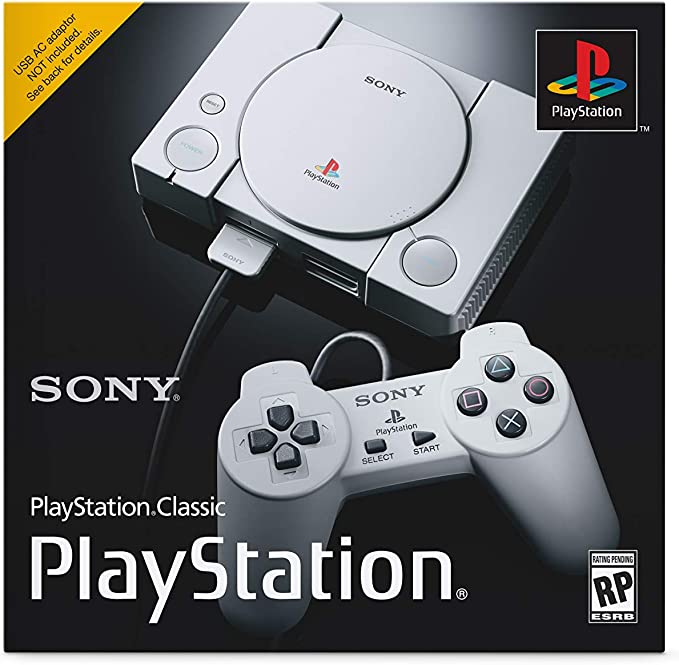 Who doesn't love a baker's dozen, especially during the holidays? We're adding an extra day of Techmas because even UAT Provost Dr. Dave Bolman has this on his Christmas list this year so we had to add it to our list! The Petoi Robot is a palm-sized pet that makes learning fun with their open source, programmable robot dog, Bittle, and cat, Nybble. 🥹 How cute! These DIY robots bring STEM education to life with the ability to program them to explore the world around them with a combination of robotics and AI application.

A Gift That Doesn't Fit Under the Tree
While all the gifts mentioned above are super cool, there is something else you might consider... furthering your education. Invest in yourself this holiday season with a top-tier technology degree from UAT. Don't elf yourself over and kickoff the new year by starting your technology journey with UAT. Merry Christmas and Happy Holidays from all of us at University of Advancing Technology!