A Defense Against Common Cyber Threats
A web application firewall, or WAF, is a filtering and monitoring tool that can function in the space between a website or application and the internet. A WAF is used to defend against numerous
common threats
and can be combined with other tools to create a layered approach to security that enhances your protection tremendously.
The WAF can look and potentially defend against cross-site forgery, SQL injection, cross-site-scripting or XSS, and other forms of attack. If someone decides to execute a distributed denial of service attack against your server, you can quickly implement policies that will assist in mitigating the attack. This can be done in combination with
other tools
to help counter act malicious traffic.
There exist three typical types of WAF and each has positives as well as negatives when deployed in your stack. You can deploy a standalone box that functions as a WAF for your network. It may cost a large amount of cash and often requires a dedicated team to provide care and maintenance for. You could also deploy a software based WAF like a plugin for a WordPress site. This type of WAF is typically localized and focused on protecting one asset. Prices vary but are often less expensive but provide less features as well.
The final type of WAF would be a cloud-based solution provided by a company who handles your DNS. Cloudflare provides a WAF to their customers and this solution can vary wildly in price. A major issue with a cloud-based solution is that you are completely at the mercy of your provided and rarely have insight into their methodology, so you must have a high level of trust with said provided.
Choosing a WAF is an important decision that will be dictated by your budget, skill level, and functional need. You should also spend time monitoring the current traffic of your site while reviewing what attacks are being deployed against you to best choose what tool to deploy. You should weigh each option carefully and then commit to implementing the tool that you are interested in as part of a greater security plan.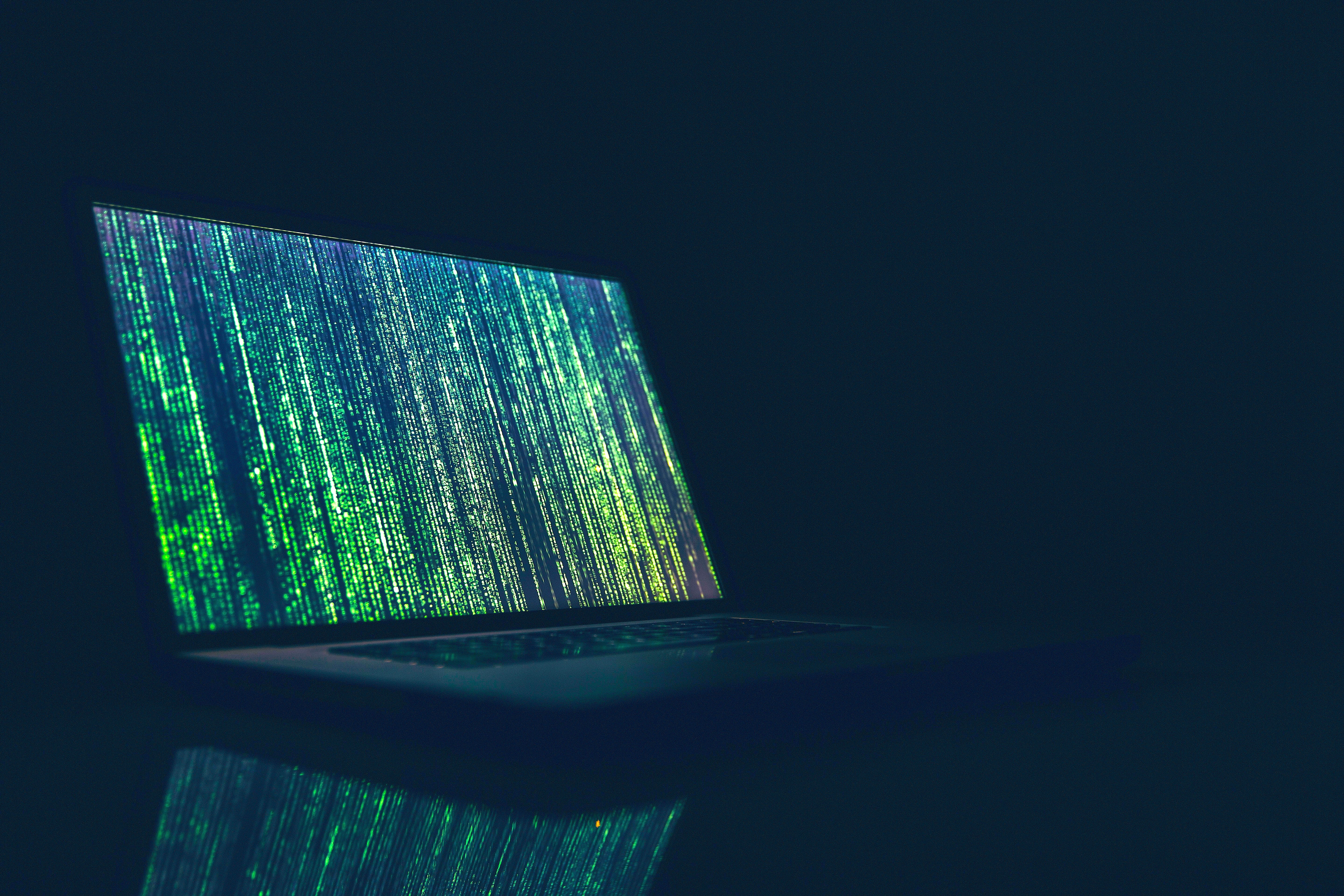 ---
Find out more about the Cyber Security Degrees offered at UAT!
Leading cyber security education in the southwest, University of Advancing Technology (UAT) has surpassed 20 successful years since the inception of its elite Network Security degree program. As one of the longest-running cyber security degrees in the southwest, our complete continuum of undergraduate and graduate cyber security degrees have prepared thousands of ethical hacking, network security, and cyber security graduates. The NSA has designated UAT as a CAE training center in cyber defense.
Visit University of Advancing Technology for more information on all our cyber security majors.