For some, keeping their distance from the rest of the world is a dream come true, and for others, it's a bit of a nightmare. But no matter where you fall in the spectrum of introvert vs. extrovert, we all could use a little help keeping busy throughout this time of self-quarantine. Because everyone needs a better option than a Hallmark movie marathon…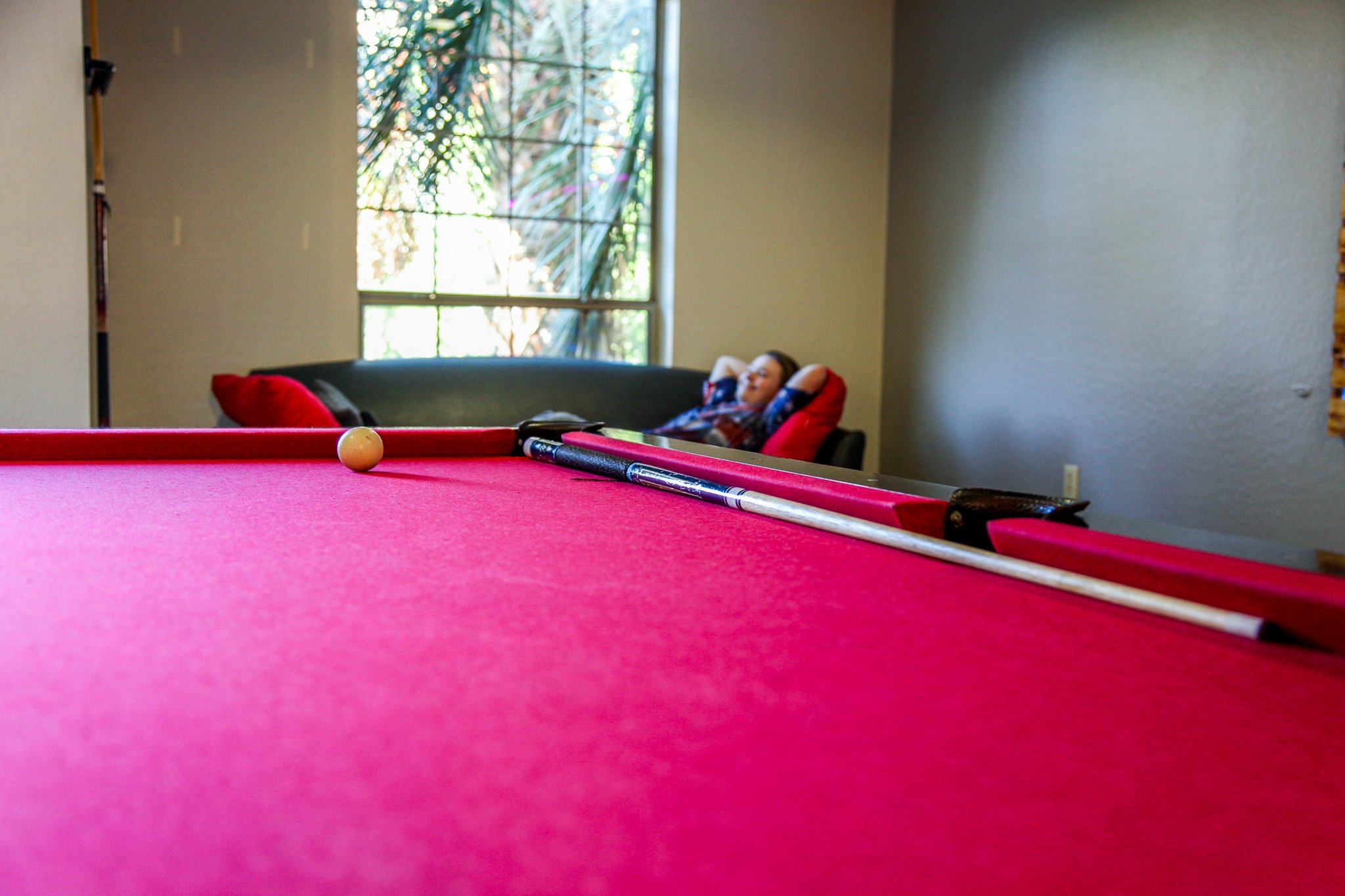 Check out these ideas for some ways to keep entertained and sane while we all stay home.
Travel the World
Where do you want to go? Livestreams and virtual tours are being set up all over the place, so whether you want to settle in and watch puppies play, or travel to the Great Wall of China, you can do so—virtually. You can event check out Mars! Here are some great links to see what's happening around the globe:

⇒Smithsonian Science Education Center
⇒Watch the Sea Otter Cam from at the Monterey Bay Aquarium from 8 a.m.-8 p.m. PT
⇒Tour the Louvre
⇒Watch the Beluga whales and many other webcams at the Georgia Aquarium
⇒View any of the National Parks with Google Earth
⇒Explore the Museum of the World
⇒Visit Explore.org for a variety of other live cams

"My mission in life is not merely to survive, but to thrive; and to do so with some passion, some compassion, some humor, and some style." – Maya Angelou
For the Gamers
From PC games to board games and everything in between, we're sure you're no stranger to playing games to stay entertained.
But why not take this opportunity to change it up? If you always play the latest games, go classic; if you find yourself stuck in the land of Atari, start playing a new Mario game.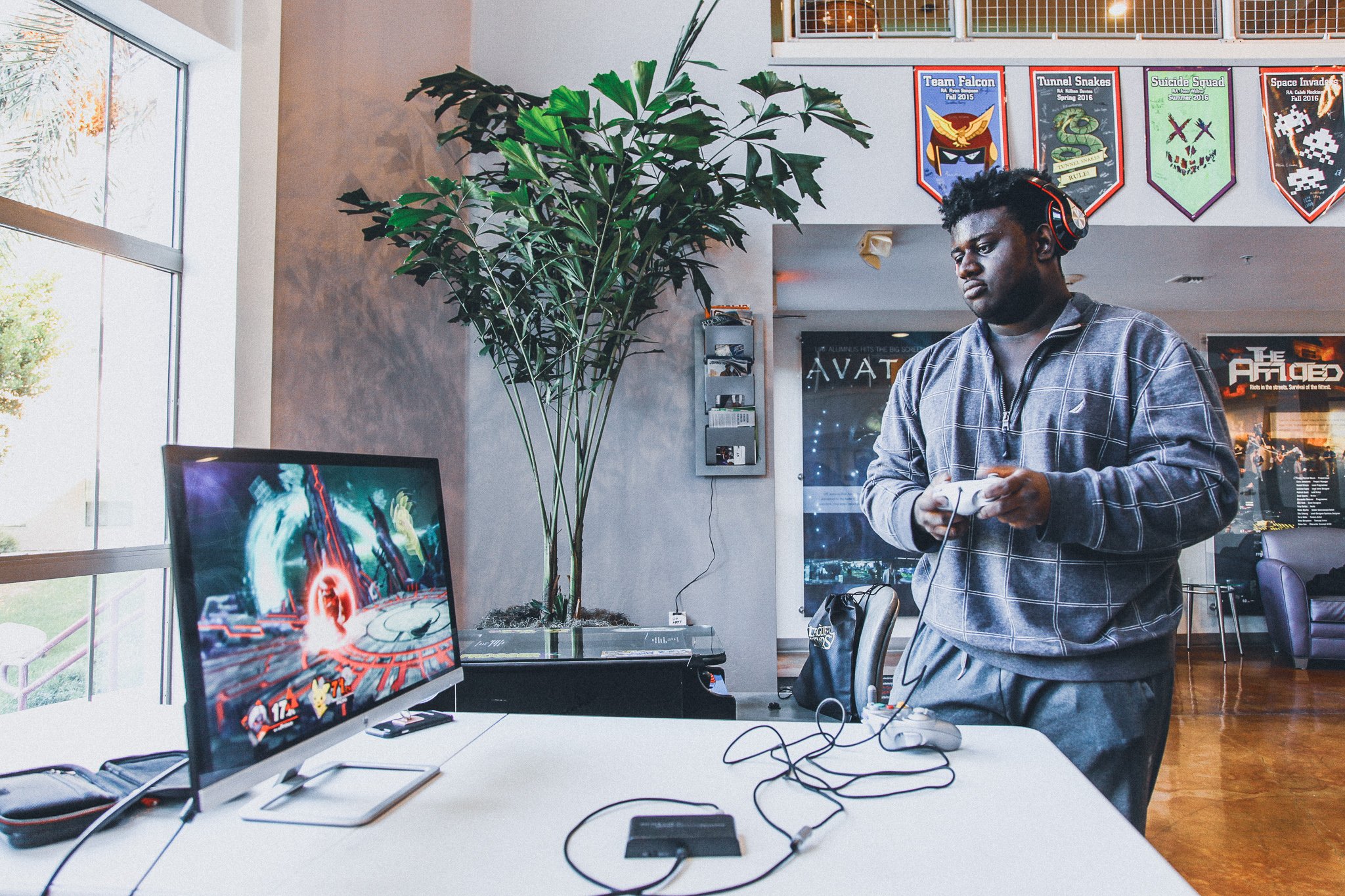 Want to get creative? Build your own board games with these steps: https://www.wikihow.com/Make-Your-Own-Board-Game. Then, show it off online in a YouTube video. Who knows? You could create the next Monopoly.
Prefer something a little more interactive? You could become a detective with a Hunt a Killer game subscription! Detective Pikachu is on the case.
Build It
Get crazy creative with Legos! Some of the ideas from Bored Panda may take longer than your degree—like a Lego fish tank or full guitar build—or you can feel free to design UAT's catscot, Max a new home. But don't worry, it doesn't have to be like this Lego 5-story cat mansion!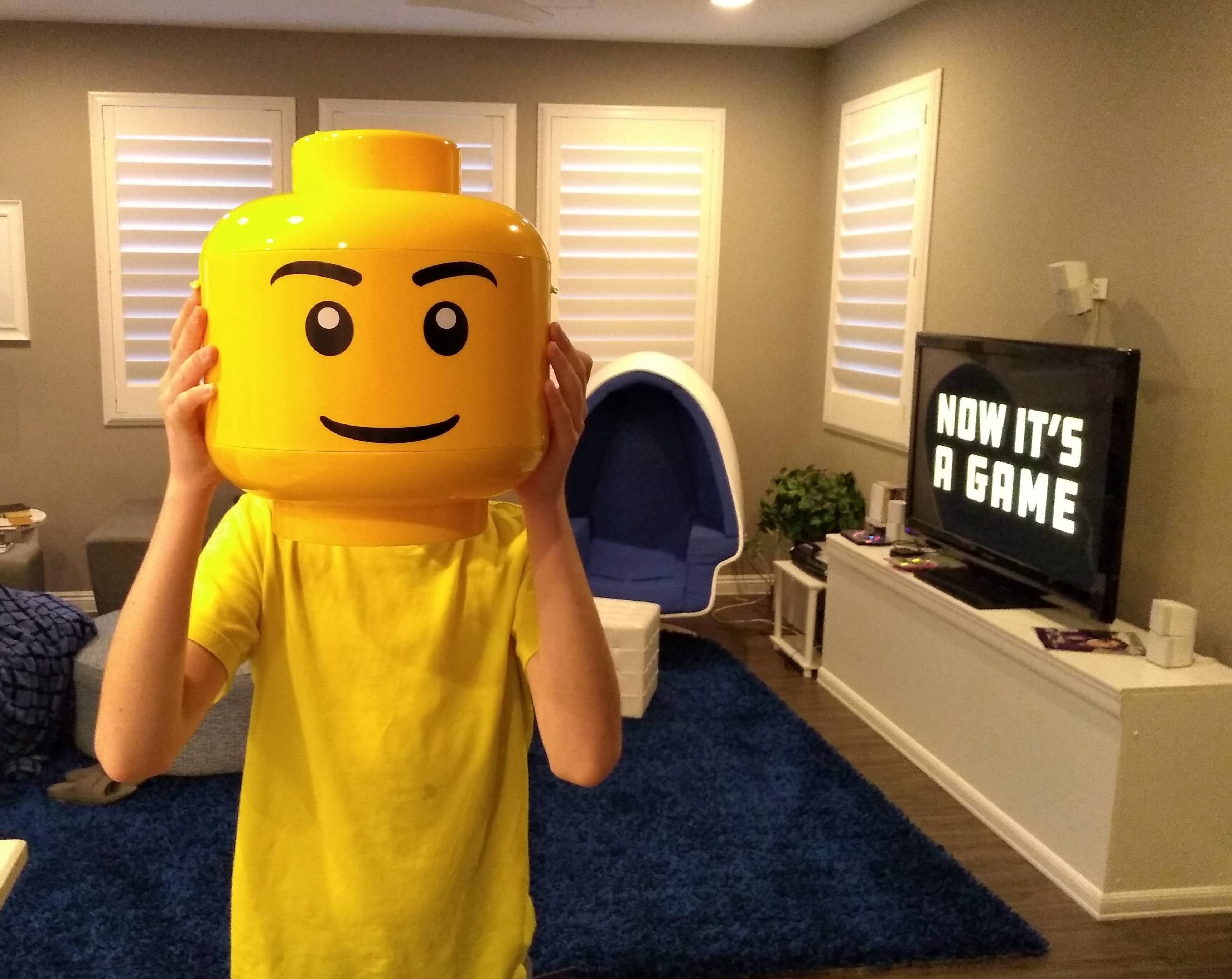 Commit to making a new cosplay outfit. You can build your very first with this tutorial, or you can try some crazy new things with help from Nina Sanguinarius in this Bored Panda post.
This is also a great take the time to make your portfolio the best it can be by building out a new website. Start by getting inspired with some of the best online tech portfolios, then try a different platform and see how creative you can get yourself. The Muse and Prototypr have some great suggestions for freebies.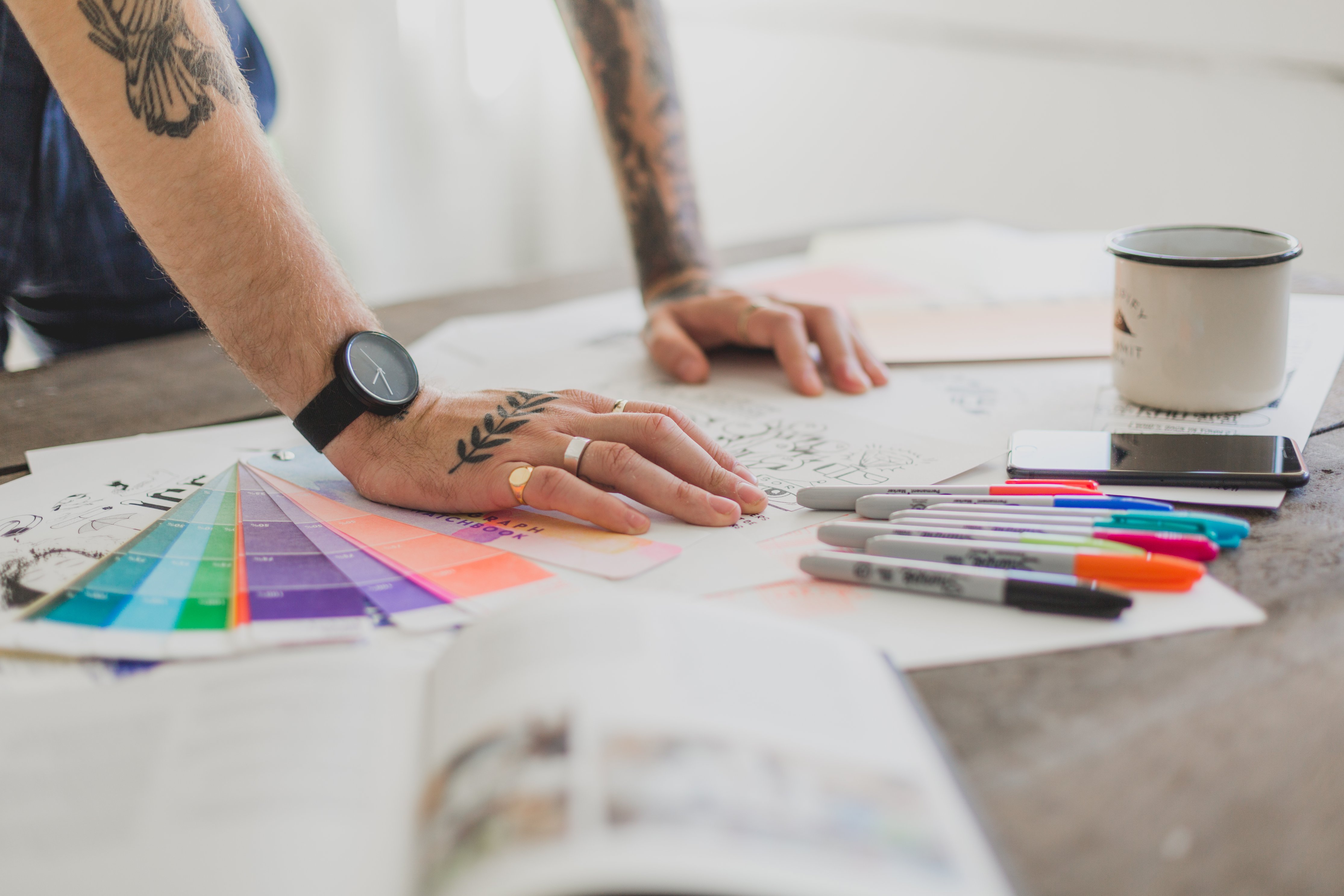 Make Some Money
Sell your crap on the internet! Your trash just may be another's treasure, and since we're not having the outside garage sales at Founder's Hall right now, you can move your merch online. Want to get rid of clothes? Try Poshmark. Have some extra tech? You can sell it on Swappa. Plus, there's Mercari, and many other places you can sell right from your phone.
Now Walk it Out
Try some new fitness… or if you're not into it… don't. But seriously, if you live anywhere near our campus, you have access to some of the greatest, free workout equipment there is—and they're called trails. Arizona hiking is nothing less than spectacular, and there are mountains with very different trails in every direction. Most of the locals will recommend All Trails, and the app is your best bet. It can help keep you from getting lost and accidentally getting waaaay more exercise than intended.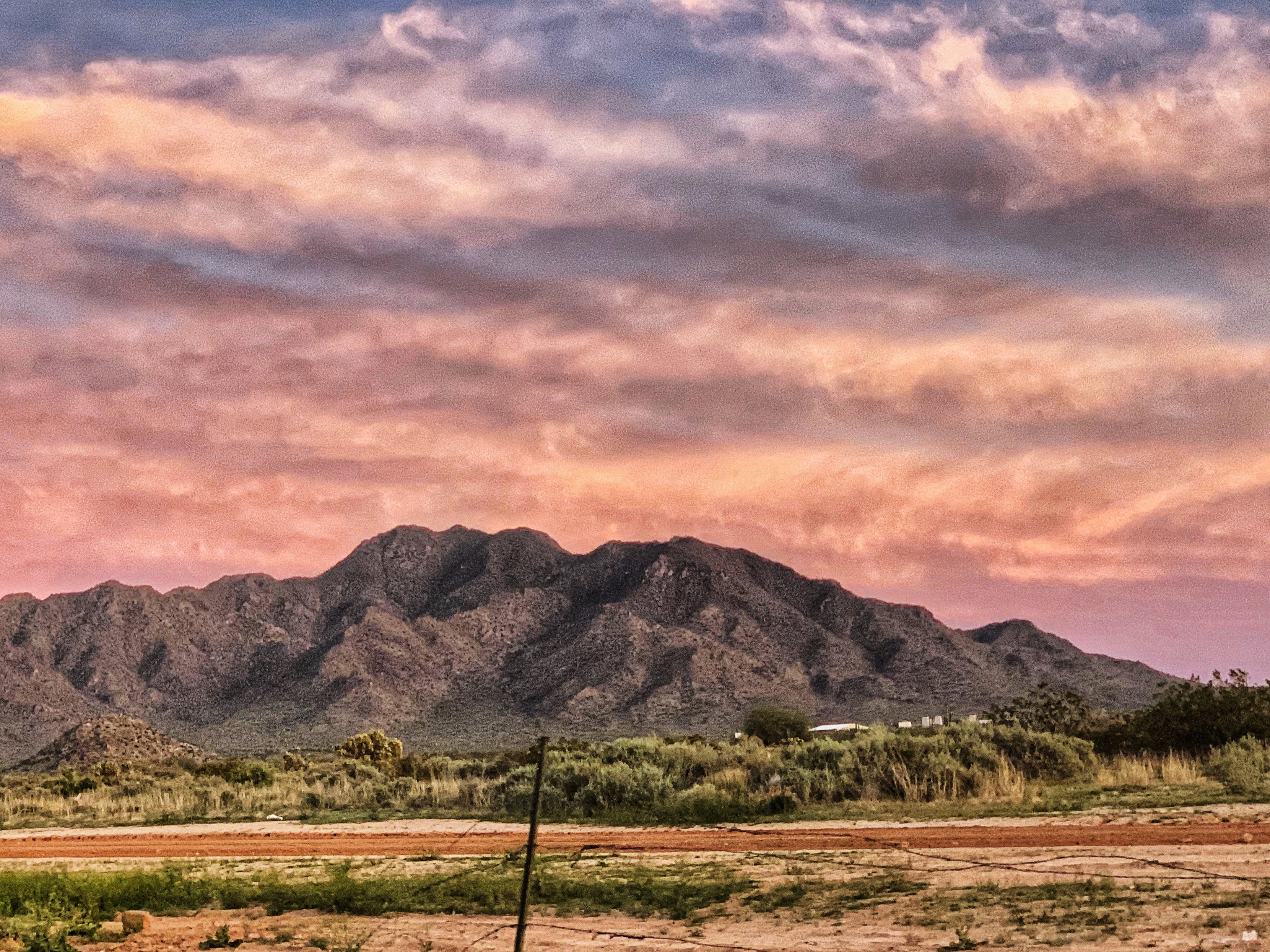 Movies and TV and eBooks, Oh My!
Stream a video on demand! Geek Culture reports that several new movies from NBCUniversal will be available to stream for 48 hours for twenty bucks, since now most theaters and other entertainment venues are closed. Or, you can spend your weekend binging your favorite shows on the couch… just grab a blanket because many of Geek Culture's recommendations, like The Haunting of Hill House, may give you the chills!
You can also rewatch your fav series as a kid, like Ben 10 or Young Justice, and there are some excellent documentaries coming out soon.
Freeze Time
Put together a time capsule! Time flies, and soon this pandemic will be long behind us. Collecting some of your favorite memories from UAT—tech lessons, friendships, best game hacks—could really help you look on the bright side. And we'll be happy to look at it in a few years when the tech has likely already changed dramatically.
Take a Mental Moment
Yoga and meditation can help keep you in a good place mentally. Calm.com has rounded up many free resources for meditation, and SarahBethYoga's YouTube channel has hundreds of free yoga videos for all skill levels.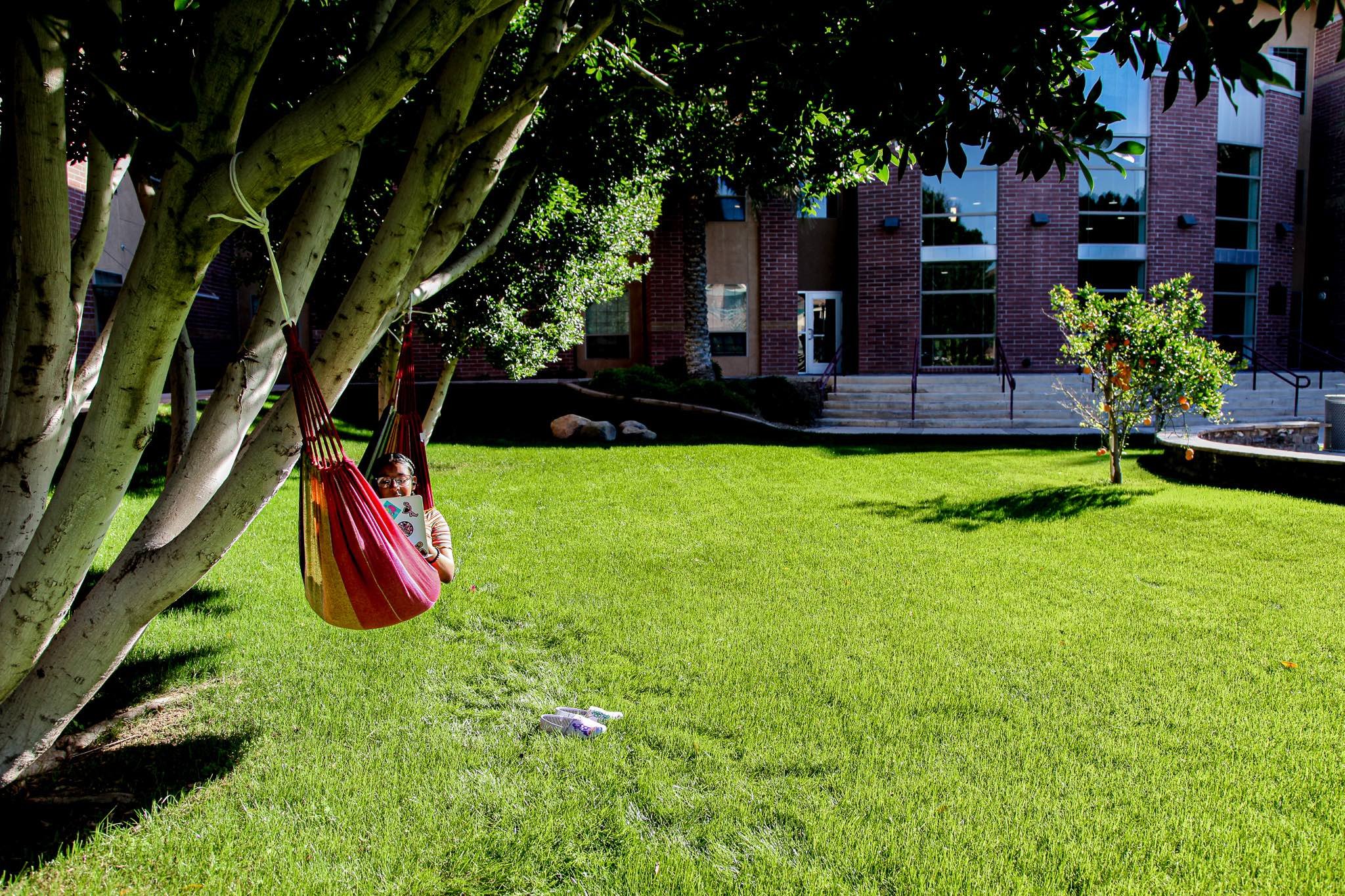 If it's not really your thing, you can try some more interesting ideas like listening to Josh Gad read stories live on Twitter. Or, you can really step out of the box by learning some, well, unique martial arts skills—or maybe you just watch and laugh.
Go to College!
This is UAT, so OF COURSE this is the grand finale. Take an extra course, go for an extra degree, or just get started for the first time! Now is an excellent time to study virtually or online with us. The beauty of being a university focused on advancing technology is that the current climate and in-person limitations doesn't slow us down—in fact it shows our strengths.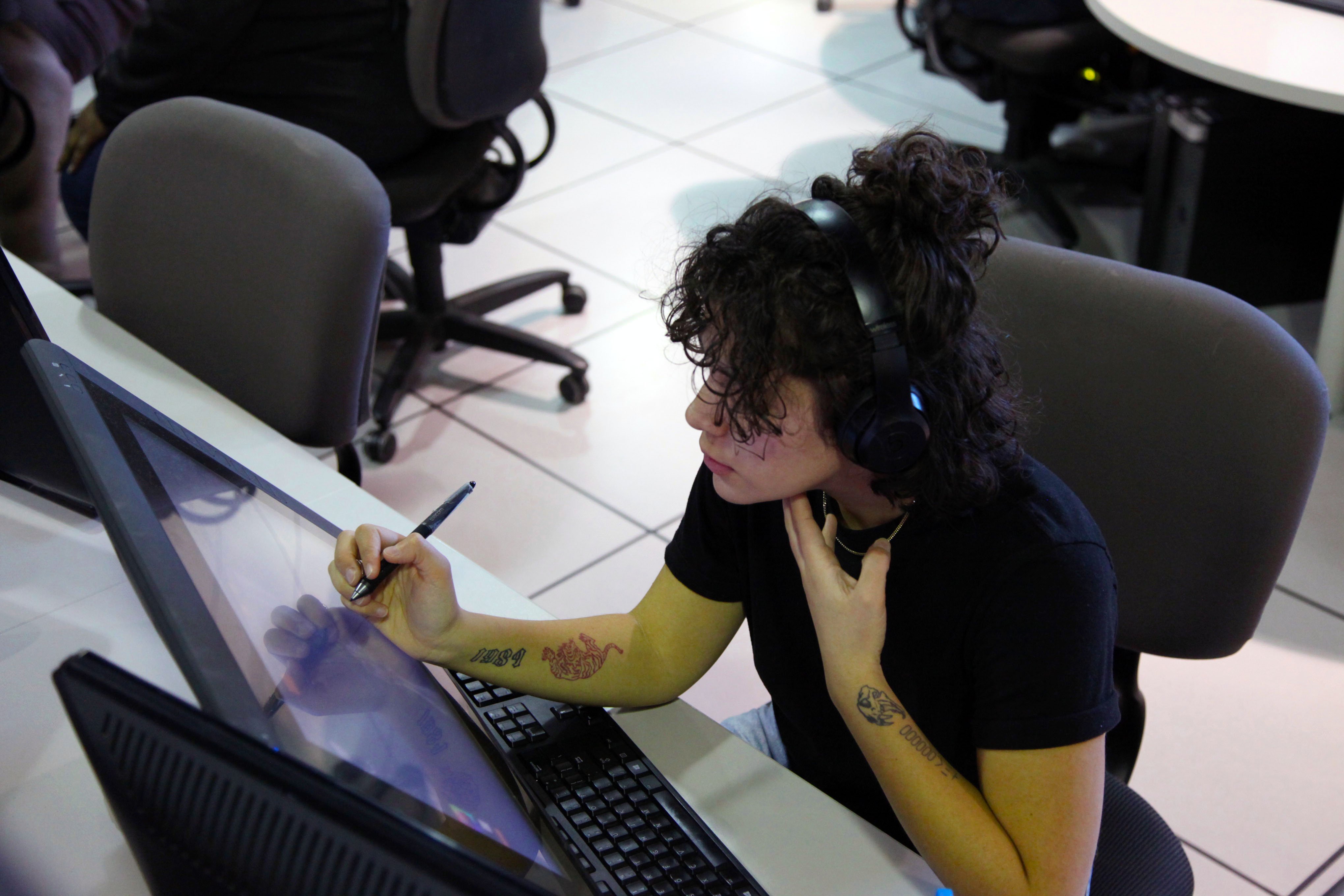 Our President, Jason Pistillo, recently said, "Our first iteration of SyncFlex began in our graduate program a decade ago, and for the last four years we've been aggressively expanding and perfecting that educational model. The University has been on instant messaging platforms for decades as well. It's times like this, when we need to act quickly, that we see the benefits of decades of pioneering."
Pioneers we are, and on the cutting edge of technology we will continue to be. Join our community of innovators with a simple first step—apply now.