Earlier this week the Arizona House of Representatives invited University of Advancing Technology Provost Dr. Dave Bolman to the Capitol to present on technology trends and workforce needs in Arizona.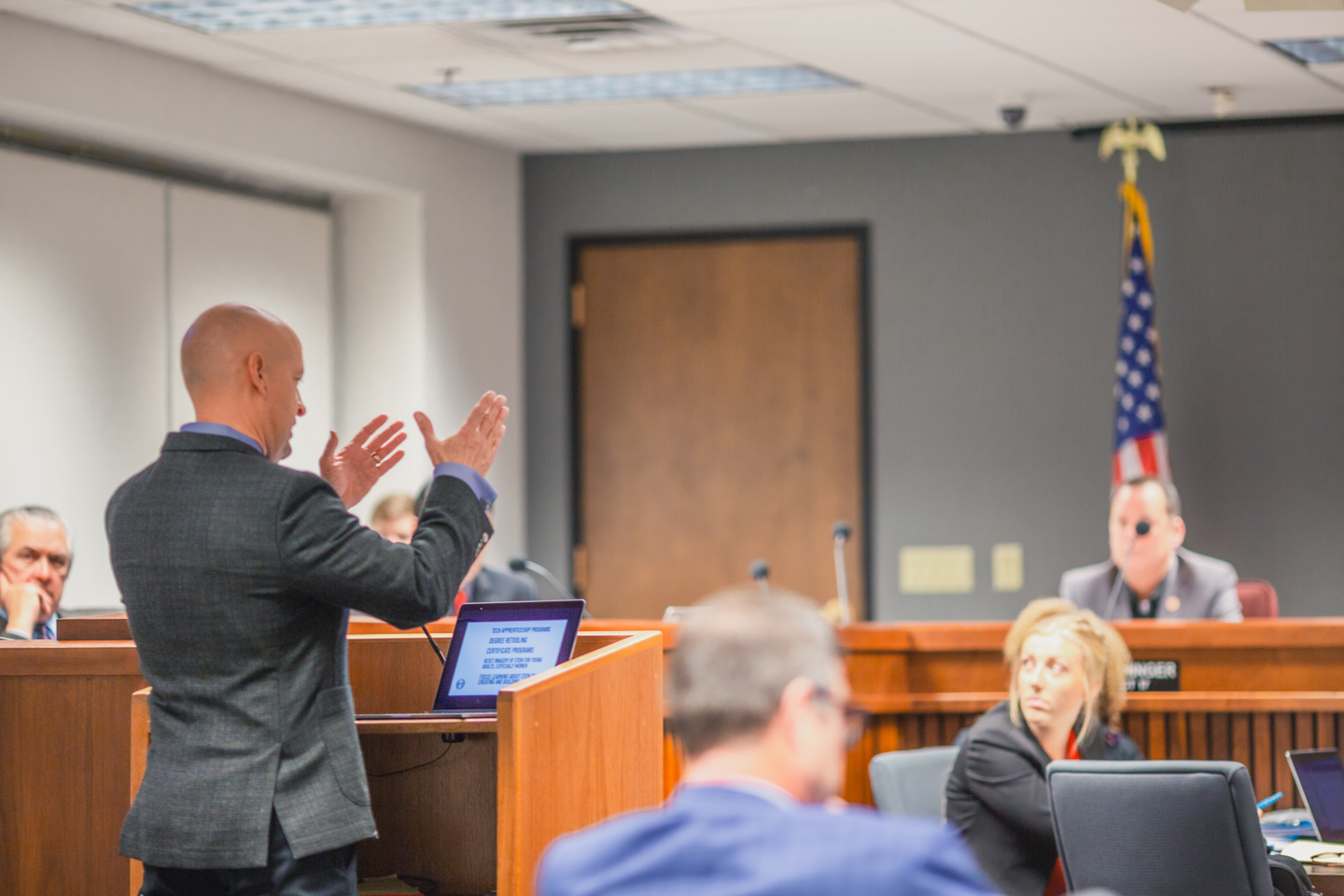 "It was easy," Dave said, because "Arizona is a great place to be an innovator."
The combination of a pro-business government with an earnest interest in disruptive idea experimentation, a budding tech talent pool and beautiful weather makes Arizona an ideal location to launch a tech startup or work for one AND live a life full of hiking on mountains and brunching on patios.
The Arizona FinTech Sandbox encapsulates Arizona's commitment to innovation. The Sandbox enables business and entrepreneurs to test out innovative financial products or services by providing access to a limited Arizona market without forcing innovators to spend time and money obtaining state licensures or changing laws.
"Fintech is already a disruptive $30-billion industry, and it's only going to continue to shake things up," Dr. Bolman said. "But Europe and countries like the UK and Estonia are leading the way," he noted. How can the U.S. keep up?
Disruption by innovative Arizona companies goes beyond fintech and includes other traditional industries such as real estate, the car buying industry and even mattresses.
"Arizona is bursting with innovative tech companies, from small startups like Myndshft, to established organizations like Axosoft (#itwasneveradress), to giant companies like McKesson." Said Carine Dieude, Girls in Tech Phoenix mentorship chair and awesome human being.
AZ Blockchain Initiative Co-Founder Melissa Portocarrero Armas agrees that Arizona is a great place for businesses. "Tech companies in Arizona are doing what they're supposed to do: They're growing, but they're also engaging," which makes Arizona a great place for people and community too. "There are a lot of incubators, community organizations and nonprofits that focus their attention and resources in developing our local talent," Melissa said.
Girls in Tech Phoenix is one of those organizations. Last year, they launched LEAD, a female-first mentoring and social platform powered by artificial intelligence. This year, they're hosting monthly mentoring meetups #CrushItWednesdays. "It is hard to advance one's career in tech, but we want to shift that conversation and talk about how we can make it easier, promote positive change and actively get involved," Carine said. The Cybersecurity Council of Arizona has a similar initiative, Cybersecurity Career Conversations, for Arizona's infosec community.
Even the big the companies are catching on to the mentorship trend.
McKesson developers and designers collaborate with software engineering students at the 2018 McKHackathon at UAT.
Last summer, Carine collaborated closely with McKesson leadership to host a hackathon at UAT, which brought together developers, scientists and designers from McKesson with students and community members. "The McKHackathon is a testimony to McKesson's leadership in technological innovation and commitment to pushing their developers and scientists to think outside of the box and remain open to the next big ideas that could improve lives around the world," Carine said.
Generosity is a common—and practiced—theme here in Phoenix, which has a rising reputation as the (affordable) "Silicon Desert." Just try reaching out to anyone who uses the hashtag #yesphx. But many groups are working to expand the tech love beyond the sprawling metropolis of 1.6 million people.
For example, this year PHX Startup Week is hosting events all around the Valley from Mesa to Phoenix to Gilbert. Glendale—the Silicon Mountains?—is home to 1,000 technology companies that employ 41,000 people. And the Tucson tech community continues to thrive with support from the Arizona Technology Council.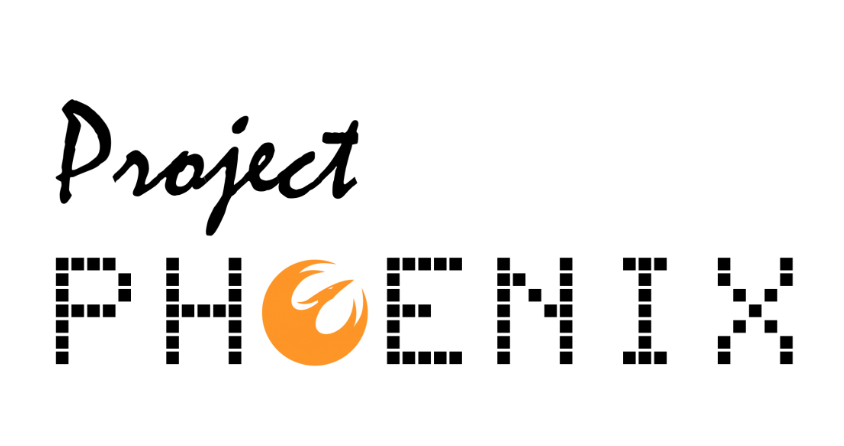 Melissa and her partners at the AZ Blockchain Initiative recently launched Project Phoenix, a collaborative partnership, building a mesh network to bring internet to South Phoenix and rural Arizonans. "Big things are coming to Arizona, and we're paving the way for a more diverse and inclusive tech industry," she said.
Do you want to earn a high-powered technology degree and contribute to the awesome Arizona tech community? Apply to UAT today!
P.S. You can text "Girls in Tech" to 27000 to get updates about their events and resources.