When Holly Sheppard graduated from the University of Advancing Technology with a degree in multimedia and digital animation, she immediately started working as a 3D artist—in a lab. She used her skills in Unreal Engine to create simulations and models of restricted areas of the Los Alamos National Laboratory.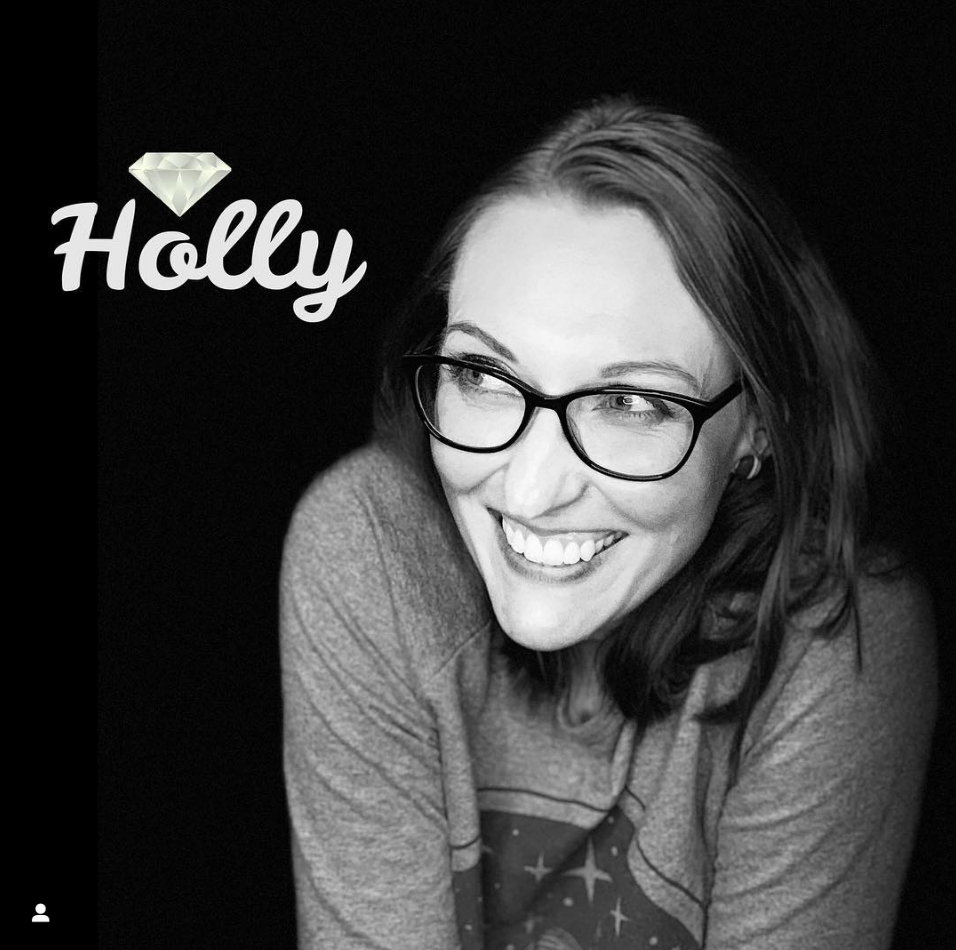 After spending a year working in the Laboratory, perfecting her portfolio and applying to jobs across the country, she returned to Arizona to work as an environment artist at Rainbow Studios (formerly THQ), where she worked on a variety of games for Xbox 360, PS3 and Wii. When the studio closed, she didn't want to leave the people and patios in Arizona, so she spent some time taking on small freelance gigs and pursuing her other passion: classical singing. She still sings with the Grammy-award-winning Phoenix Chorale, the Phoenix Opera and the Arizona Opera Chorus!
Just when Holly resolved to start applying for out-of-state game art jobs, she got a call from a slot machine company in Scottsdale. She didn't know anything about slot machines but was excited by the chance to stay in Arizona and take on a new professional challenge. "I was also excited to find out that the development is very similar to the game development I was used to," she said. And she gets to work on a lot of cool projects such as Kooza and Amaluna, two Cirque Du Soleil slot machine games. She even got to meet Billy Gibbons when she worked on a ZZ-Top slot machine.
Holly's current role at Scientific Games is "somewhere in between technical artist and graphic artist." She spends a lot of her time in After Effects and Photoshop doing motion graphic work. She also dabbles in 3D modeling, animation, concept work and graphic design. She collaborates with the Unity engineers on a daily basis to make sure all of the artwork gets implemented and functions properly.
Like many game developers, Holly had a tough time with her job search. "But I felt like I had a leg up when sending applications to studios because of my experience at UAT," she said. During her time at UAT, Holly learned how fast tech moves. "New techniques and tools come out regularly, so being able to adapt quickly is important. But the fundamentals of art, color theory and composition stay the same." she said. Her time at UAT taught her the value of both.
Holly capitalized on every opportunity to learn and improve while she was a UAT student, attending tech forums with industry professionals, completing internships, working on projects and participating in portfolio reviews. "You can build up a lot of experience that will help you get your foot in the door, but try to go beyond the basic requirements of classwork," she said. "And always check to see how your portfolio looks on other computers!" she added.
Want to become an environment artist like Holly? Check out our Game Art & Animation degree program today!