by Valerie Cimarossa, Vice President, Marketing & Technology
The Consumer Electronics Show (CES) 2020, as expected, presented us with a flurry of new Internet of Things (IoT) connected devices, robots, and household items driven, sometimes literally, by artificial intelligence.
Smart cities was a major theme of the show, with products and concepts demonstrating connectivity in every aspect of life, both inside and outside of the home, for every member of the family. I recall halfway through the day telling a coworker that I couldn't think of a single thing I used in my daily routine that I hadn't already seen on the floor, connected to something else.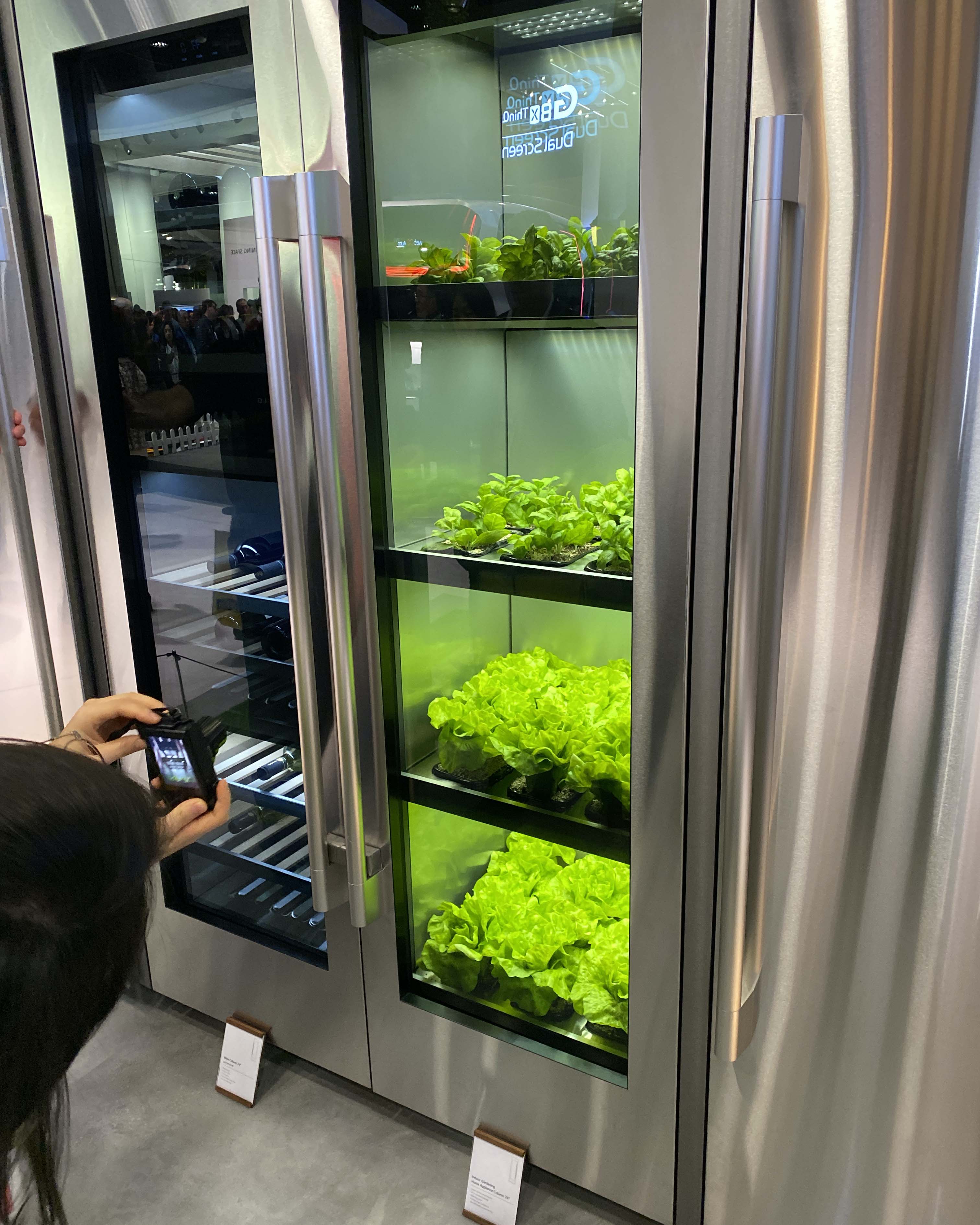 The concept of smart cities isn't brand new, but this the companies and tech supporting what has been dubbed, smart city "infrastructure and resilience" made a dominating appearance. Public safety and national security could not be overlooked, ranging from a more intelligent traffic grid, to a pedestrian-driven street light system. Perhaps most impressive was, a robot – AIMBOT – that physically monitors your entire network, rolling back and forth scanning the screens in your SOC with its RFID, infrared thermal and motion detection enabled eyes and sensors, looking for changes and potential threats to your infrastructure. Major Wall-E vibes with this one.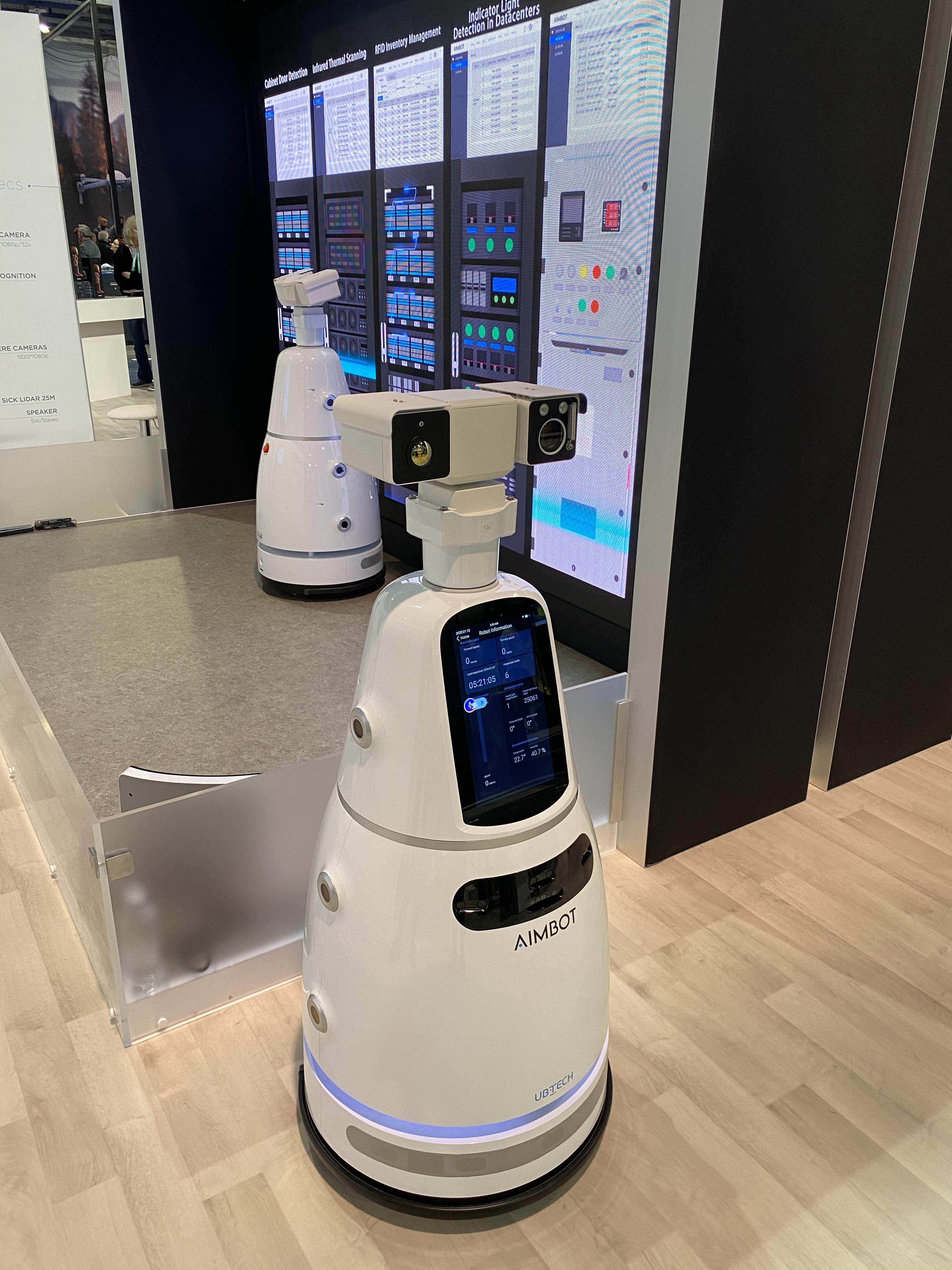 Samsung and Amazon were king when it came "cool tech" – mats for your pantry that sense your stock and re-order when you're low, rolling OLED TVs, 8K and a plethora of bots but the ruler of the show was MisappliedSciences, with Delta, because they introduced a whole new reality.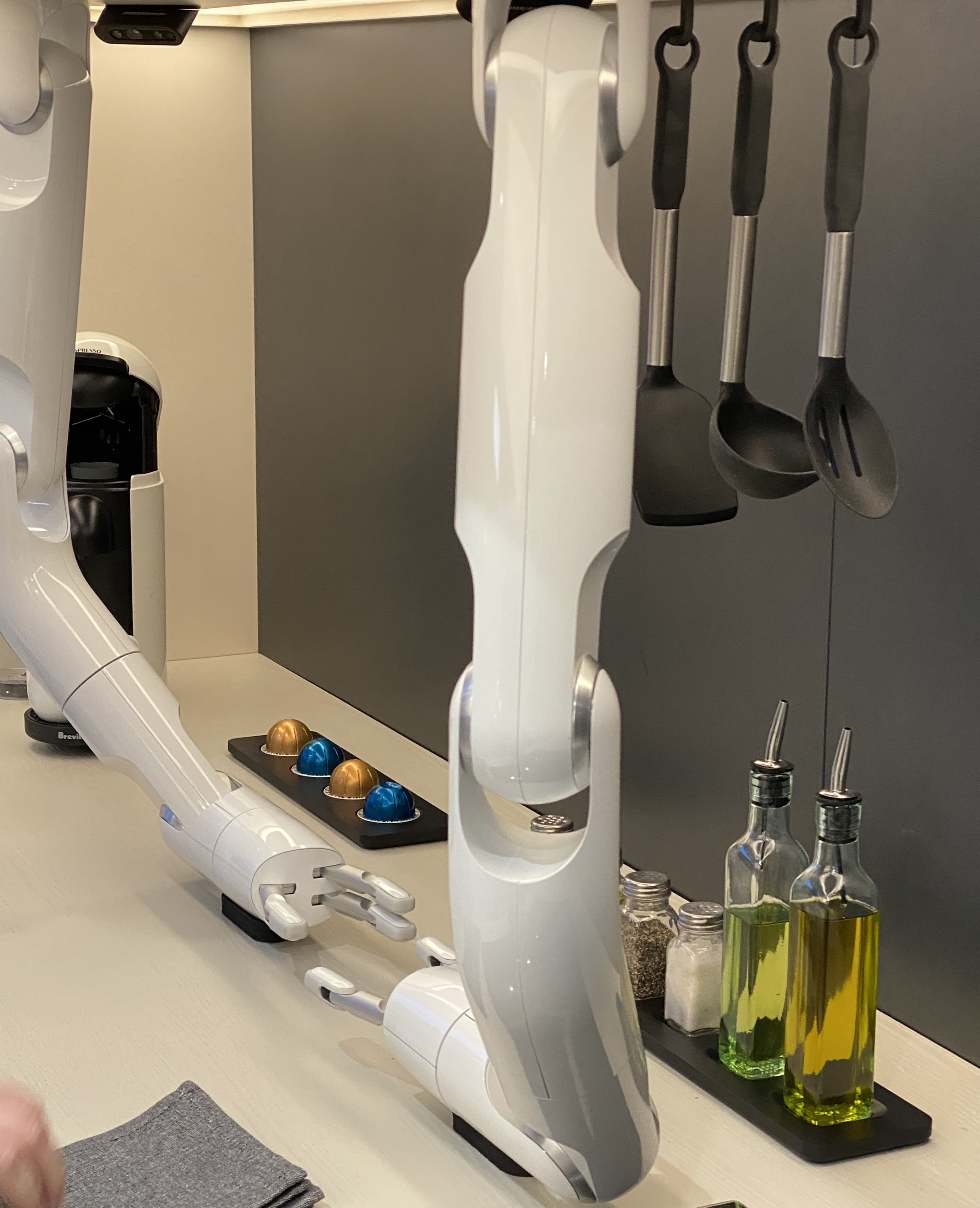 Parallel Reality is essentially a customized reality tailored to you. In Delta's use case, debuting in the Detroit airport this summer, passengers' boarding passes pair with specialized screens in the airport and when approached, the monitor only displays your information to you. The same thing occurs for the Delta passenger standing next you. You're looking at the same screen, but you're seeing your info and they're seeing theirs. Tailored, custom, parallel. The MissappliedSciences proprietary technology, the mirror-like Parallel Reality Pixel, "simultaneously displays millions of rays of color and brightness" where traditional pixels display one.
But what does that really mean? An old 8-bit video game had so few pixels you could see how each one joined to create the image you were looking at. A good HDTV displays enough pixels of light and color that your eyes cannot decipher the space between them. A Parallel Reality pixel displays so many pixels that you can't see them all – and the PR device (in Delta's case, a boarding pass) determines which ones are visible to you. Think about standing in your bedroom with a friend and there's a mirror in the corner. You're off to the left and your friend is directly in front of it. You might see the dresser and a corner of your bed, but your friend will see themselves. One mirror (screen), two people, each with their own unique view.
Of course, MisappliedSciences won't detail how the pixel itself works, but this technology that seems by imagination only, is not only real, but it's here now and it's telling of this exciting time in tech.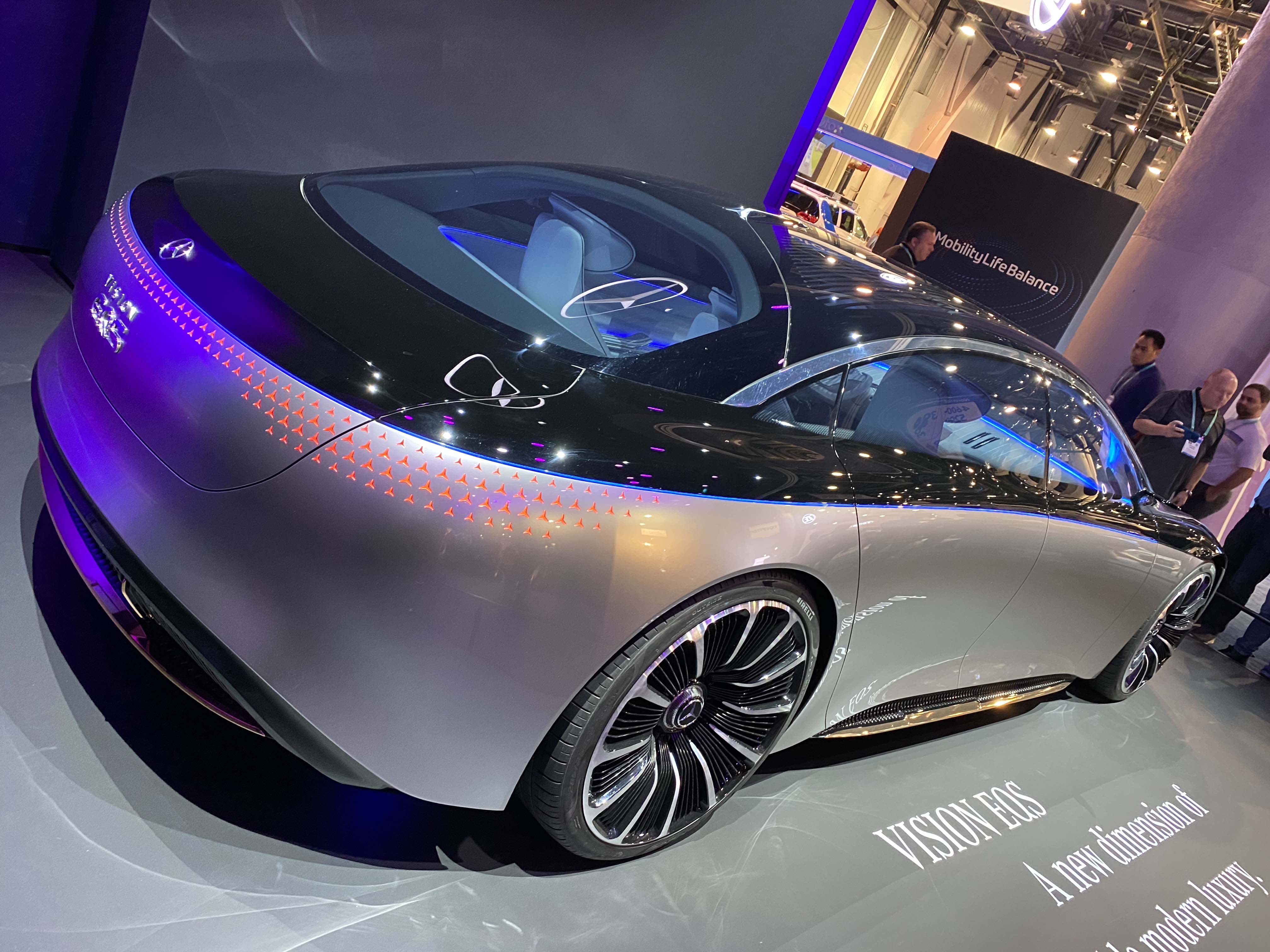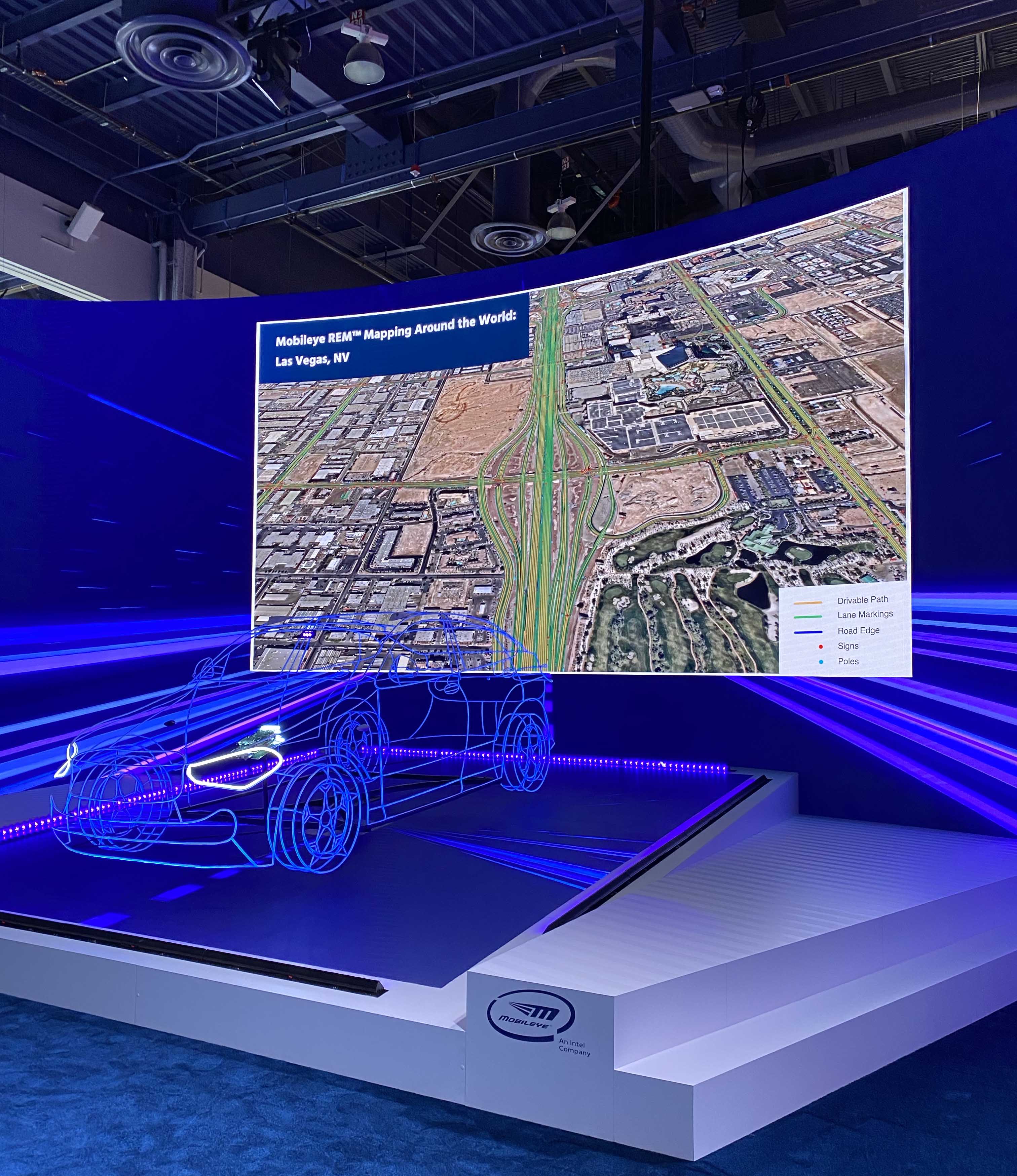 ---
The next generation of technology innovation begins the day students set foot on campus at the University of Advancing Technology. It's a technophile's dream environment where innovation and passion for advancing technology are synthesized with the best of faculty and technology resources.
At UAT, a Student Innovation Project (SIP) is a culmination of an undergraduate student's hard work on a specific assignment relative to their degree and technological field of study. A SIP is similar to a Capstone or Master's thesis but with an agile, new-age approach to developing a student's career-readiness.
Are you an innovator with an idea? Than UAT is the place for you! Contact us to start building your future today.