During this year's Global Game Jam (GGJ), you couldn't find various gamers crashed out, sleeping on the floor around campus like in years past, but of the 70 jammers who worked tirelessly over 48 hours to create new games, many were likely passed out at their own desks!
For 2021, not unlike most events, the Global Game Jam was completely remote. Organized via Zoom and Discord, UAT was one of 585 virtual game sites across the world. Participants were not required to have experience, and they were not given the theme until the Jam kicked off on Friday, January 29, at 5:00 p.m.
Gamers were treated to a Keynote address from Australian gamer Guy "Yug" Blomburg of GIG (Games Industry Gathering), a virtual networking event that functions to replicate connections with industry friends and strangers in real life.
Watch the Keynote and Theme Reveal Video:
The 2021 theme chosen by a panel of industry professionals was Lost & Found, and jammers from across the globe all created fresh new games with this same idea in mind. The UAT Jam Site participants submitted 18 games, with 15 presenting live via Zoom on Sunday for judging. See the full UAT site and all uploads at https://globalgamejam.org/2021/jam-sites/university-advancing-technology.
Here are the winners for the UAT site!
Best Design:
Quester
https://globalgamejam.org/2021/games/all-about-you-4
Friendship lost? Grab this game and show your friend you need more attention, because you are the only one who knows the secrets of his or her mind. Find the path, find the true answers about your friend and find the lost friendship.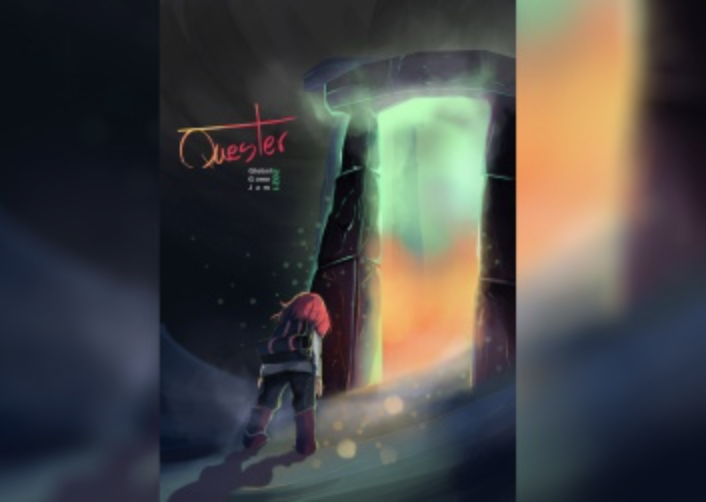 Best Art:
Fatal Distraction
https://globalgamejam.org/2021/games/fatal-distraction-6
Whodunnit?!? You are a lost soul trying to find your murderer! Help solve the murder of the great general by giving thoughts and ideas to the detective. Ideas are items scattered around the mansion, but don't get distracted by all the false evidence! WASD to move. Spacebar to interact. Backspace to exit pin board. All art and programming created by my lonesome.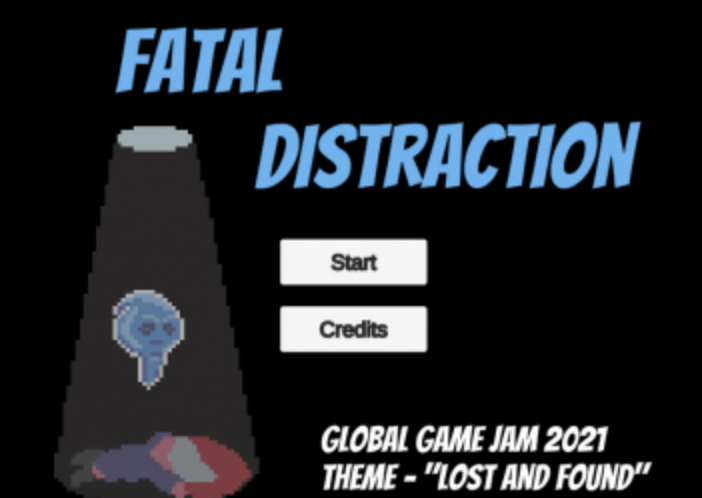 Best Animation:
Mystical Mis-Adventures
https://globalgamejam.org/2021/games/mystical-mis-adventures-9
Miss Fallalaelune is an ingenious magician specializing in moon magic and illusions. She decided to have her apprentice test a new spell, but it didn't work as planned and teleported him into the dream realm! You have to help her find him, so she doesn't get fired by the magic association and lose her research funding!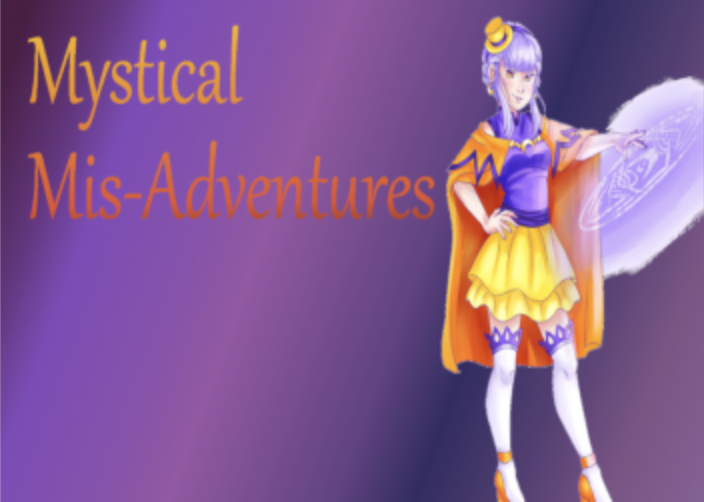 Best Tech:
Lost! (and Found)
https://globalgamejam.org/2021/games/lost-and-found-4-1
A lost friend needs to be found. (Be sure to play again after you win.)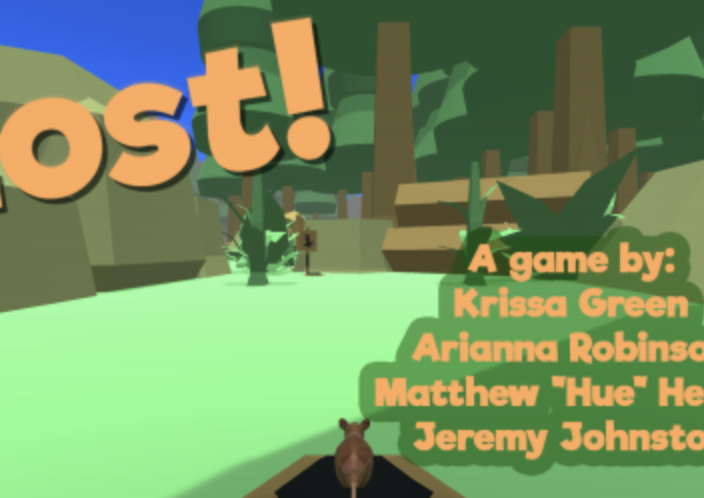 Best Audio:
Lost Friend
https://globalgamejam.org/2021/games/lost-friend-1-0
Lost Friend is a game about you, the player, going on a journey to save your friend, who has crash-landed on a foreign planet surrounded by enemy ships and meteors! But be wary, once you depart on your daring rescue mission to save your friend you will have to manage your own fuel to make sure you can get to your friend's location safely! Dodge countless meteors and enemy ships that won't hesitate to shoot you down!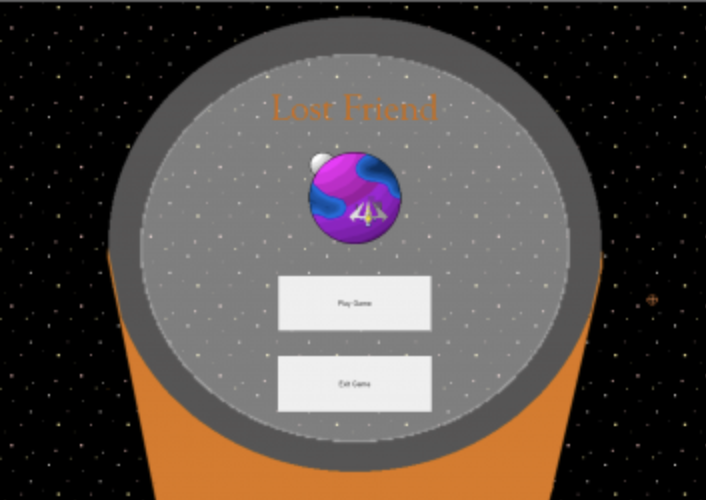 Best Theme:
Find Our Game
https://globalgamejam.org/2021/games/find-our-game-9
We finished our game but, we lost it. Control Adam Moore and save the Dev team in order to win the game.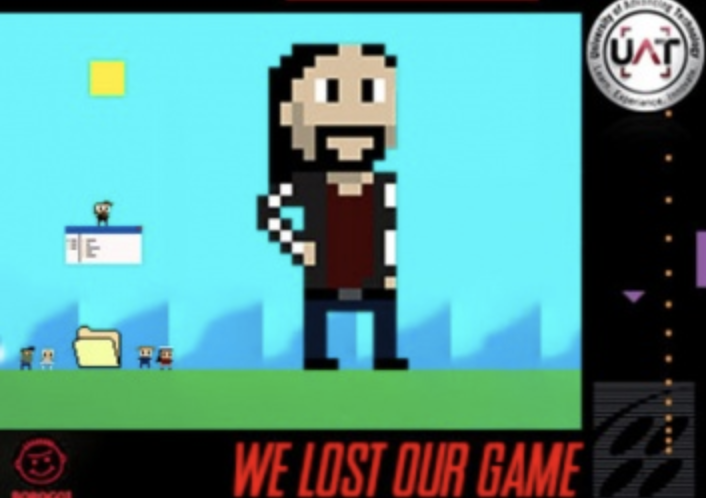 Best Table-Top:
Curse of the Pirate King
https://globalgamejam.org/2021/games/king-pirates-6
In this table-top board game, you play as pirates trying to complete different missions and collecting treasures as you get through. Battle your friends and monsters to earn more cards to gain points to win!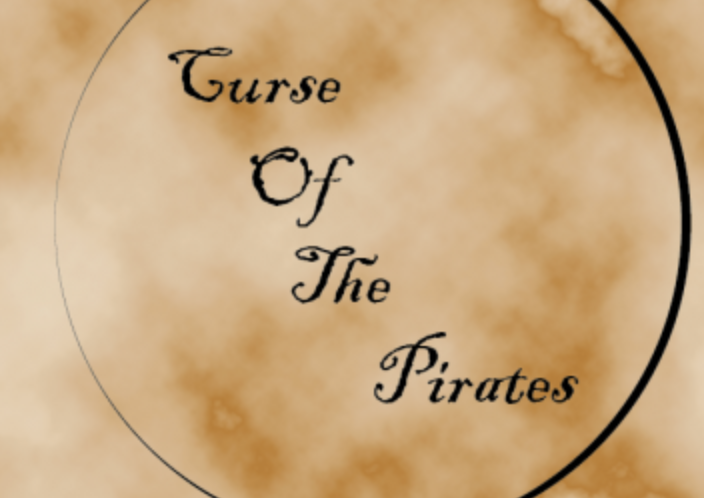 Professor Derric Clark, UAT Game Studies Chair, was pleased with all of the participants and their submissions. "It was amazing work by everyone, and one of the best game jams I have been to," he said. "Quality projects, great scope, great ideas, and professional completeness. They all should be proud of what they accomplished."
Find all of the games as well as the team members who worked on them at
https://globalgamejam.org/2021/jam-sites/university-advancing-technology/games.
For those with an interest in future game jam events, they won't have too long to wait. According to UAT Professor Adam Moore, the GGJ Regional Organizer, "We may try to set up another jam in a couple months since we're still pretty early into the spring semester. There will definitely be another jam over the summer, and we also always do one in September to celebrate the founding of UAT."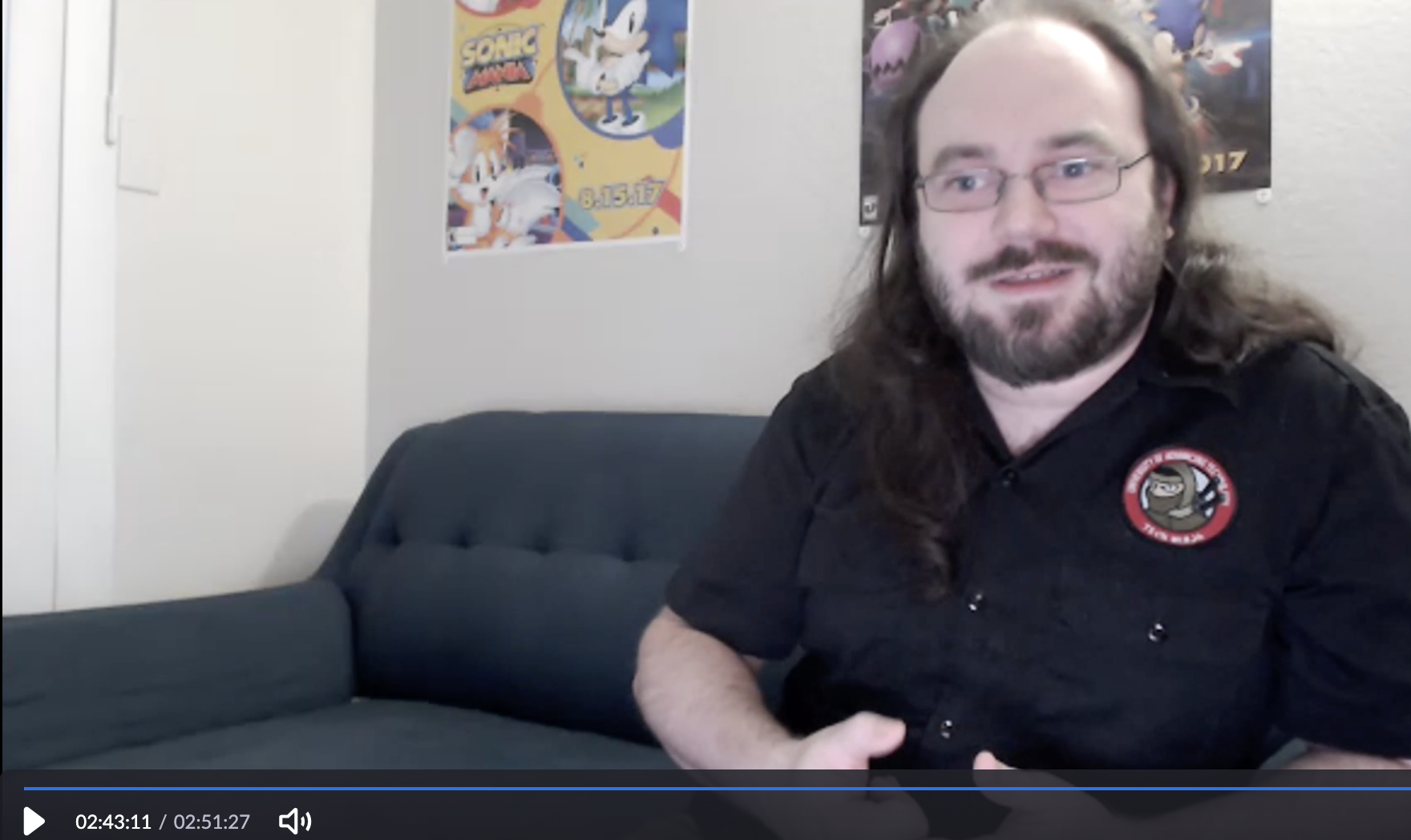 Professor Adam Moore during the GGJ 2021 presentations.
---
Find all you need to know about the Global Game Jam at https://globalgamejam.org/faq.
---
Considering a career in gaming? Check out the following for more information about UAT gaming degrees.