More than 14,000 people apply for Blizzard's summer internship program. They hire around 100 interns. That's a 0.71% acceptance rate. How do we know this information? Because we tweeted at their careers account. Twitter is an invaluable game dev job search tool. For example, Professor Clark's nephew got his last three jobs at AAA studios from Twitter! In such a competitive industry, job seekers need to employ multiple tools and job search strategies to succeed.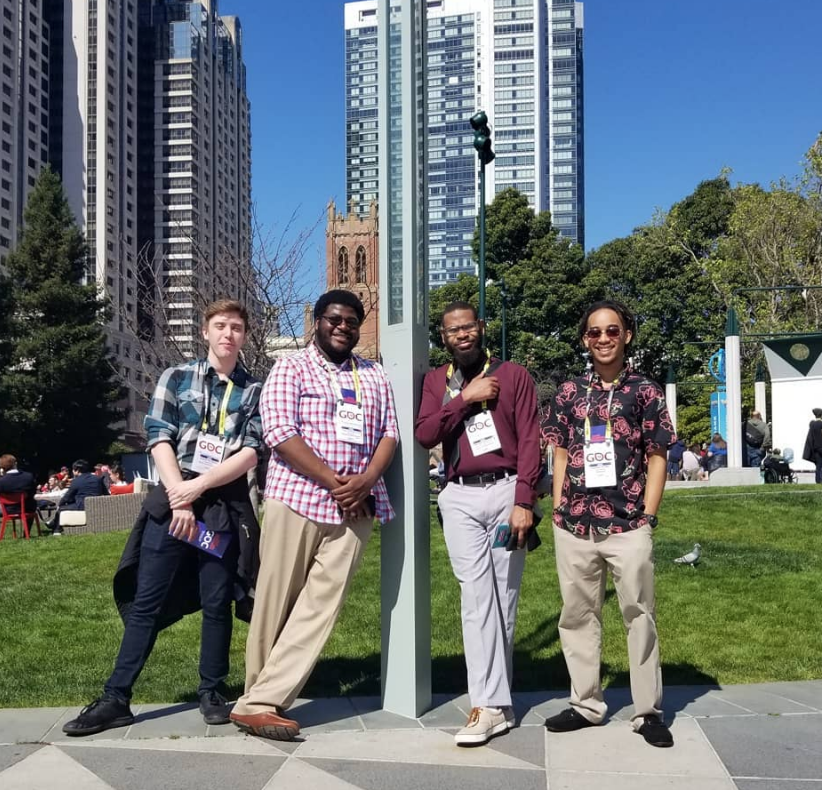 UAT Students take on GDC 2019.
Another excellent resource for job-seeking game developers is the Game Developers Conference (GDC) and other conferences. "Do some research before you go to the conference," UAT Game Development Professor Adam Moore said. Find out what positions each company is hiring for and what type of games they are working on. Don't walk up to booths and ask questions that you can find the answers to online. "You don't want to ask them what they're looking for; you should already know. Talk about the skills that you have and the projects that you've worked on that show that you're a good fit for their company," Adam said.
Watch How to Crush It at GDC on our Facebook.
UAT Game Programming Professor Mark Feldman is also a big proponent of IRL (in real life) events and conferences. Mark got his last job at Qualcomm by connecting with a tech recruiter at Siggraph, an annual computer graphics conference. He also attended Casual Connect Europe last summer. He traveled all the way across the pond to connect with Arizona-based TBN Studios Founder Jake Simpson, who presented on how they worked with Unity VR to create tools for Ready Player One.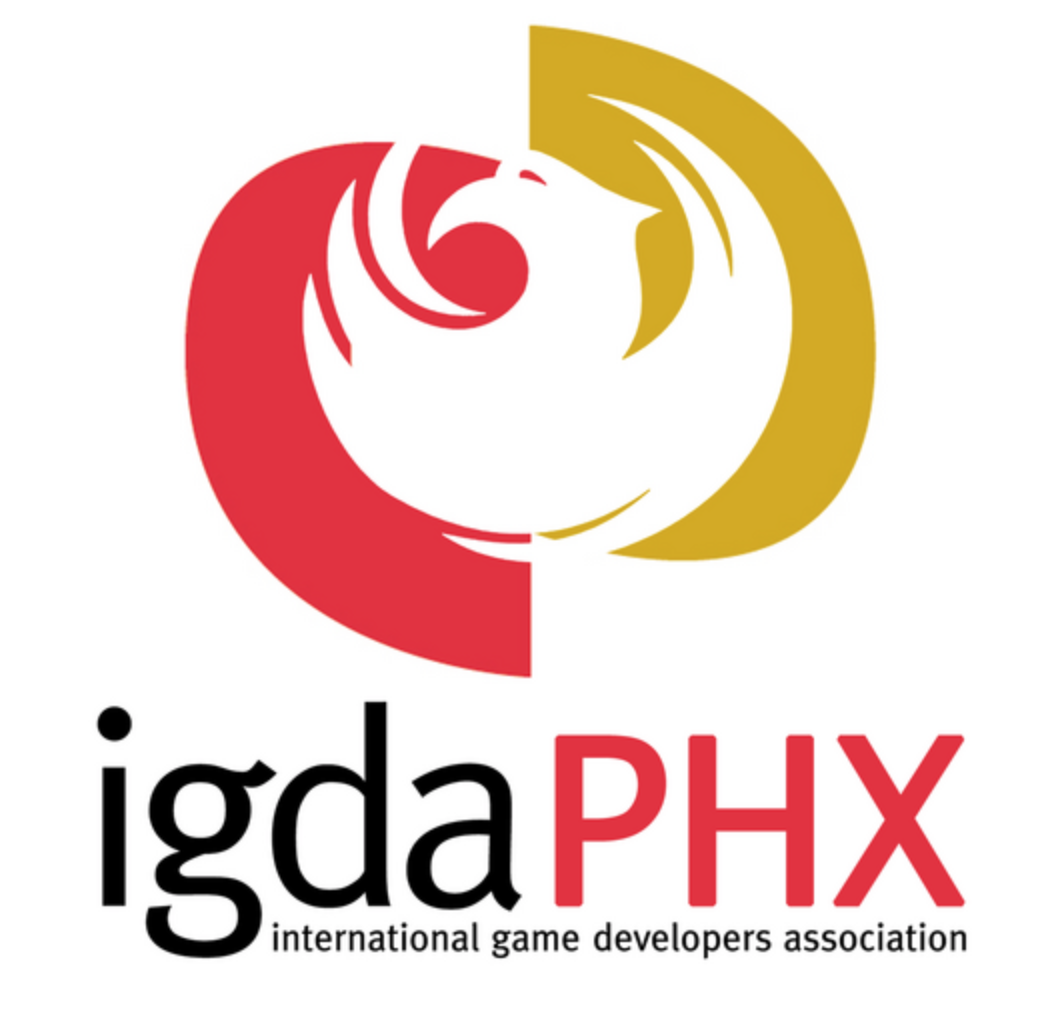 The International Game Developers Association has a lot of helpful resources with 150 chapters worldwide. The Phoenix IGDA chapter is very active IRL and on Discord. They get together once a month to network and playtest. For more info on IGDA, reach out to Adam.
While a lot of truth exists in the saying, "It's not what you know, but who you know," you still need a lot of talent, drive and dedication to make it in the gaming industry. A polished portfolio is the most important piece of the game dev job search pie. "My biggest mistake was not having a good enough art portfolio at graduation," admitted Blake Bjerke, a University of Advancing Technology alumnus and environment artist at Cyan, Inc, the makers of Myst. It took Blake awhile to find his artist niche in environment art. "It's important to find your focus and really start to practice and work it up into a great portfolio before you graduate," Blake said.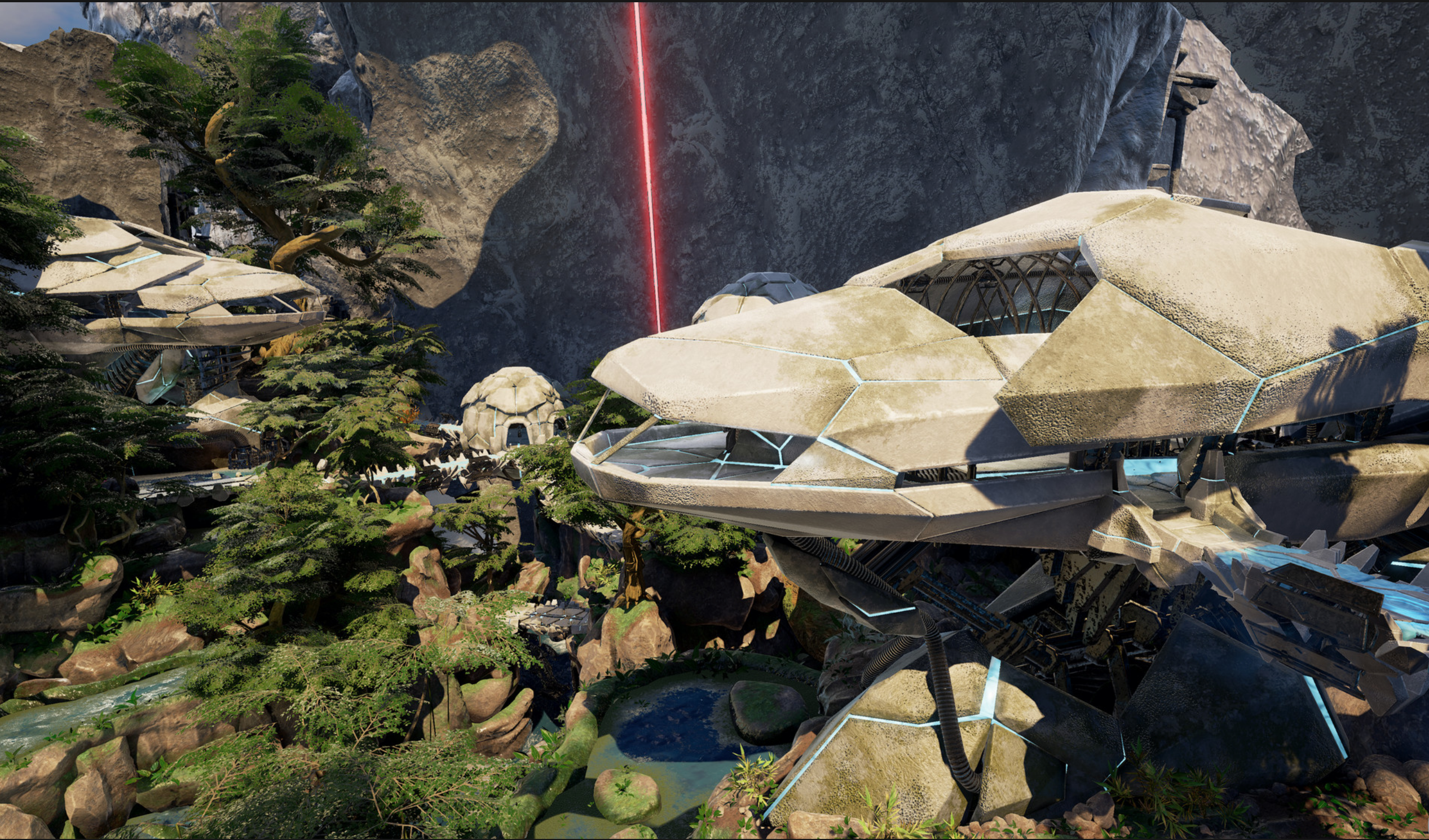 Some of Blake's work on the world Maray for the project Obduction.
If you do 2D mobile art, then own it. If you want to be a character artist, then do not clutter your portfolio with level design or environment art pieces. Professor Feldman also recommends matching the game genres and styles in your portfolio to the style of the studio where you are applying. Just like you tailor your resume for specific roles, you can tailor your portfolio for specific studios.
Most hiring managers want to see at least four or five game-ready assets in a junior game developer's portfolio. Include side projects to showcase your passion and commitment to your craft. Make sure you also explain how you did what you did. Help hiring managers understand your creative process and design thinking skills.
If you want to be a game developer, then you should make video games. "It's one thing to create a piece of art or a level in a vacuum, but it's something else entirely to actually develop it for a game," Blake said. That's why he encourages students at all levels to constantly contribute to projects." Projects teach you about the constraints you'll face, performance concerns, production pipelines, how art affects level design and more," Blake said.
Not all game dev career paths are linear. "Being flexible is important," Blake said. For example, UAT alumna Holly Sheppard started her career as a 3D artist making simulations and models at the Los Alamos National Laboratory. After working at an Arizona-based indie studio for a few years, she accepted at job at Scientific Games, where she works on slot machine games.
UAT alumnus Garrett Reuscher works as an educational application developer at Western University of Health Sciences, where he uses his skills in augmented reality and virtual reality to make training apps for medical students. UAT alumnus Charles Cozart started his career as a quality analyst at E-Line Media, where he moved into a gameplay engineer role after seven months! And UAT Game Art & Animation student Shelby Epley just accepted a job as a marketing assistant at the super cool Arizona startup SURF in the entertainment and advertising space.
Game developers have tons of transferable skills in UX design, technical project management, graphic design, animation and more!
Are you up for the game dev career challenge? Check out our Game Programming bachelor's degree today!