On January 19, 2021, the Consumer Electronics Show (CES) was held as an extended zoom meeting.
The pandemic drove CES 2021 to a virtual format, so it wasn't the full throttled immersion into all the emerging technologies that we can expect to experience tomorrow, as well as a decade into the future. But the pandemic did create other influences worth taking note of. For example, at the moment humanity is living in a perpetual state of working from home, while 5G is headed to widespread adoption, is driving the fast tracking of IoT, Cloud, drone and AI infused devices designed to connect us better and make our lives more comfortable. The pandemic has also accelerated innovations in wearable tech aimed at real-time medical health feedback, as well as alerts for individuals and communities.
The digital version of CES 2021 was better than nothing at all, but 4 days of Zoom events didn't provide the interface to scan the landscape to see patterns and find unexpected gems. Here are nuggets of information gleamed from this year's event.

Themes across vendors: Life goes on, safety, perseverance. We are all spending time at home. Tech can improve the experience.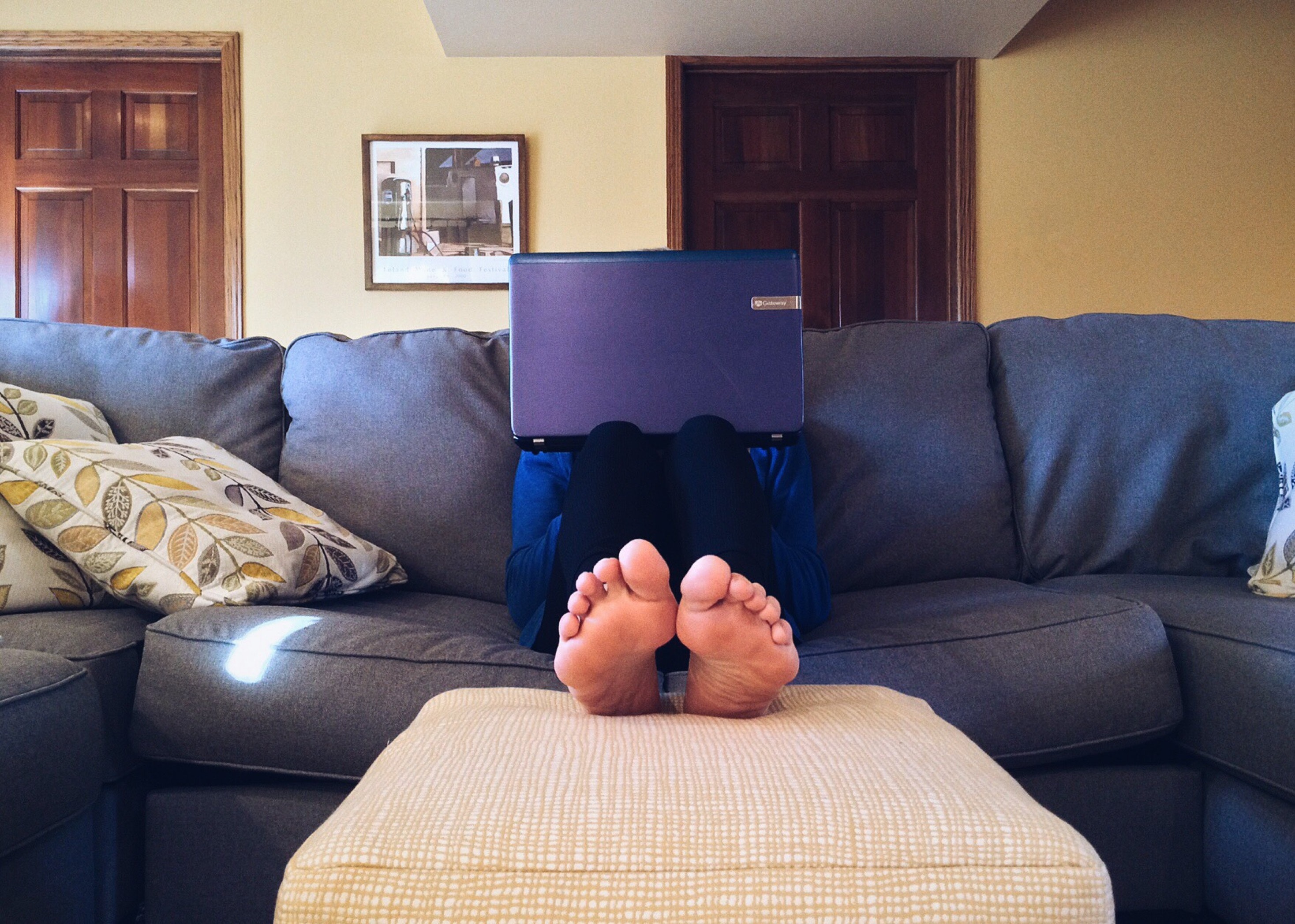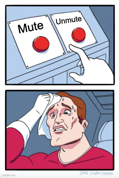 It was amazing and hilarious how speakers, no matter how prominent, had the same looking Zoom window into their kitchen table. My favorite moment was when on a panel talking aboutthe future of streaming media, the CEO of Warner was speaking and then the moderator, the CEO of MediaLink, took a business call without being on mute.
Quantum Computing
Quantum computing will have niche applications for areas that classical computing doesn't handle well. Access will be via Cloud. Think Amazon Web Services (AWS), but for moments when you need probability-based analysis. Applications are years away. Cyber will be an early use-case. The U.S. National Institute of Standards and Technology (NIST) plans to have quantum standards in 2022.
AI Advancements
Work is being done to improve voice triggered AI for eCommerce. Working to solve how to be able for humans to be able to order several items in a single sentence "Alexa, I want toothpaste and a toothbrush". Jetson AI offers a library that helps with this. COVID and a desire to be contactless is driving more voice-based systems (no touching filthy keyboards).
Making Tires Cool
Bridgestone is referring to themselves as a mobility solution company (sexier than saying they make tires) and showed off a new polymer material, SUSYM, that was ridiculously puncture resistant and remained flexible at very cold temps.
Home Is Where the Tech Is
The LG presser was interesting. Obviously well-produced, very internationally diverse… and used the phrase "home is where side hustles are launched". They are including UV cleaning to water dispensers on fridges. They also have a third option for ice: craft cocktail spheres—a sign that we all are drinking more during the pandemic. 8K OLED with embedded TwitchTV is being touted as a very sexy way to view console games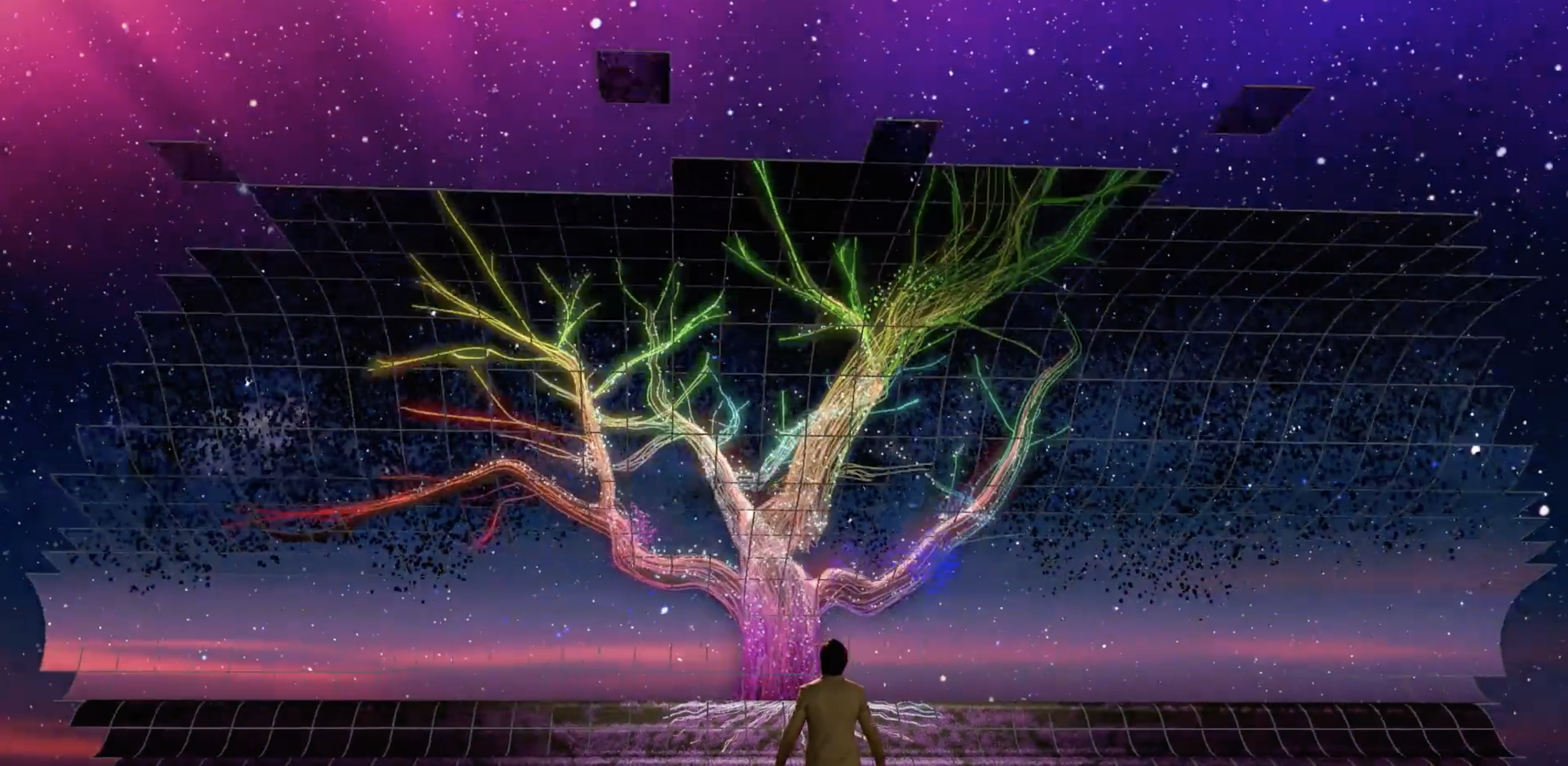 Other Bits and Pieces
⇒ The AR presentation by the Roger Goodell of the NFL was a high-profile statement about having the future of home and mobile viewing be closer to the fan experience in the stands (the NFL is one of the few leagues where most people view games from home rather the stadiums).
⇒ Earpod (babel fish) based language translators are improving quickly. These will be become very mainstream very soon.
⇒ TVs keep getting bigger, thinner, and better at supporting gaming, with more contrast and pop between color and black.
⇒ Robots are a way to get things done without human contact, now with many pandemic links to robots and drones.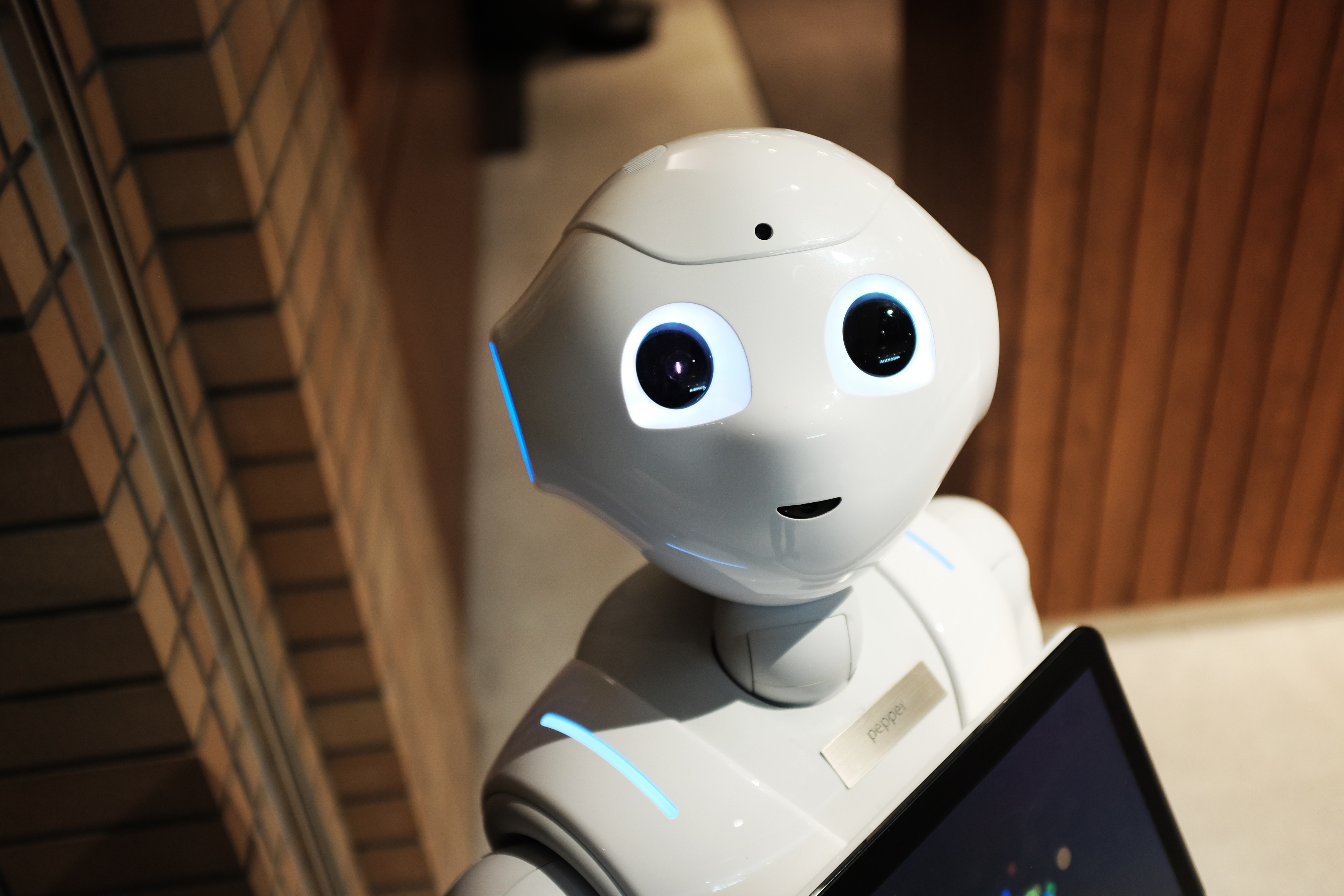 ⇒ 5G Connectivity was a major theme. It makes sense as phones supporting the tech will approach 40% of the use case within a year or so.

⇒ Extended Reality as a term and concept kept coming up. My favorite was listening to Roger Goodell talk about AR being used to bring the stadium fan experience to homes/phones.

⇒ "AI is now part of everyone's daily life" is a statement that came up regularly.

⇒ Competing home IoT connection platforms will be aggravating for a while until people converge.


Learn more about CES 2021 at https://digital.ces.tech/home, and let's all look forward to the live demonstrations at CES 2022, planned for January 5-8 in Las Vegas!