University of Advancing Technology (UAT) Chief Operating Officer (COO) Karla Argon began working at UAT in August of 1999 as an IT support specialist. Through the years she has transitioned out of IT and onto UAT's leadership team. Over the last 24 years Karla has become a vital part of UAT's culture while earning the titles of Chief Operating Officer, Vice President of Talent and Operations and Director of Organizational Development and Operations. As COO she oversees many departments crucial to UAT's success including Financial Aid, Organizational Development and Legal.
Seeing that Karla has been an essential part of UAT since 1999, she has seen a variety of milestones over the years. One that stands out to her was in 2002 when UAT dropped "computer" from its name. In regard to this milestone and its impact on UAT history she said, "Around 2002 we dropped computer from our title, we became not just computer technology but also robotics and lot of technology, computer kind of became outdated. That was a big turning point for us because in addition to dropping that, we were able to offer different programs and offer a master's degree. I think that's what allowed us to move into that specialty area was by dropping computer to add a couple different things."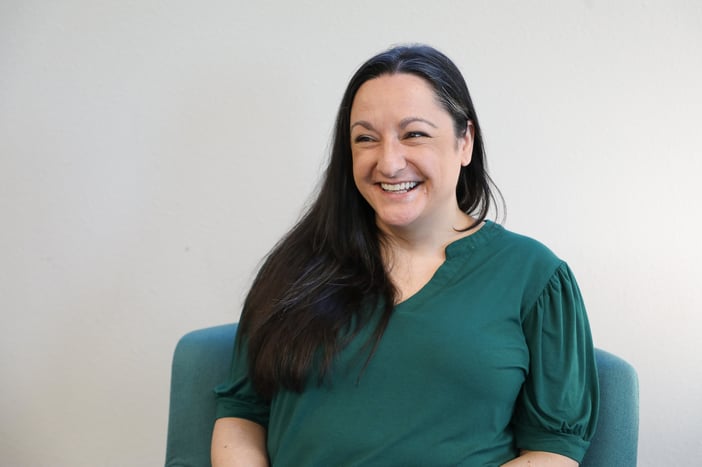 While actively participating in UAT milestones Karla has seen how the University has changed over the years. She describes this as "So working for UAT each year for the past 24 years I've seen a lot of changes with the milestones. We've become a different school. When I started at UAT, we were kind of a niche school that people went to because they saw billboards or saw a sign, everybody was local. Now we are pretty much kind of half and half. We have a big online population. We started our online program much earlier than other schools and so we were able to not just have the Arizona perspective, but the changes of having people internationally, having people and military, it really did change the university to feel more collegiate. And I think that was huge."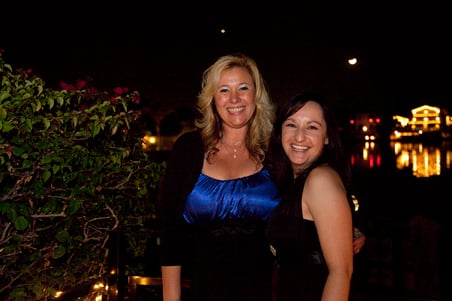 Not only has Karla seen UAT change over the last 24 years, but she has also experienced how UAT has changed her. She describes these changes as "I've worked here longer than I haven't. I started here at 19, obviously very different person than I was growing up. I was incredibly shy. I didn't speak and a credit that to Jason (Pistillo). Jason would force me to speak up, and that really helped. He's probably regretting it because now I have no problem doing it. That's a huge change. I feel like I'm a different person, but also just I've met a lot of people here who have been gone for many years but are still very close friends, they still talk to a lot of people who I just think are brilliant. You wouldn't have that level of intelligence at other places. I get to work with these really smart people, I am not the smartest person and I want to always have people smarter than me around, but too, I get to learn from them and kind of get motivated and excited. So, I think it has changed everything. My life would be completely different if I didn't work here. "
Click here to read more on UAT through the years and the history of UAT.