Somehow, "You're hired!" sounds better than the proverbial "Thank you for your service." Veterans sacrifice a lot to serve and protect our country—time with their families, hobbies, careers, and sometimes their health or even their lives. After they've served, they face a big decision: What's next? One viable option is a career in technology.
Veterans are known for their work ethic. They have to make decisions in hectic, fast-moving environments and adapt quickly to changing technology, weaponry and methodology. Although the stakes aren't as high at a tech startup or SaaS company, passionate people who work quickly and have discipline tend to rise to the top.
Knowing the types of people who succeed in the tech world and working on dev teams with several veterans at UAT made think that tech is a great fit for vets.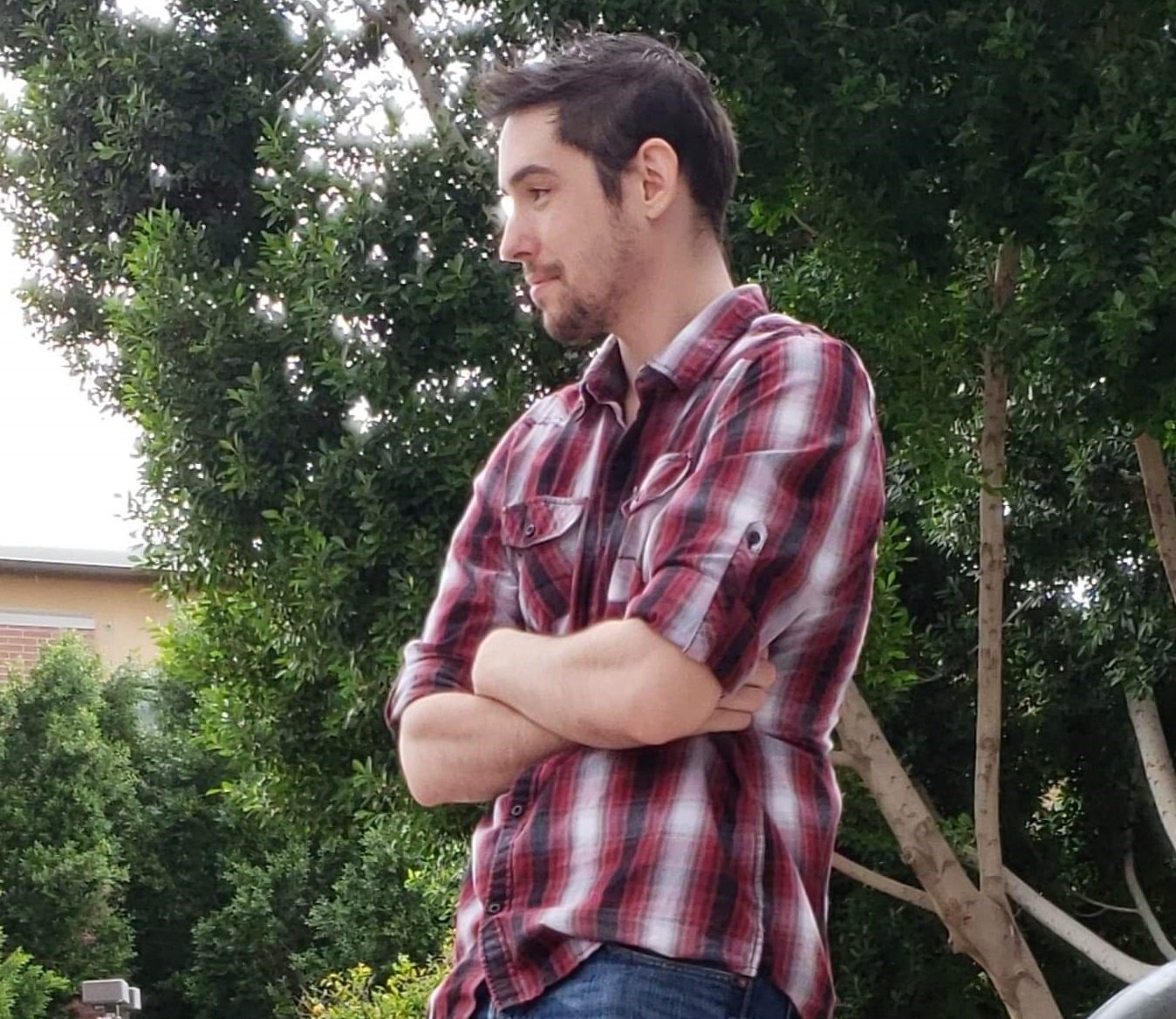 My friend Christopher Koon confirmed my theory. Christopher worked as a Radio Frequency Transmissions Systems Technician during his time with the United States Air Force. "That is a lot of words to basically say I worked on radios and satellites," he said. Christopher's time fixing technology inspired him to want to learn how to make technology.
Before Christopher joined the military, he questioned his intelligence and capability. "I got poor grades and had a hard time focusing," he admitted. "But during my service, I learned leadership, attention to detail, teamwork, critical thinking and self-motivation," he said. Now Christopher is a 4.0 student, pursuing two bachelor's degrees and constantly pushing to be the best version of himself.
"I knew I wanted to learn from instructors with industry experience without sacrificing anything in terms of possible connections or the freedom to choose my own path," Christopher said. He talked to a few developers and spent a lot of time on Google, considering the pros and cons of schools with game development programs. Ultimately, he chose to study game programming and computer science at UAT.
Christopher felt a similar sense of community at UAT that he felt in the Air Force, and he was impressed by the project-based curriculum and one-on-one attention from faculty and staff. "I have created several games that I am proud of, and I've made some great friends at UAT," Christopher said.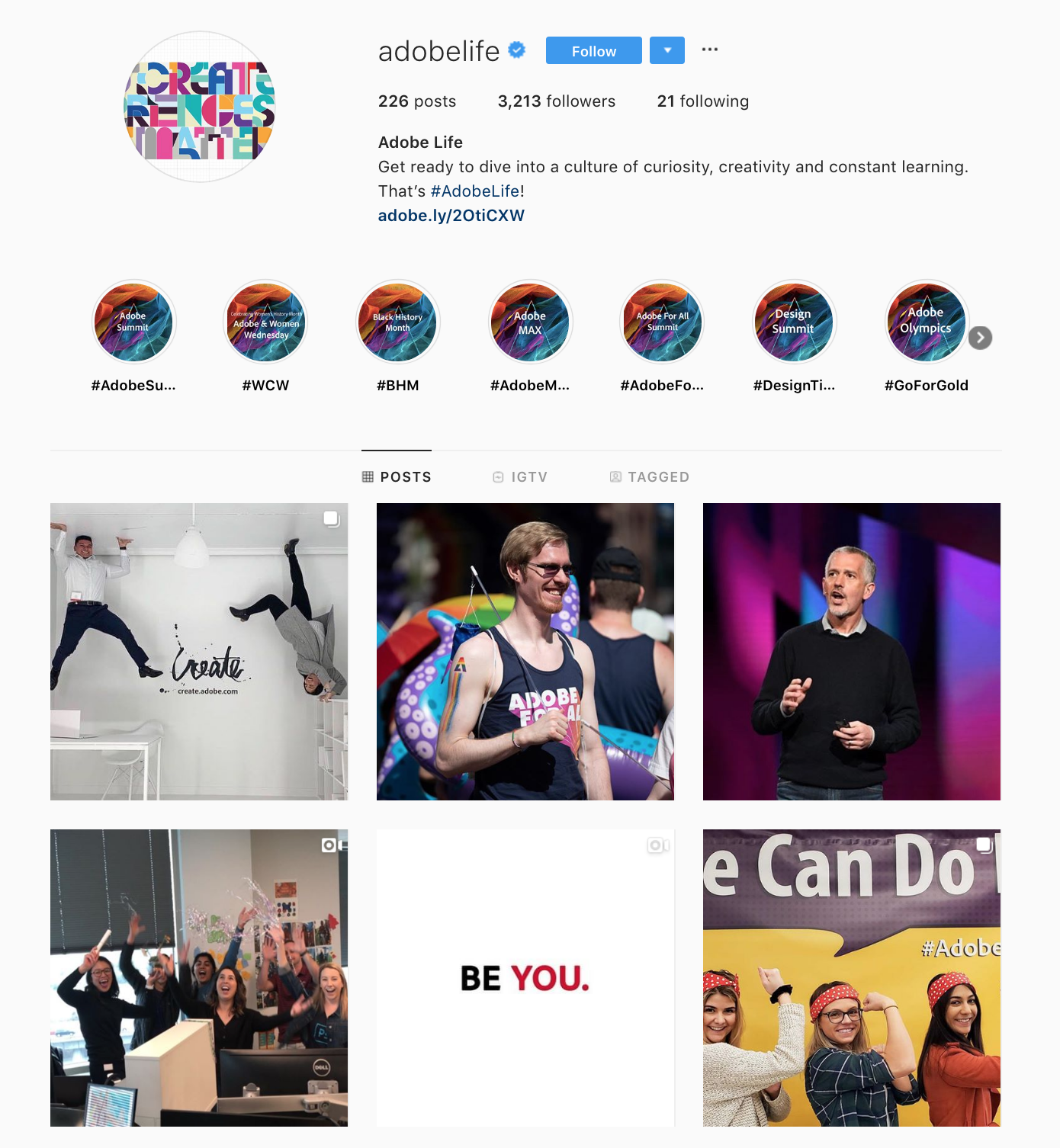 In order to compete for top-notch tech talent, technology companies and startups also put a lot of thought into culture and community, something many veterans miss when they leave the service. For example, Adobe has an entire Instagram account dedicated to company culture. They also strive to hire veterans and celebrate them once they get there.
Christopher emphasized how much he learned about teamwork during his time with the Air Force, where he had to rely on his fellow service members and really got to know them on a personal level. Similarly, when you work on a dev team building software or making a video game, everyone has to work together to make it through sprints and ensure the code is bug free.
Many of Christopher's friends joined the Air Force because they wanted to make the world a better place. That desire also drew Christopher to tech. "Global warming, world hunger, world peace and even medicine can all be solved, fixed or improved through the use of technology," Christopher said. Technology is in everything from cars to coffee makers, and it isn't slowing down. "Tech will constantly propel mankind forward," Christopher said. And he wants to go along for the ride.
One day Christopher would like to get a job as a gameplay engineer at Amazon Game Studios, but right now he is focusing on graduating and shipping some indie titles.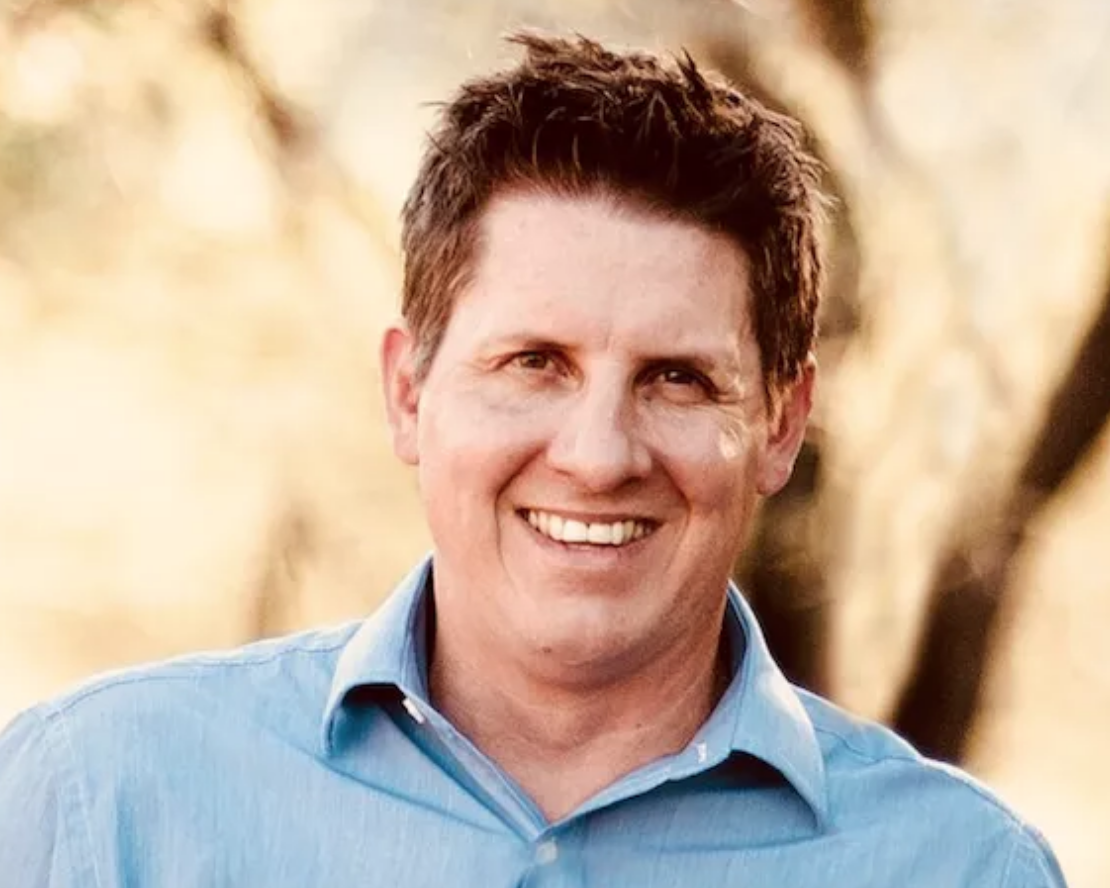 Do you want to earn a future-proof technology degree—or two—from UAT like Christopher? Reach out to our Military Liaison Tim Kane today: tkane[at]uat.edu! (He is awesome.)
Topics: Veterans, Advancing tech education, Business and Inovation, Business + Innovation, technology careers, vets in tech, careers for veterans, colleges for veterans