Platform Services Improve Innovation
The University of Advancing Technology uses Amazon Web Services (AWS) and their cloud computing platform to offer 200 fully featured services to our students from their global distribution of data centers. AWS allows us to innovate daily through the sheer number of services that we can provide and train on. You can learn how to set up a server, build with active directory, or practice your machine learning within the AWS ecosystem, and UAT is the perfect catalyst to teach you how to do this.
As a student at UAT you will be given the keys to one of the most powerful, full featured, and dynamic service providers on the planet. You will be given the opportunity to learn how to use EC2 instances, build secure file sharing methods using S3, and experiment with artificial intelligence, all within the cloud. UAT brings the best to the table to train you.
Millions of customers are using AWS, and we know this is important because it is that trust from the industry that proves our decision to partner with Amazon was the right one. You will be using the exact technology in the classroom that you might use in any average fortune 500 company tomorrow. You don't have to be concerned about whether you will be learning old or outdated technologies, because we use the best tech from the best cloud provider to enhance our learning environment.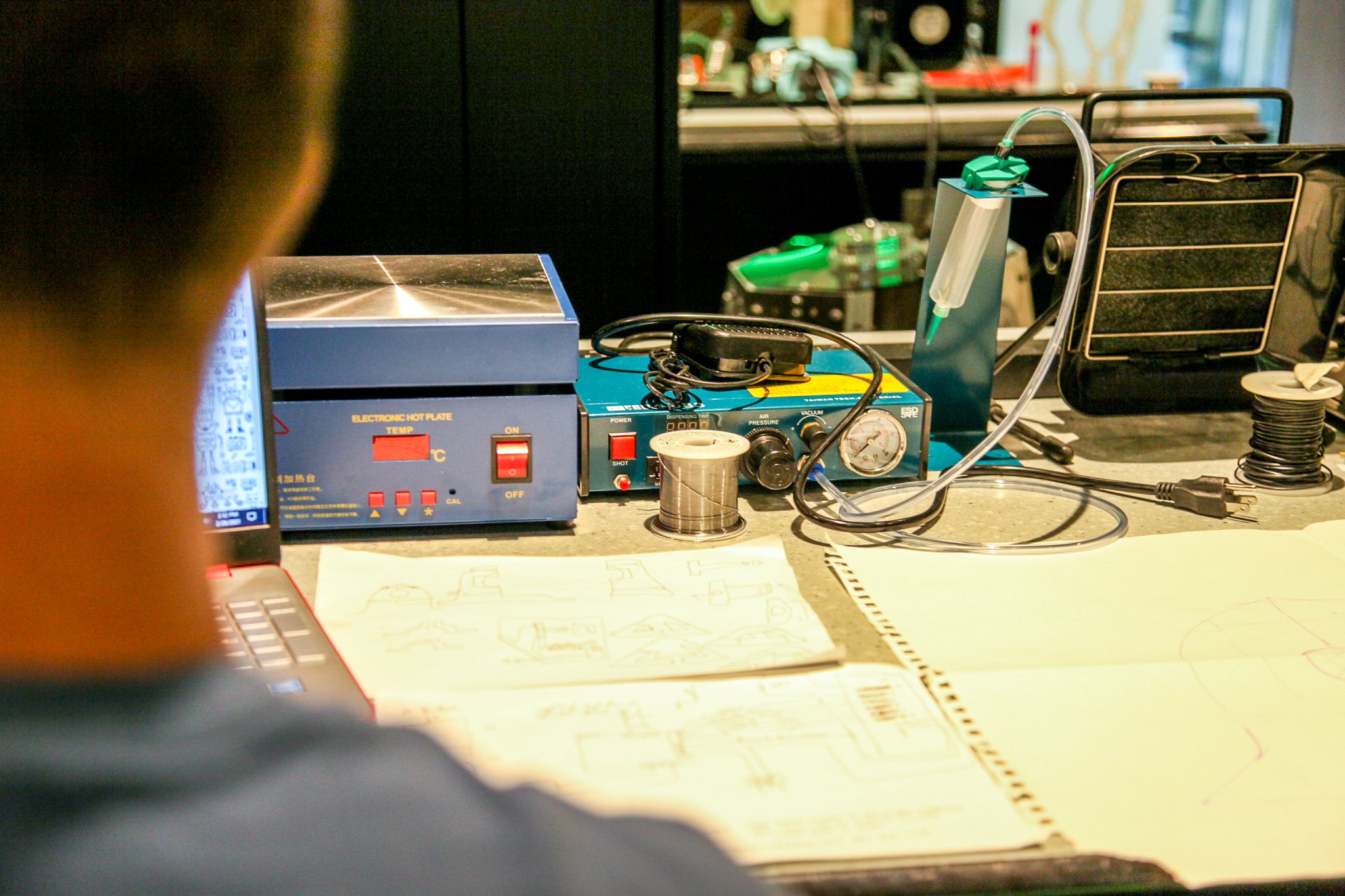 ---
Want to find to more about UAT degrees and opportunities? Your exciting future at this distinctive, private technology university can begin today.