The Ultimate Techie Wishlist
Remember writing out a Christmas wishlist when you were younger, and you'd include a few BIG gifts? The ones you hoped Santa would bring for you? This wishlist is kind of like that. At University of Advancing Technology (UAT), we're all about sharing the latest and greatest technology, and UAT President Jason Pistillo has curated a top-notch list of the coolest tech items currently on the market. The prices might make you say Ho, Ho, whoa 😳, but it's called a wishlist for a reason, right? We're also a technology university, so sharing the knowledge of what's out there—even if it's unconventional—is in our DNA. Enjoy!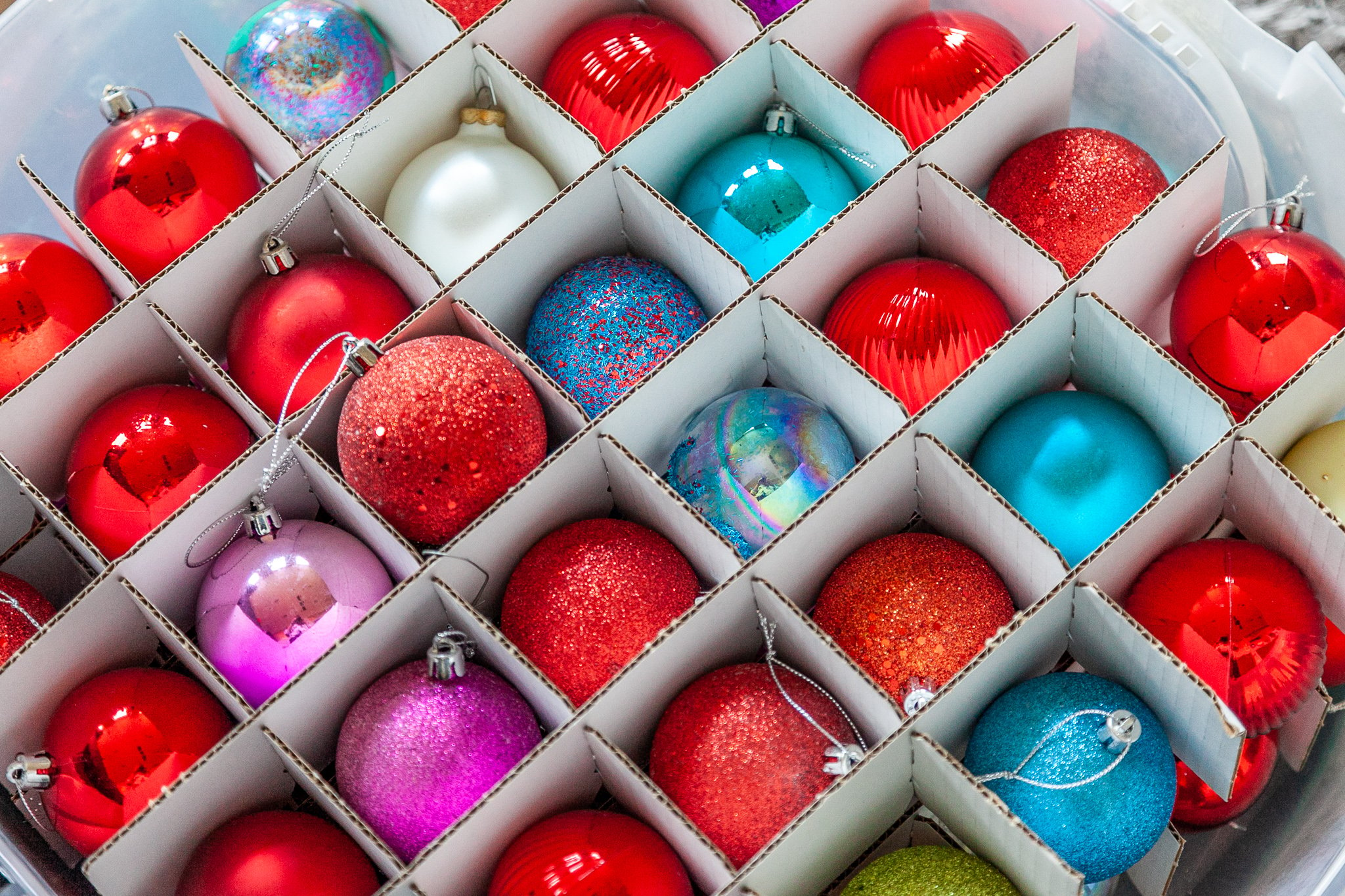 The new Apple Watch Ultra is bigger, brighter and tougher than ever. With its titanium case, this watch won't weigh you down, but it will withstand any drops and dings. This new design has made it even easier to use while wearing gloves. Not that you need gloves in Arizona too often, but what a perk for those who get a white Christmas! One of the best parts is its battery life. Goodbye to the days where you are constantly hunting for a charger, hello Apple Watch Ultra!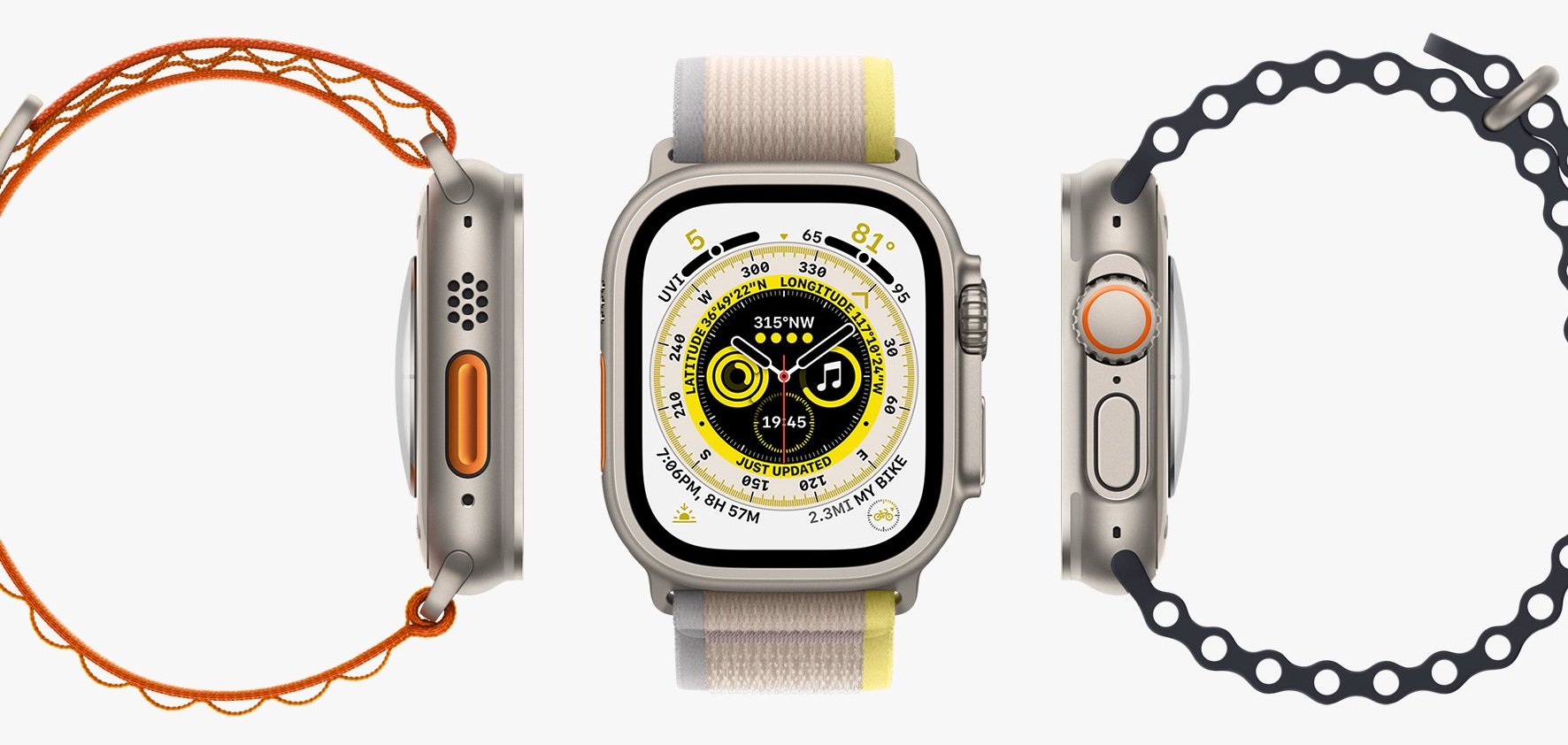 Zenfure has a new, kick a$$ energy storage system. The SuperBase V, with its semi-solid state batteries, has up to 42% more energy per pound compared to lithium iron phosphate batteries (zendure.com). Home batteries have a tendency to be heavy, but SuperBase V's design include motorized wheels in the rear, taking off some of the load. If you know someone who needs emergency backup or lives that outdoor or RV life, this gift will change their life. If you're worried about rolling blackouts, natural disasters or a general lack of power, add this to your list! The next gen generator.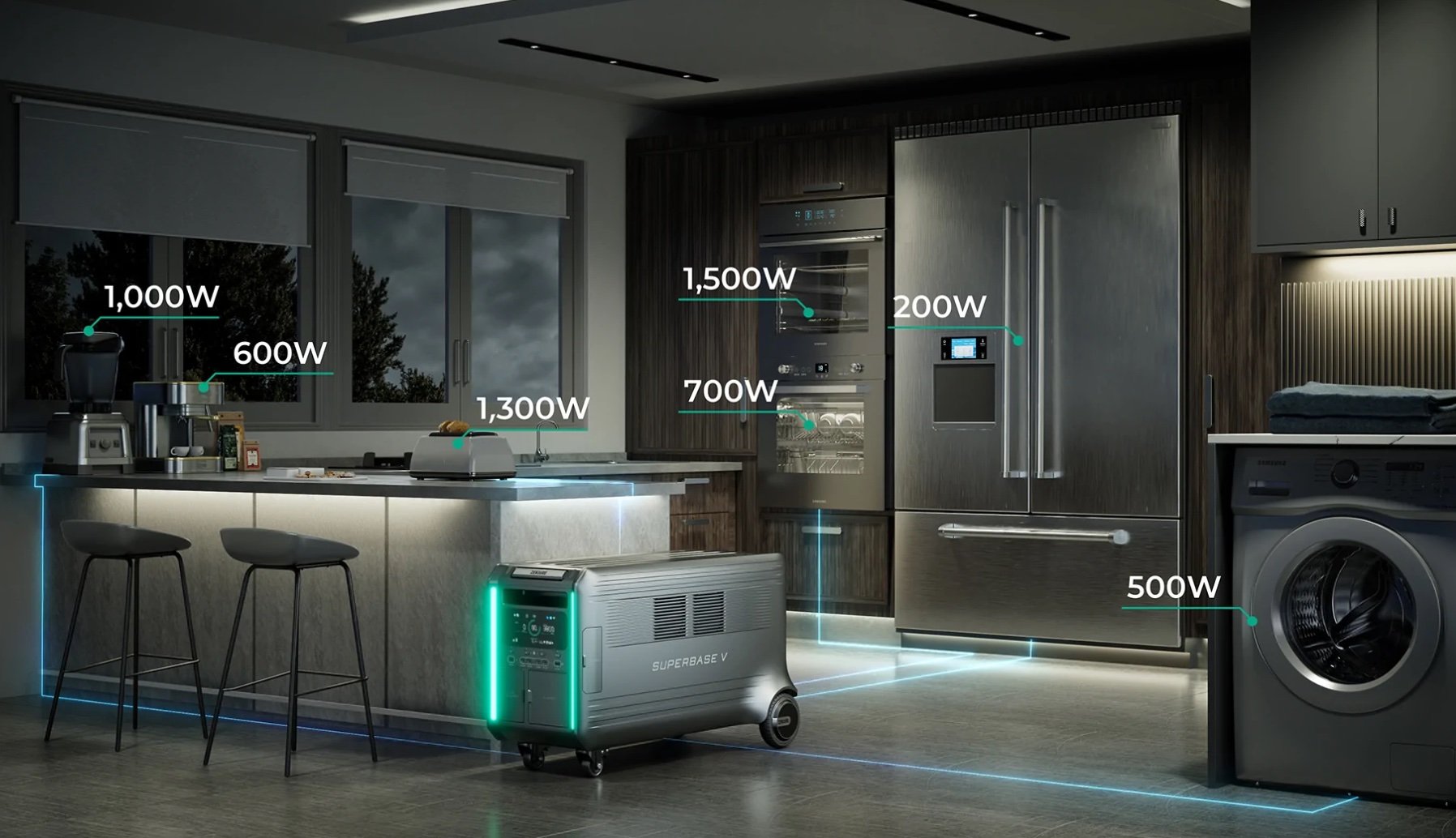 Who doesn't love thinly sliced deli meats and cheeses? Take the work out of slicing your own meats and cheeses with the Berkel Slicer. The design is sleek and innovative, almost futuristic. Elevate your parties with this compact, yet powerful new slicer.
Motorized skateboards are in and they are awesome! Meepo's Electric Skateboards would make a really cool gift for your non-injury prone friends and family. Meepo has plenty of options for the deck, truck, drive mode and wheel so you can build your dream board. Wow the adrenaline junkie in your life with one of these customizable boards... and maybe throw in a helmet, too.
We all know someone who can't seem to keep even a cactus alive. Modern Sprout's Smart Landscape Growframe might be the perfect solution to a lack of a green thumb. You don't have to be able to kill a cactus for this to be the perfect gift. Do you live in a place with a lack of natural sunlight? This can really liven up a space lacking light, supporting healthy growth for flowering plants. This Growframe is paired with a Smart App allowing you to turn it on and off as well as find plant pairing recommendations.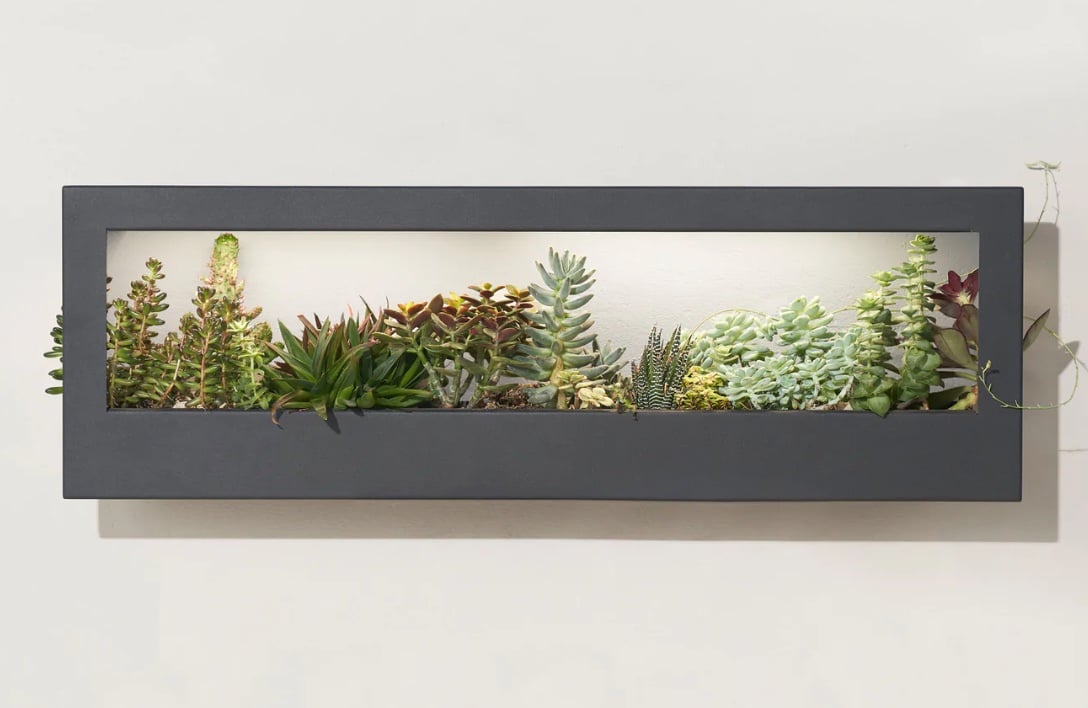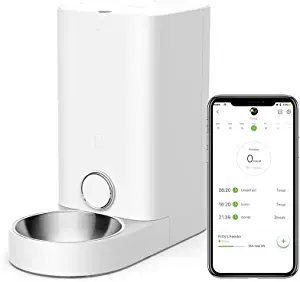 Have you ever wished you didn't have to get out of bed in the morning to feed your pet? No, you're not a bad pet parent, you're not going to let them starve, you're just very cozy under the covers. With the PETKIT Automatic Pet Feeder you can stay cozy and feed your pet! Using your phone you can manage up to 10 meals per day, along with keeping the food fresh and dry. This Automatic Pet Feeder is the perfect gift for all the pet loving, on-the-go people in your life.
If Chuck Norris made his own AWOL Vision products, he would make this laser projector TV using real laser beams. Yes, you read that correctly. Real laser beams! This projector uses Triple Laser Technology meaning it "directly projects a native Red, Green and Blue laser source achieving the best color uniformity," (awolvision.com). Watch TV in lifelike color, superior sharpness, cinematic 3D display options and ultra short throw projection. This is a gift for the whole house!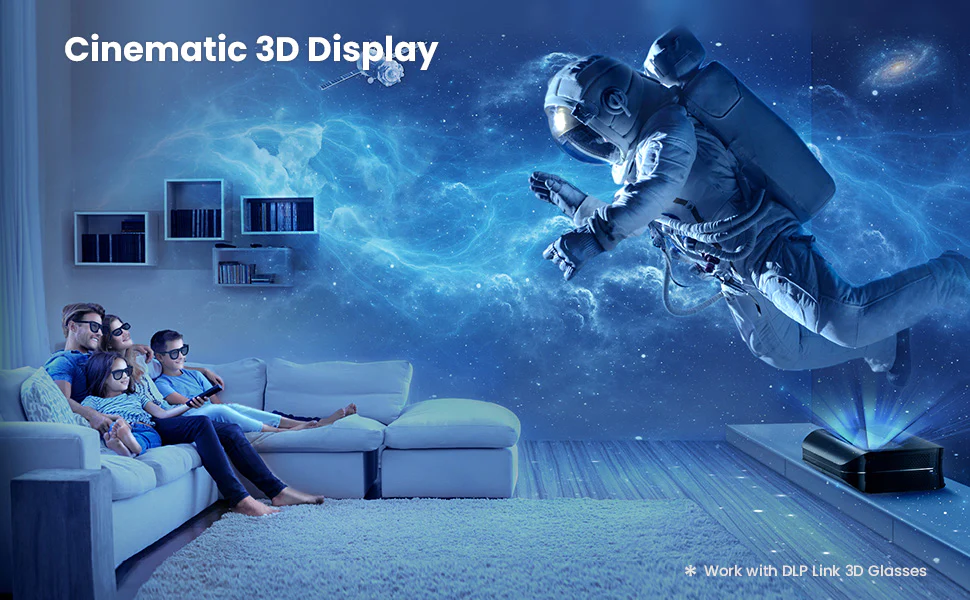 AltWork is introducing a "new way to work." If you're working long hours at a desk your posture might start resembling that of a T-Rex... no wonder those things are extinct. While there is a treasure trove of zero-G workstations these days, AltWork is "introducing aerospace engineered workstations designed to move with you so you can focus, achieve and stay healthy," (altwork.com). With this workstation you'll have options to stand, sit, zero gravity or full recline. This one might have to be a gift to yourself. Relieve some of the damage done from a traditional desk and treat yourself to a AltWork workstation.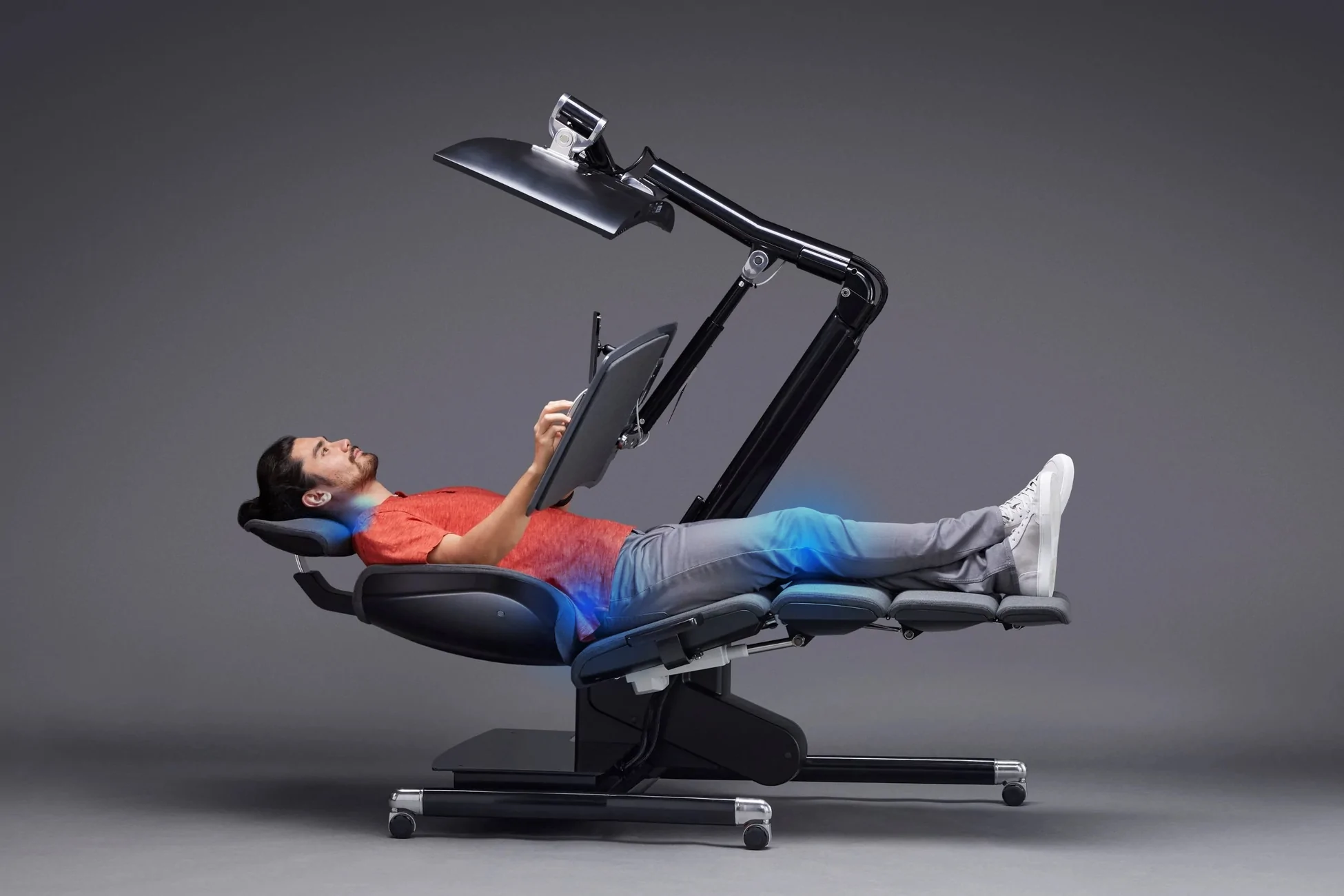 Do you hate carrying things? Same. Ask Santa for a robot who will carry your things for you and reduce your carbon footprint! Introducing gitaplus and gitamini. Either of these robots will carry your tools, groceries, workout gear—anything you need—while following you so you can enjoy a hands-free stroll.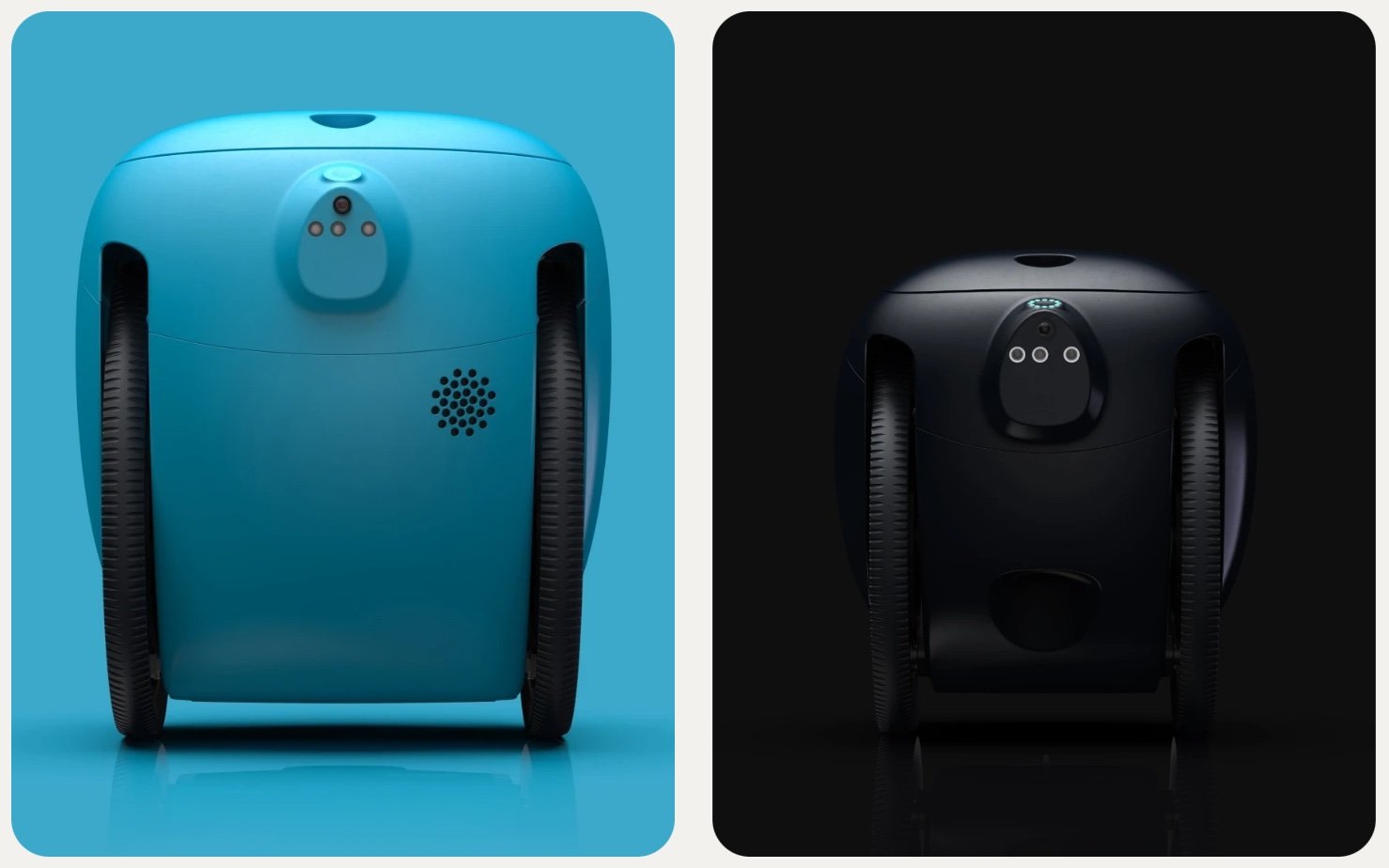 We all tell ourselves after the holidays we'll get in shape. The Hydrow will help you with that goal. It was designed by rowing experts and made for everyone. "No chains, no fans, no water tank – Hydrow's patented electromagnetic drag mechanism and industrial-grade webbed strap make each stroke smooth and virtually silent, while its ergonomically-designed cushioned seat provides comfort and support for the best indoor rowing experience," (hydrow.com). Don't feel the pressure to join the Peleton gang (totally fine if you are part of it), but remember that that Mr. Big dropped dead on his own Peleton almost as fast as Peleton's stock is falling. The Hydrow is an alternative that's sleeker and more stylish... because Peleton is so last year.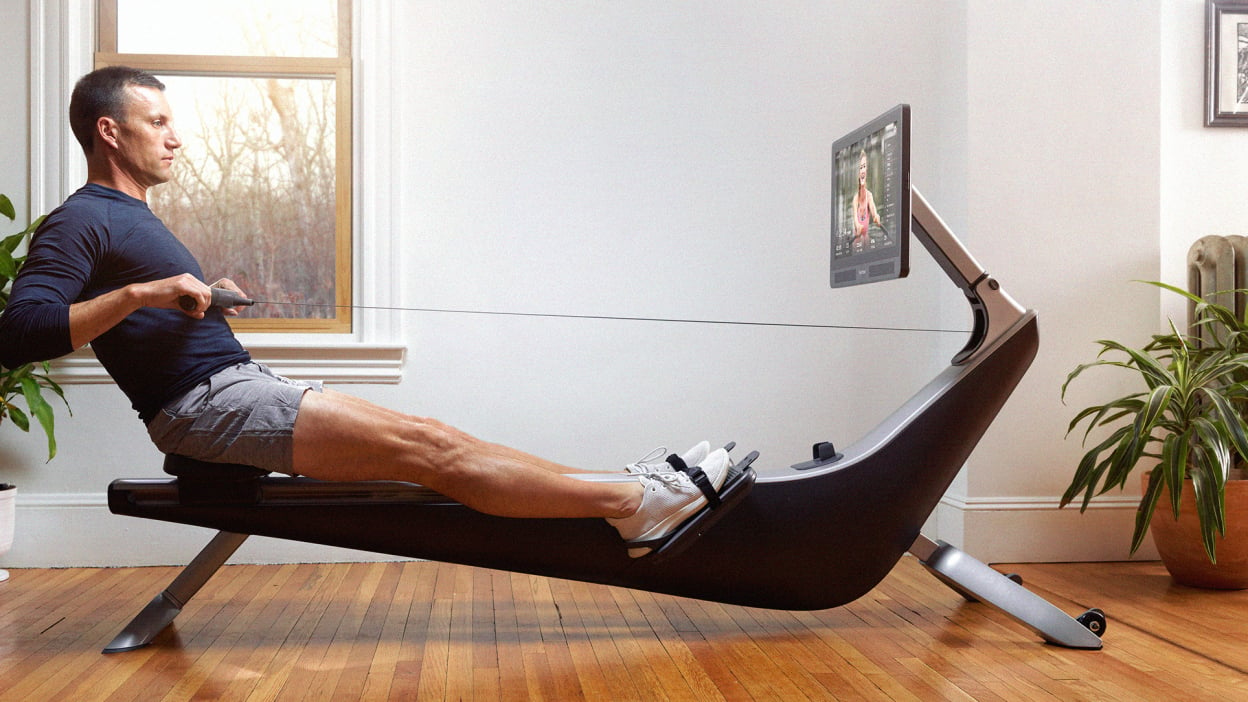 We live in the world of Zoom nowadays, so it's time to upgrade your camera set up. Add the ATEM Mini Pro and the BlackMagic 4K Pocket Camera to your Christmas wish list. You'll be looking crisp and fresh in your meetings with this setup. Those on the other end of the camera will be impressed. They might even think you have your life together! The quality can't be beat so invest in yourself if you're constantly in virtual meetings.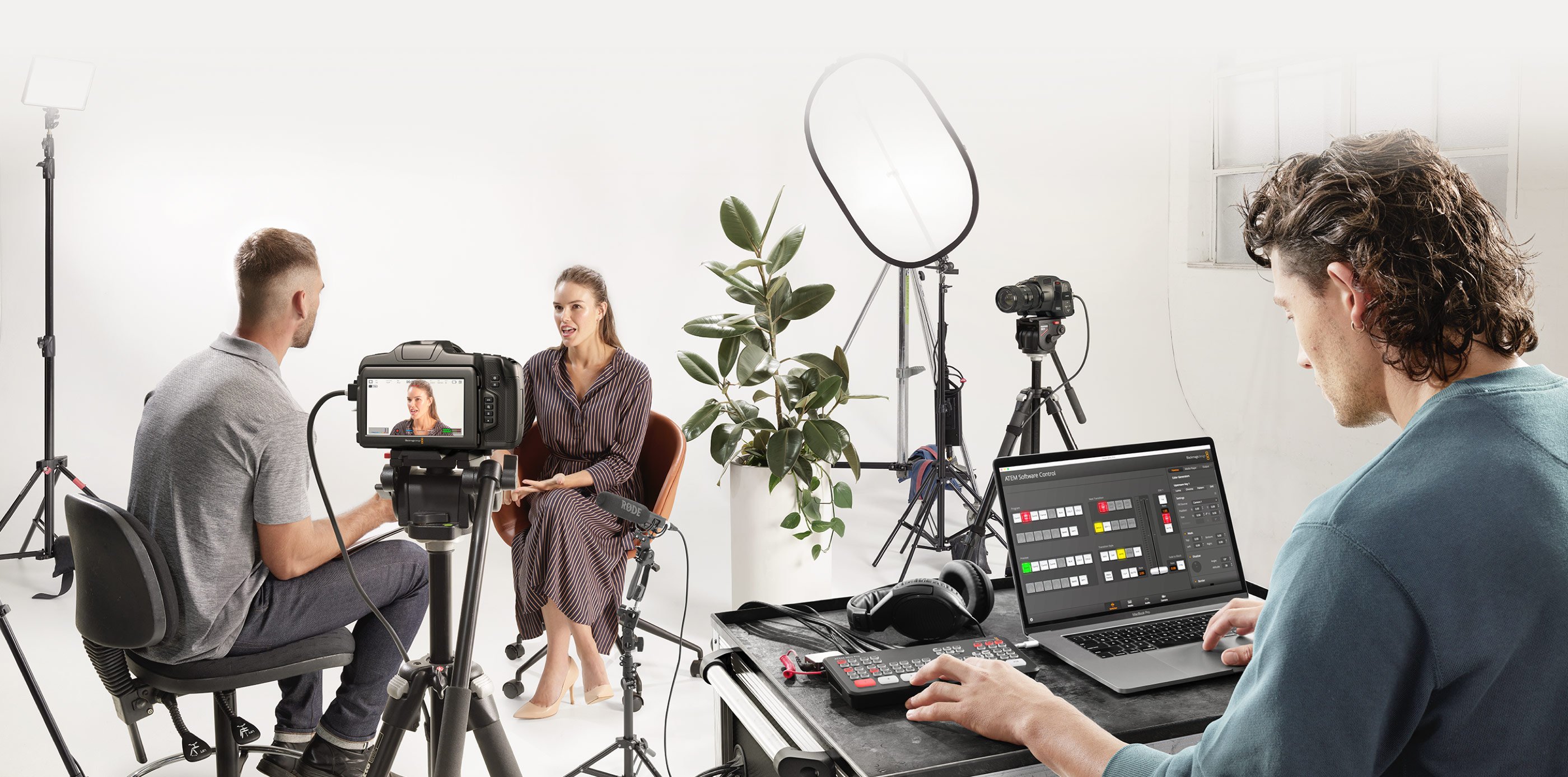 Chuck Norris says you need a mechanical keyboard. In fact, we had to stop writing this list to buy one immediately! Need I say anything more? Buy this one and thank us later. Just kidding, we'll tell you more about it. "Connect the keyboard with up to 3 devices via Bluetooth or to a single device. Pair it up with your smartphone, laptop and iPad, and switch amongst the devices swiftly, that is best for home, office and light gaming uses," (keychron.com).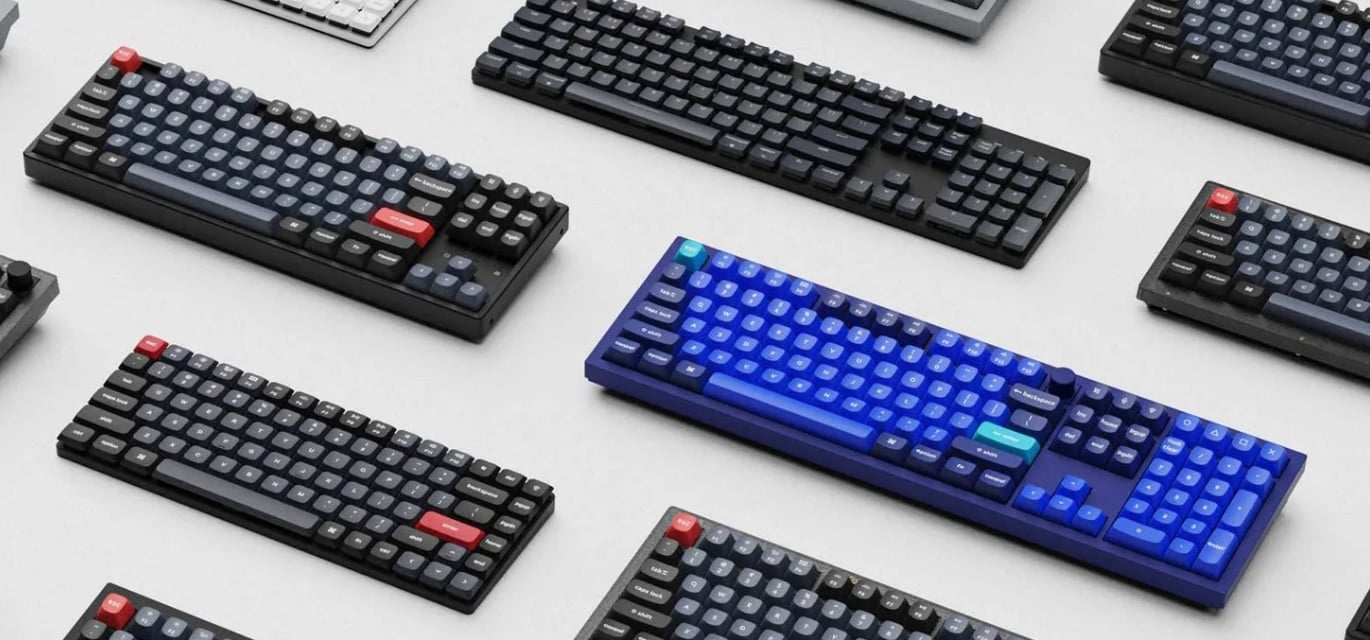 This next item on the list isn't exactly an item at all. It's a special keepsake that can be enjoyed over and over, creating a truly one-of-a-kind moment with songfinch. Give your loved ones a personalized song for the holidays. What better way to relive someone's favorite memories? A little different option with a similar vibe is gifting someone special with a Love Book. These gifts will definitely pull at the heart strings and make it an unforgettable Christmas.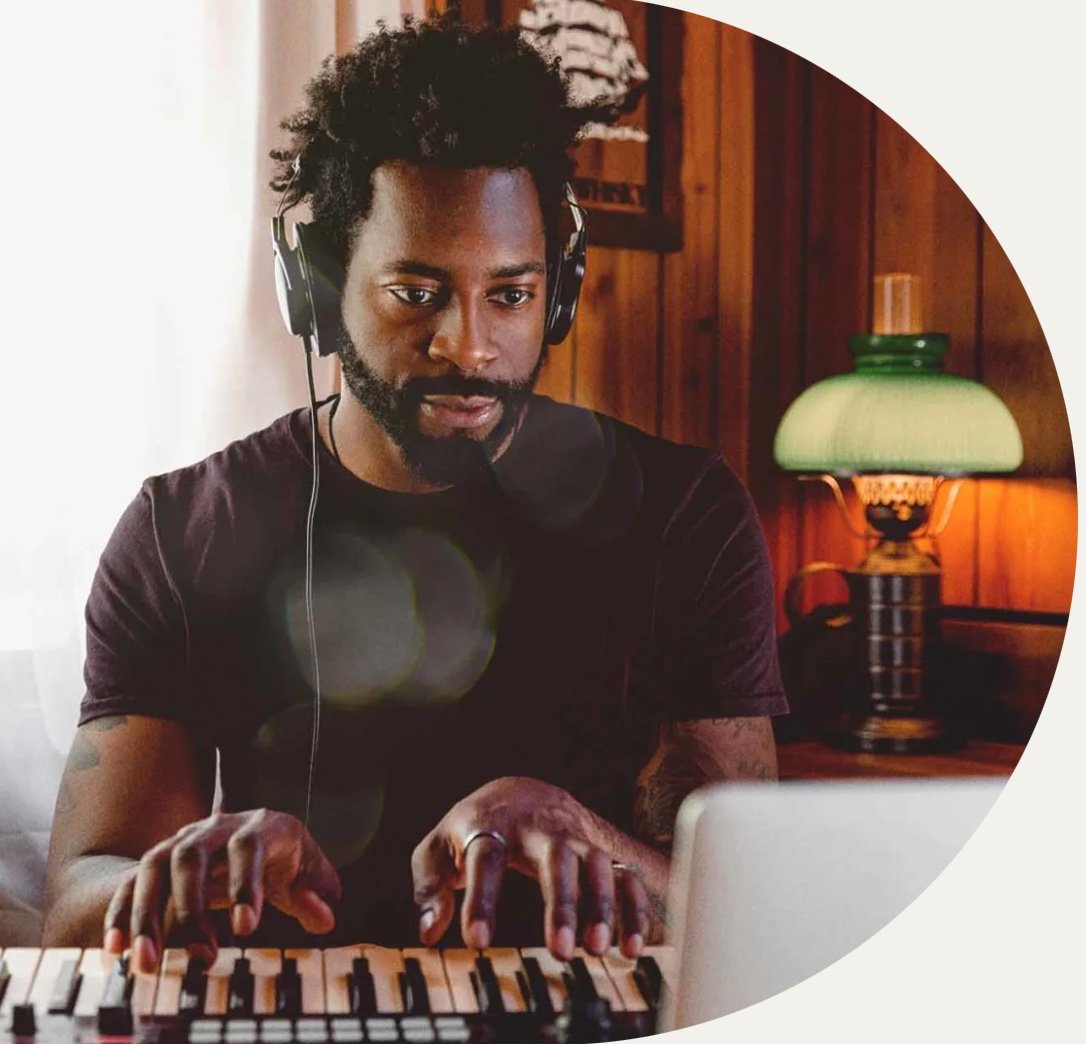 Let's be real. Sometimes we just don't know what to give someone and it's stressful. Well, we're here to problem solve and for those moments gift someone with a random surprise box from Breo Box! Take the hassle out of gift giving and save your sanity.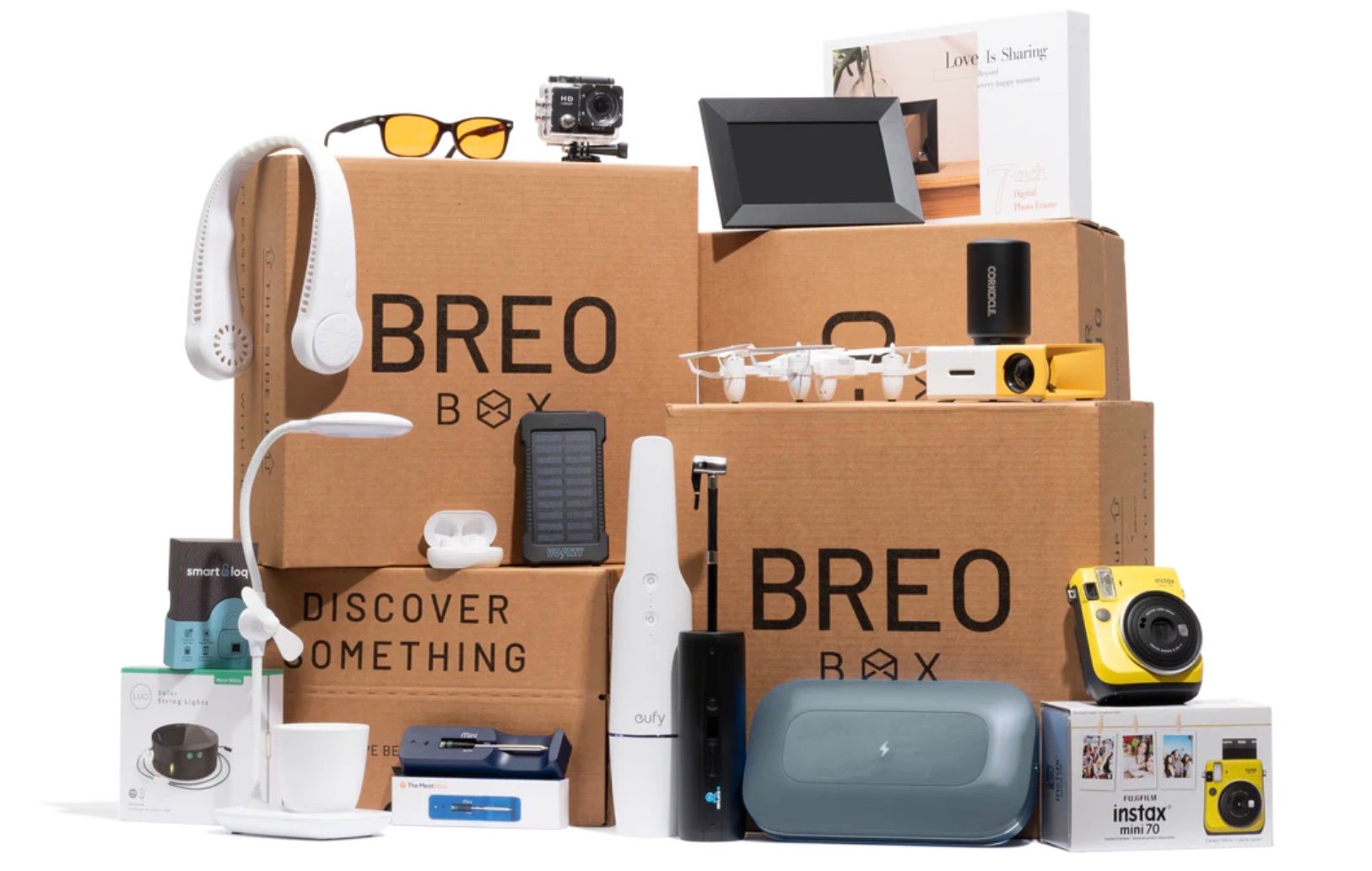 This might be sent from above! EarSLEEP is an audio cushion that helps you fall asleep. When your eyes are burning but your mind won't stop racing and all you're craving is sleep, add EarSLEEP to your wish list. "EarSLEEP is an ergonomic asleep cushion made of memory foam incorporating speakers that is positioned on the pillow. By broadcasting soft music, a relaxing voice, ASMR sounds or white noise, it helps to overcome tinnitus problems and sleep disorders during the sleep phase," (attitud-audio.com).

Honorable Mentions:
---
After reading this list, you'll be feeling like the Grinch, except you'll wish your wallet grew three sizes instead of your heart! Curse spreading Christmas cheer and wanting to give everyone on your list the coolest new gadgets. 🤣
In all seriousness, we know the holidays are about so much more than gifts, and if you need to get more creative with your gift giving—especially with the techies in your life—use this list to start a conversation about new technology. Knowledge really is the best gift one can give. While on the topic, something we haven't mentioned yet is treating yourself to a top-tier technology degree from UAT. Learn more at www.uat.edu. Merry Christmas and Happy Holidays from all of us at UAT!