This month, Dr. Mark Smith's business and marketing students let their branded flags fly as they fought it out in a new brand wars challenge. The mission was not an easy one—students were required to create a solid logo, brand, and brand strategy that outshined the competition—in only 48 hours.
"Brand recognition is an extremely important aspect of any business no matter what the industry," said Dr. Smith, UAT Professor and Program Champion of Business Studies. "Whether it's a personal brand or enterprise size organization, how people view your brand is essential for the overall success of your venture."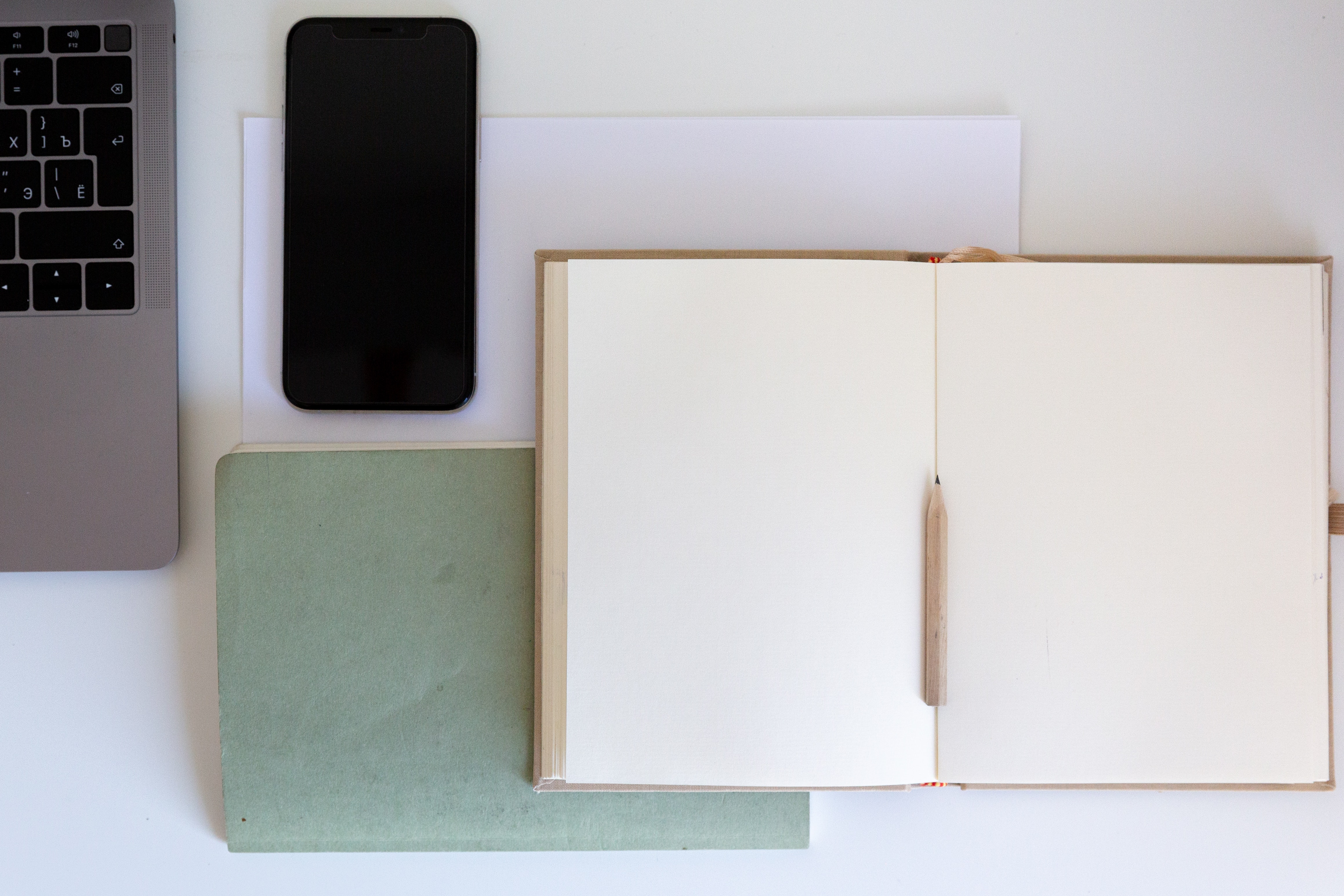 To help students create real world application from what they've been learning, Dr. Smith came up with the idea for UAT Brand Wars. "Being able to think through a solid plan of action and placement of your brand is an important part of marketing and establishing yourself as a presence in your marketplace, he said. "Through this competition, students faced off against each other with their own company brand and marketing materials."
The winner of 2020's Brand Wars was grad student Jeff Welch and his Grab the Axe Consulting firm. "Jeff submitted a very captivating marketing video depicting the various dangers for organizations and how they are there to remedy this," said Dr. Smith. "He really sold his brand this way, and you will not forget his company name after viewing their material."
View his video submission:
First runner up was Samantha Jaros and her digital marketing company setup. "Samantha submitted an amazing brand strategy and design for her marketing consulting firm Samantha Lee's Marketing," Dr. Smith explained. "Her color scheme and logo were professional and really showcased who she is."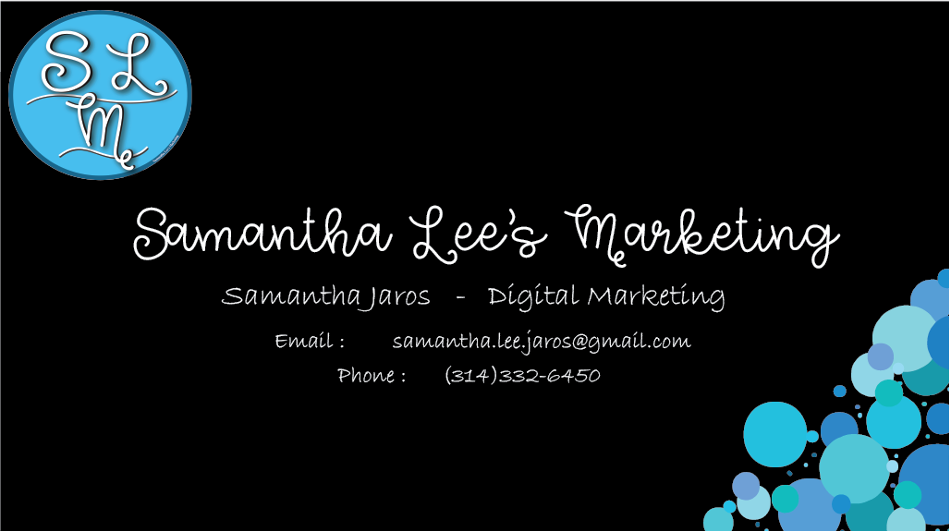 The best way for UAT students to test their knowledge and skills is to compete! Check out upcoming events and competitions for UAT students and alumni on our events page, https://www.uat.edu/events.
---
Find out more about UAT's Digital Marketing degree at https://www.uat.edu/digital-marketing-degree, as well as our Master's in Technology Leadership at https://www.uat.edu/master-of-science.
Get started today! Apply at https://uatfastapp.com.