As graduating students are making their plans for the fall, some aspects of college are returning to a more normal feel, while many parts will likely be forever changed.
Earning a STEM education is crucial in today's economy. STEM (Science, Technology, Engineering and Mathematics) degrees are highly coveted due to the knowledge and skillsets that allows workers to serve a variety of unique, complex functions. This includes, but is not limited to, fields in Network Security, Computer Science, Data Science, Robotics and others.
This reflects in median earnings as well. The median annual wage of STEM occupations in 2019 was $86,980. That is more than twice the amount non-STEM occupations according to the Bureau of Labor Statistics.
Moreover, if we took a microscope and focused solely on this year, we would see is that pursuing a STEM education is even more vital. Positioned in the throes of a global pandemic, our society has leaned heavily on the use of technology to communicate, work, grocery shop and even "e-see" our doctors for telemedicine appointments. We've been forced to find new ways through technology to live our daily lives and though there is an expected economic consequence of potential lay-offs, experts are confident that the technology sector will be the first to bounce back in the post-pandemic era. Fields such as artificial intelligence will see a high demand for STEM educated graduates as companies who have been damaged the most from the pandemic must think of innovative strategies to deliver their products via technology. Contactless cashiers and drones delivering packages will be commonplace.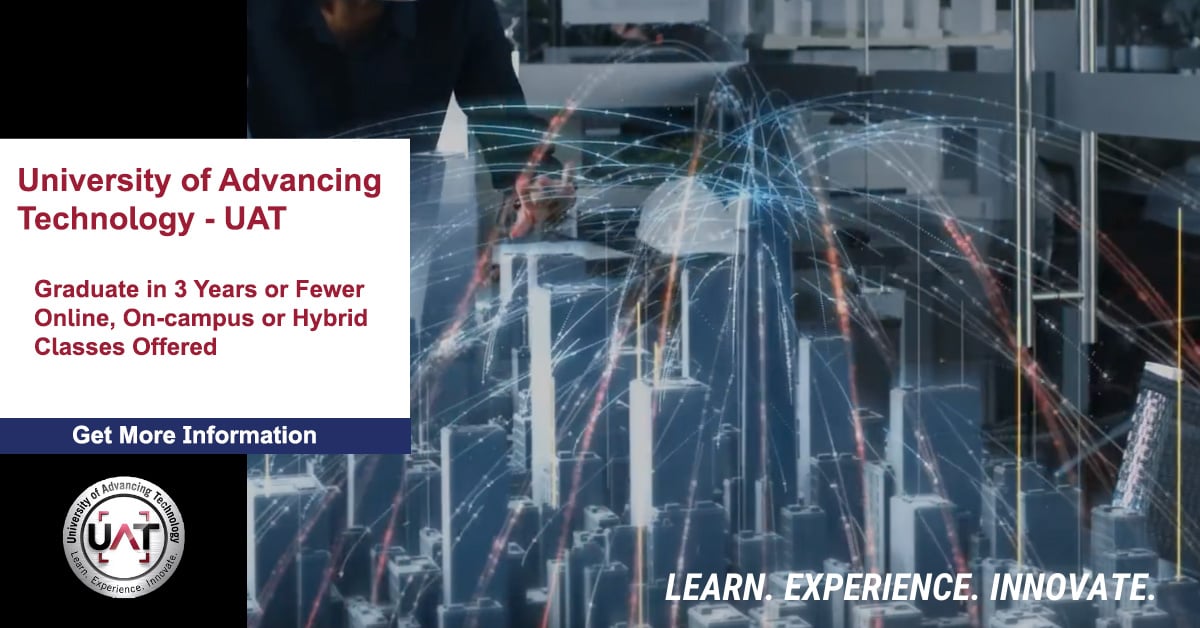 Human production will not be replaced per se; it will simply be refocused as skilled workers will need to support, create and implement these devices. A PwC Artificial Intelligence report supports this, stating that, "any job losses from automation are likely to be broadly offset in the long run by new jobs created as a result of the larger and wealthier economy made possible by these new technologies".
We are all adjusting to a new society that not only uses technology but relies on it to survive and thrive. Choosing to pursue a STEM degree right now will pay dividends in the future. A degree with UAT will not only position students within the STEM fields, but it will provide them with hands-on learning, real world applications, expert faculty and a caring environment that supports them every step of the way.

Want to start your technology education journey? Apply to UAT now!